All signs No signs point to Bolinas, thanks to the salty residents who regularly take them down. But don't let that deter you from visiting this seaboard retreat. Despite being just 30 miles north of San Francisco, this little hamlet has managed to preserve its old hippie charm and stay mostly unscathed by the surrounding urban lifestyle. Bolinas is one of California's best (un)kept secrets; complete with roadside farm stands, an honor-system bookstore, sleepy surf, and a coastline littered with beach shacks.  
From San Francisco, enjoy the drive on Highway 1, passing by Green Gulch Farm Zen Center, and Muir Beach. Winding along the coastal route, be sure to stop for a short hike and take advantage of the panoramic ocean views from one of the many pull offs. Rocky Point Trail (near Steep Ravine), zigzags down to the beach below. Another great option is to stop at Slide Ranch; an environmental education center, demonstration farm, and tide pool exploration spot.
From there, continue on to Stinson Beach. A great place to stock up on road trip goodies is Parkside. A local institution, it has a café, bakery, shop, snack bar, and restaurant. After chowing on a slice of wood-fired pizza and fish tacos, Max and I left with local ceramics, delicious fresh baked bread and Parkside's homemade pesto– which happens to be the best pesto I've ever tasted. Bolinas offers slim pickings in the food department so feel free to load up on trip snacks.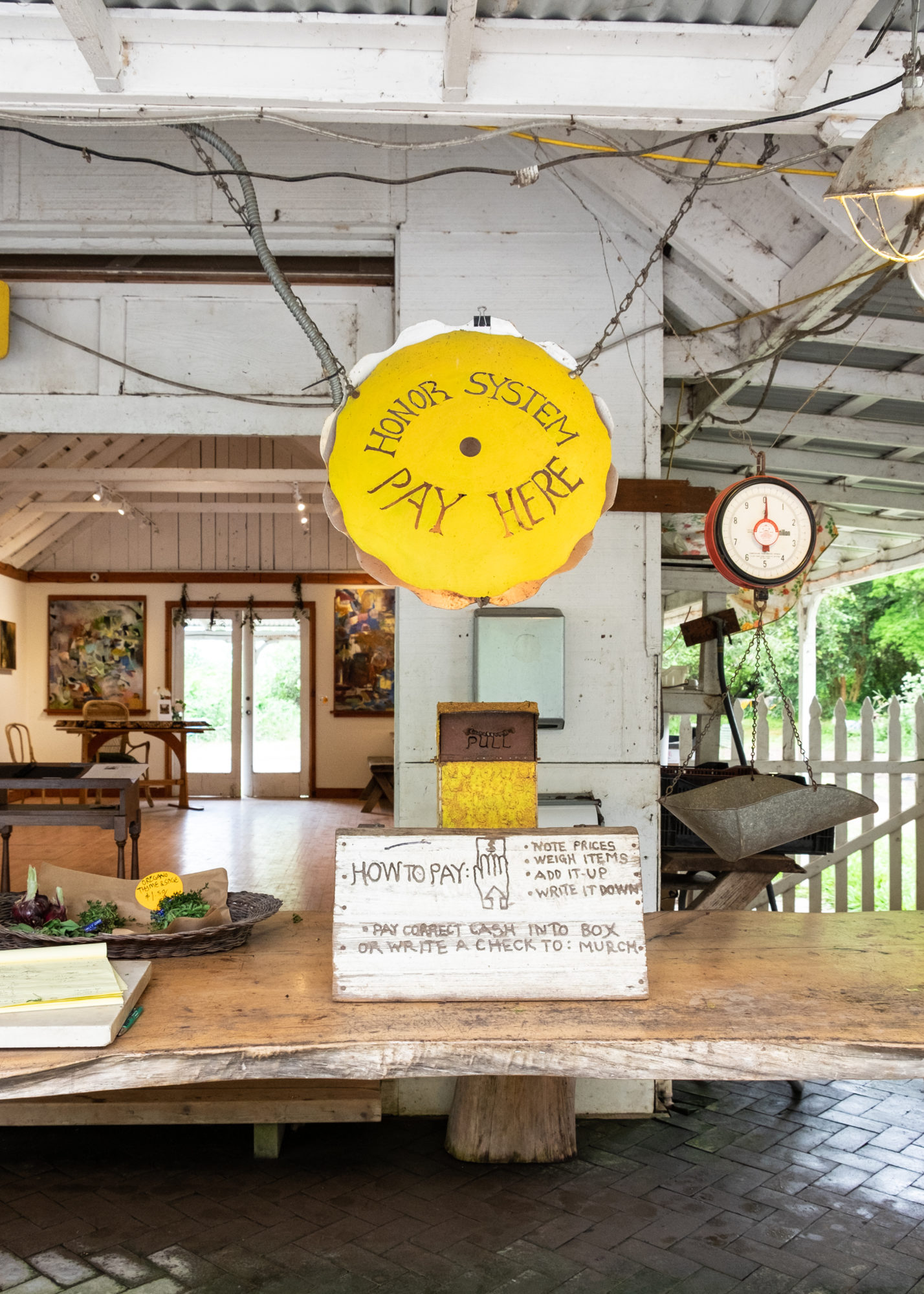 The road leaving Stinson Beach and entering Bolinas is lined with trees and farms. It is immediately apparent why the 1,200 residents are keen on keeping it a secret. A quick stop before reaching downtown is Gospel Flat Farm Stand. Open 24 hours, it is stocked with locally grown produce. From there, it's only a short distance to the sign that announces you are "entering a socially acknowledged nature-loving town."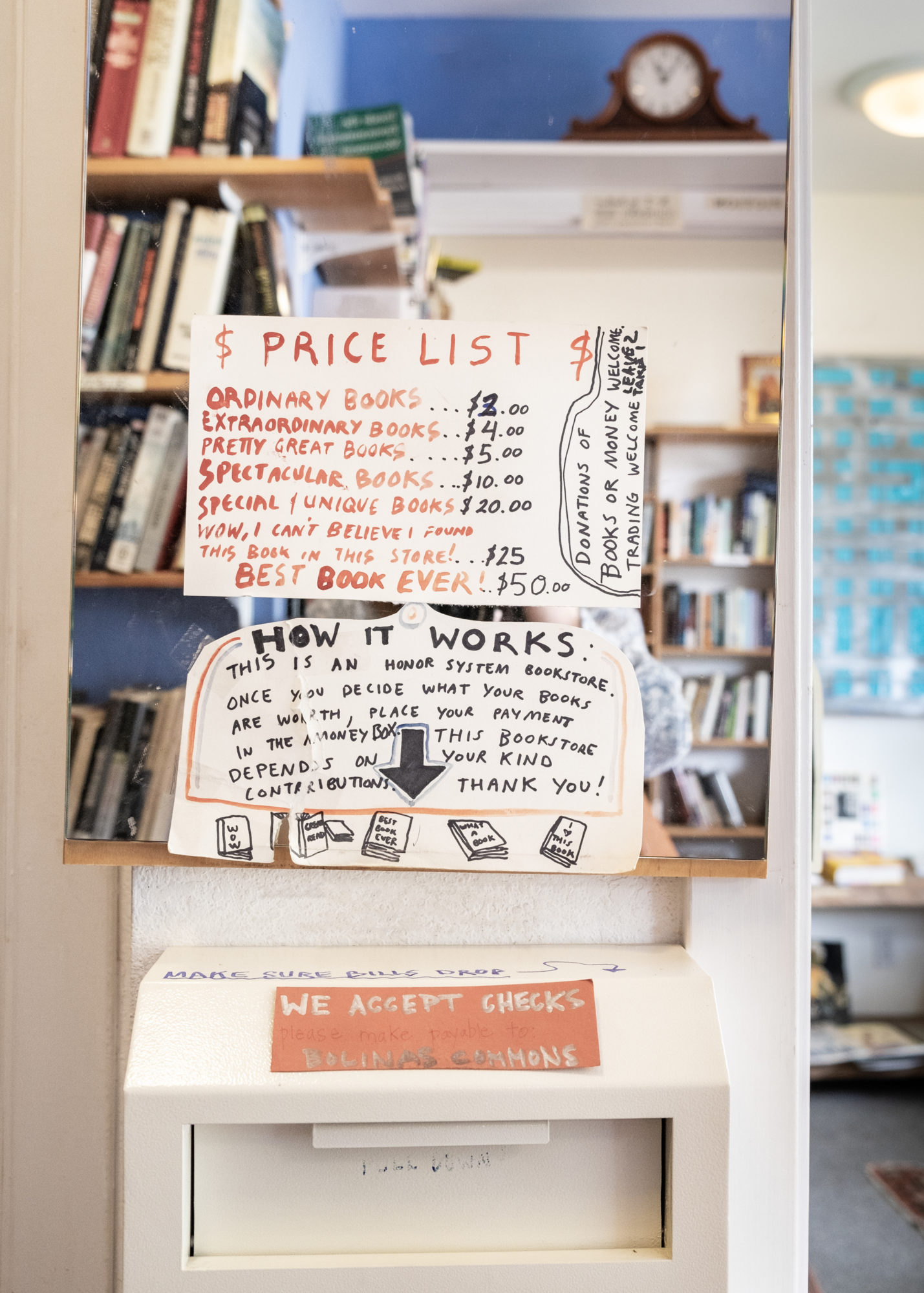 In town, hit up the honor system bookstore. Inside, enjoy the thick musty aroma of used-books, and shelves chock full of reading material. While the decor feels a bit like the waiting room of a pediatrician's office, the tongue-in-cheek choose-what-you-pay price list is undeniably charming. Ordinary books: $2. Extraordinary books: $4. Pretty great books: $5. Spectacular books: $10. Special and unique books: $20. "Wow, I can't believe I found this book in this store!": $25. BEST BOOK EVER: $50. Max and I each left with a pretty great book.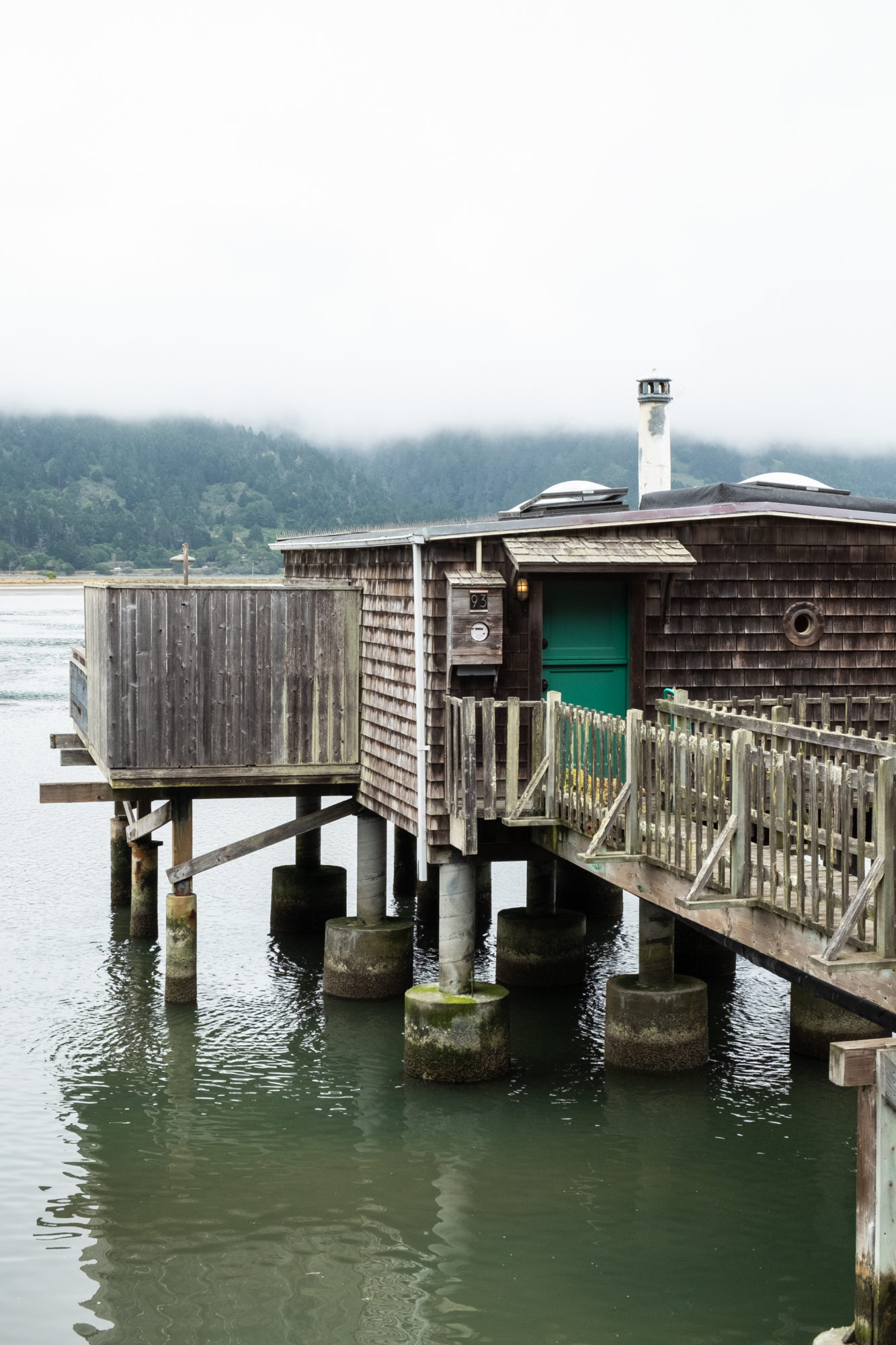 From there, wander down Wharf Road, stopping at various shops, cafés, and galleries. After a stretch of alluring beach shacks, Wharf Road dead ends at the jetty. Max and I then made our way through the meandering hillside neighborhoods, daydreaming about what it would be like to live in this endearingly reclusive town.
to do: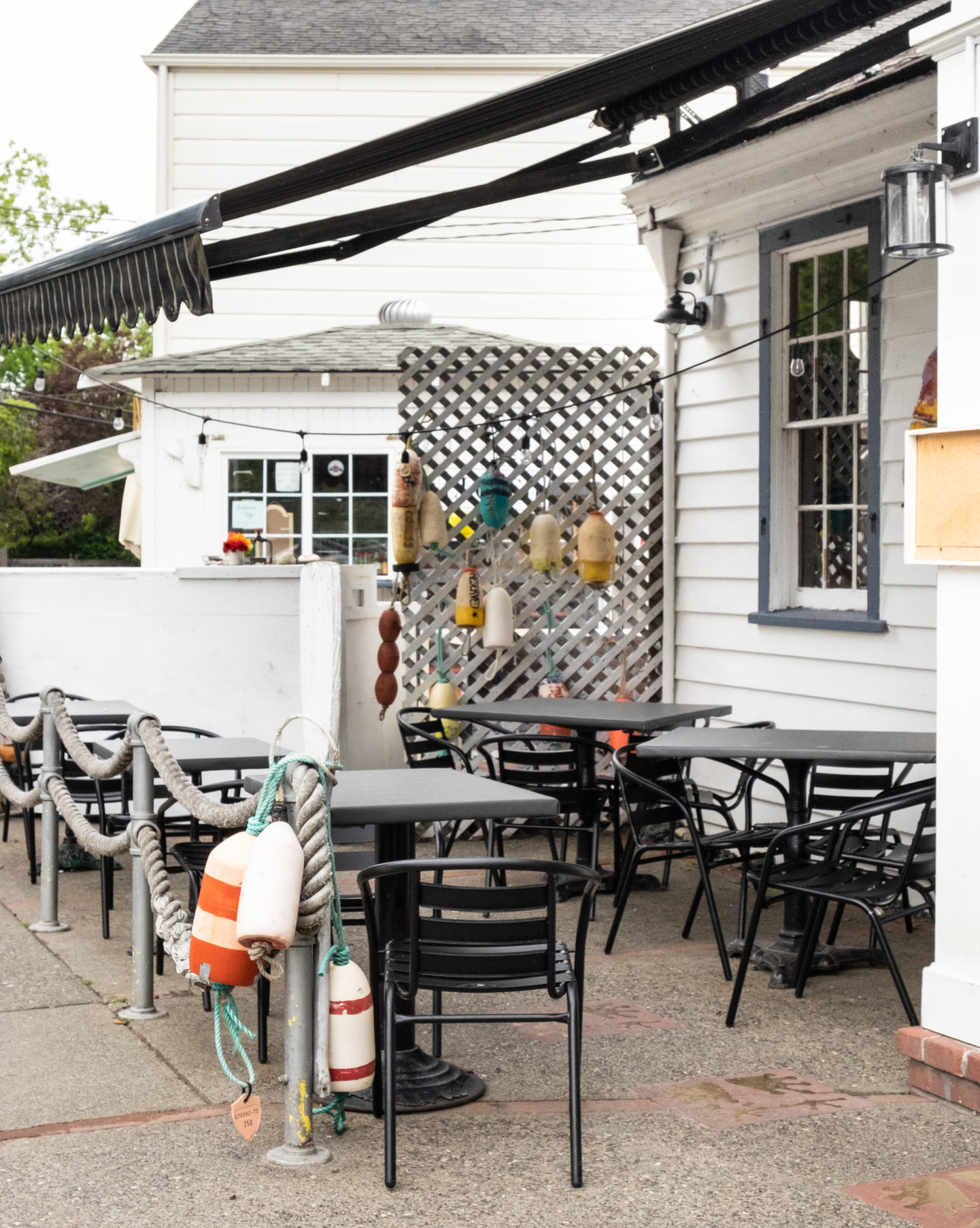 to eat:
Coast Cafe: Once the only real restaurant in town, the menu is made up of locally grown and caught food. Stop by Thursdays or Sundays for live music.
People's Store: Local health food market tucked behind the community center. Be sure to check out the Free Box (a shed in the parking lot that serves as residents' dumping ground for unwanted goods).
Eleven: The latest dining option in Bolinas! Local fare and natural wines at this stylish sister-run bistro, wine bar, and hotel.
To Stay: