After a week in County Kerry following an itinerary full of (gorgeous) tourist attractions, Max and I set off for the Wild Atlantic Way, traveling the coastal route from Galway to Clifden. With no real destination in mind, we took narrow winding roads that lead to secret beaches, got chased by a sheep dog, managed to get our rental car stuck (then unstuck) on a road-turned-cow-path, and pulled over more times than we could count.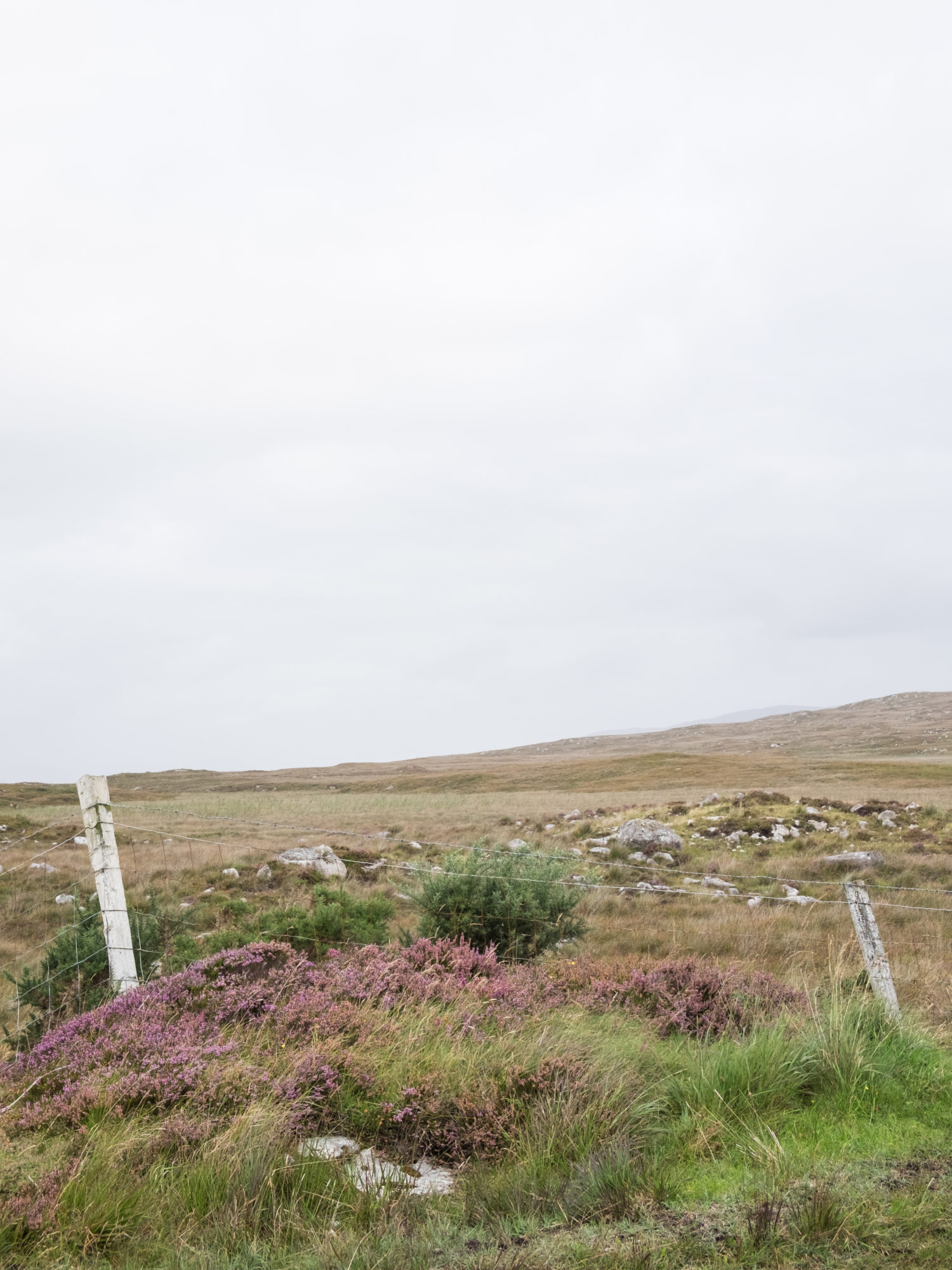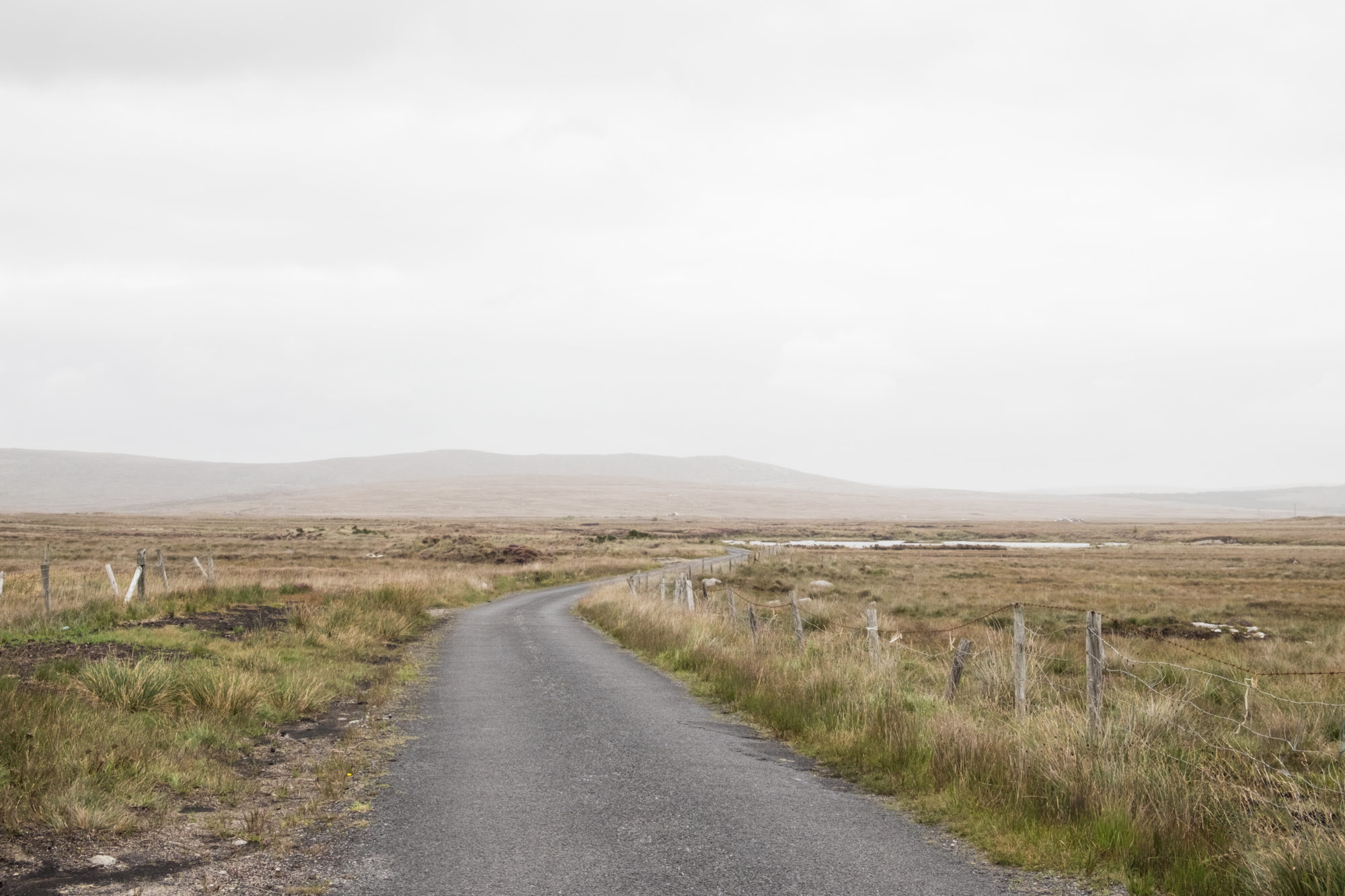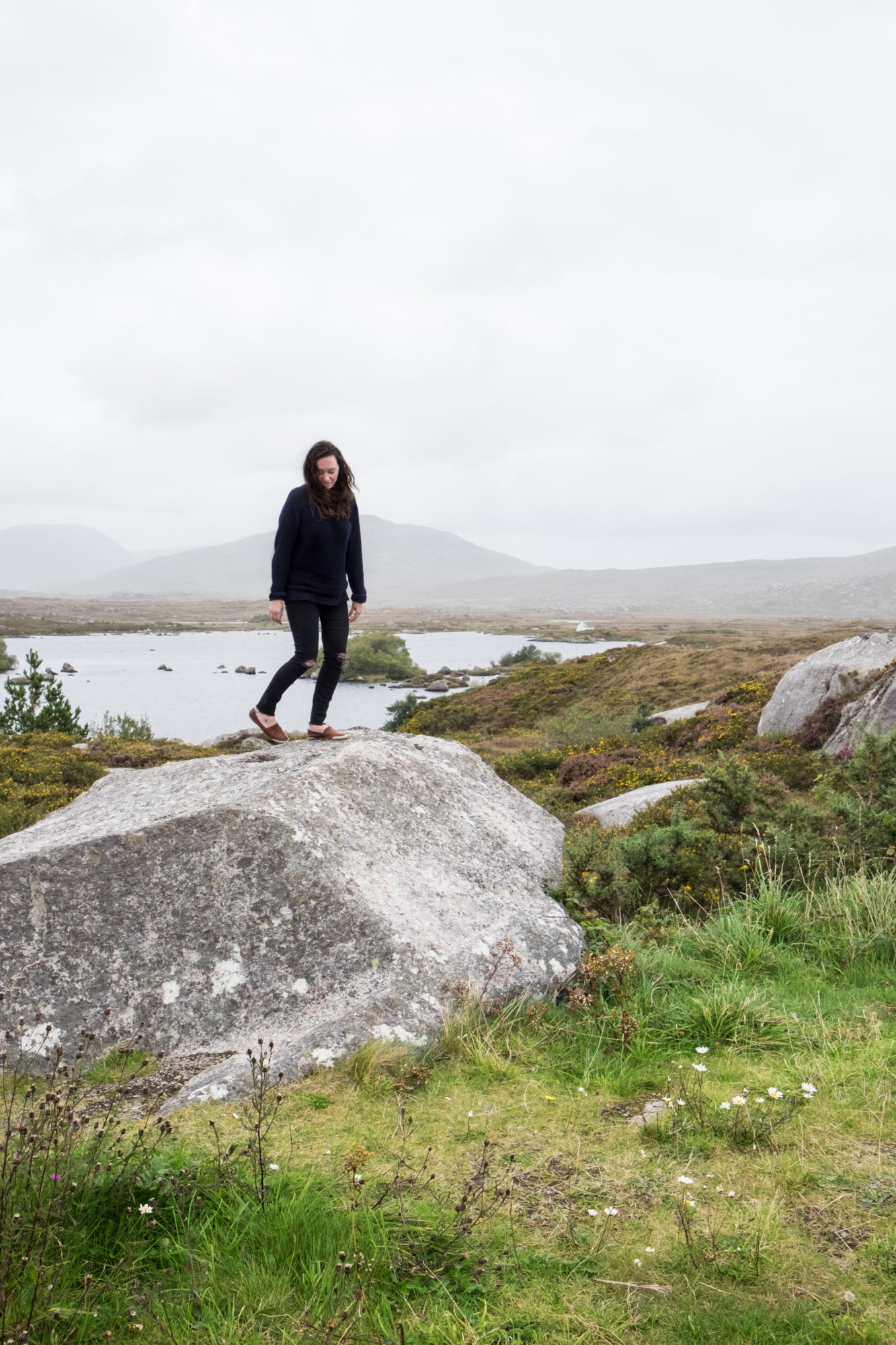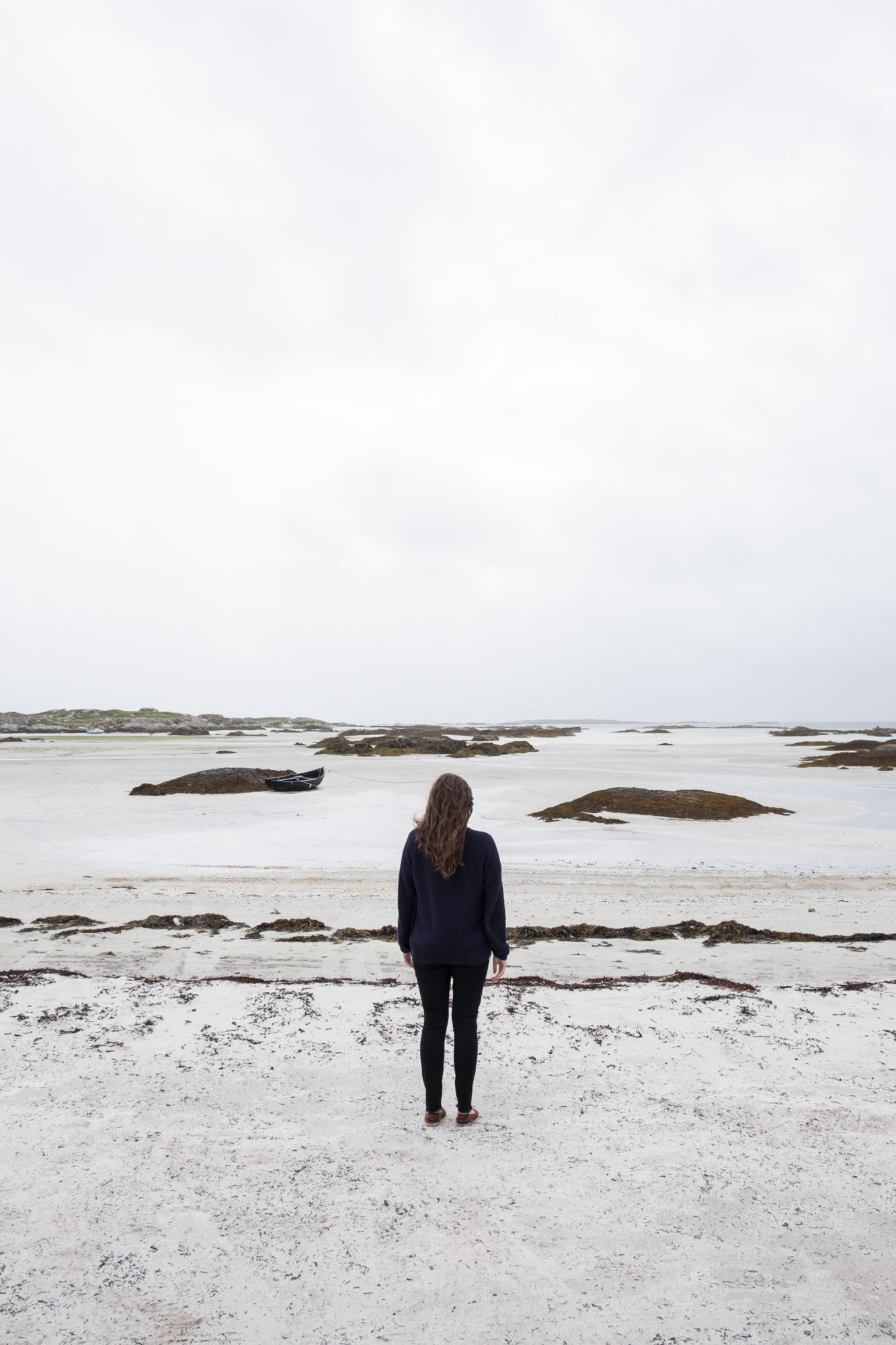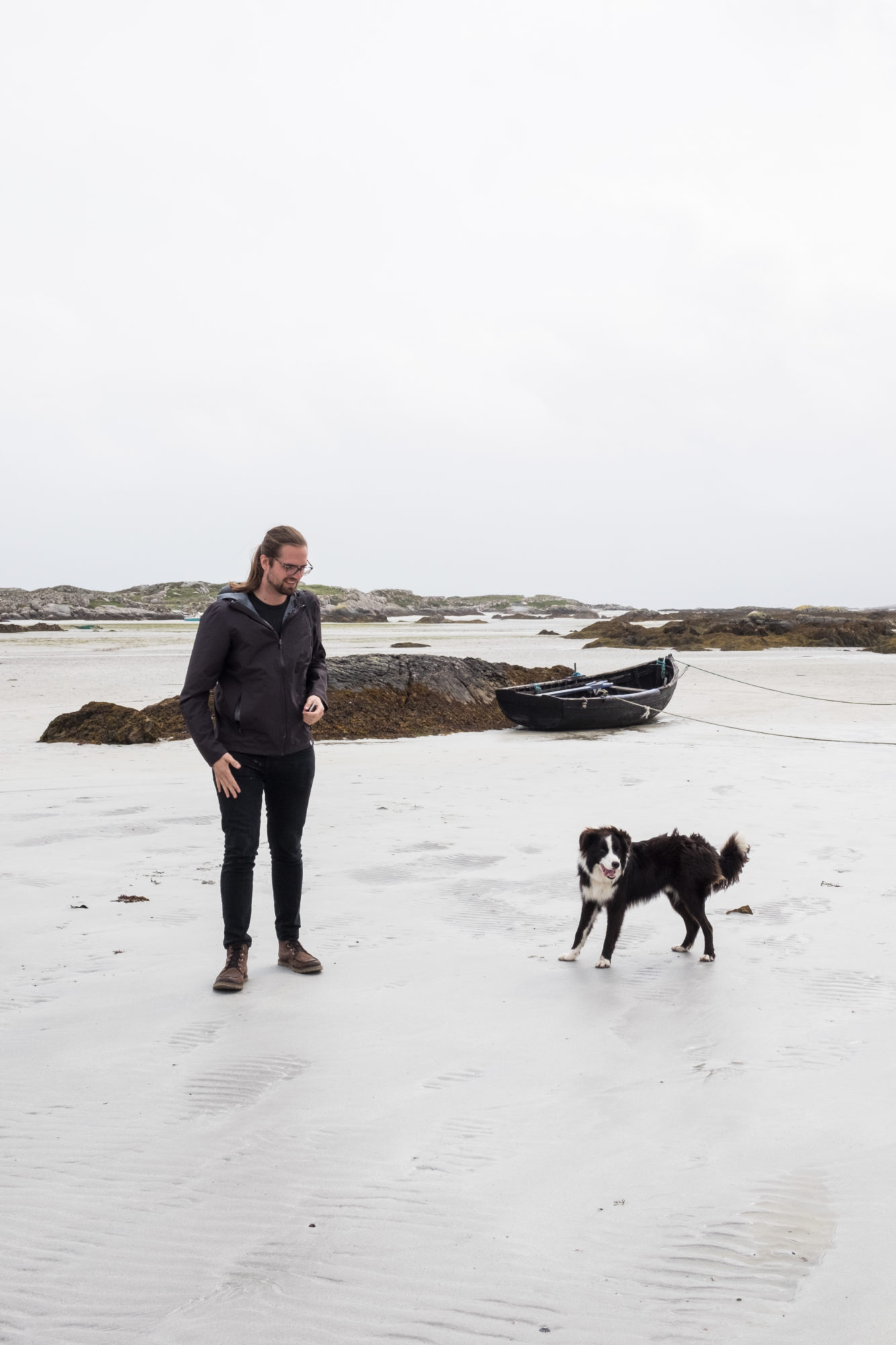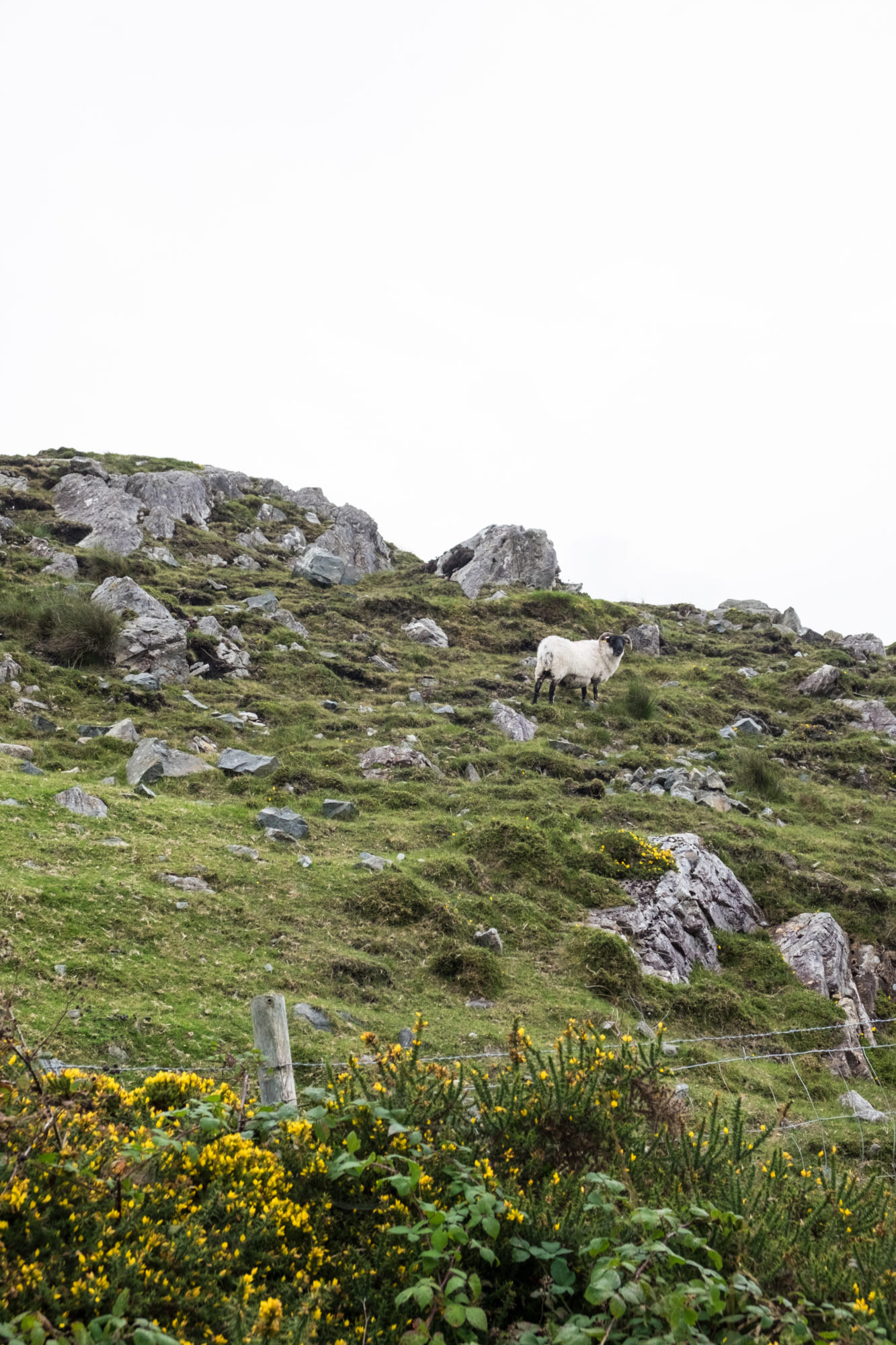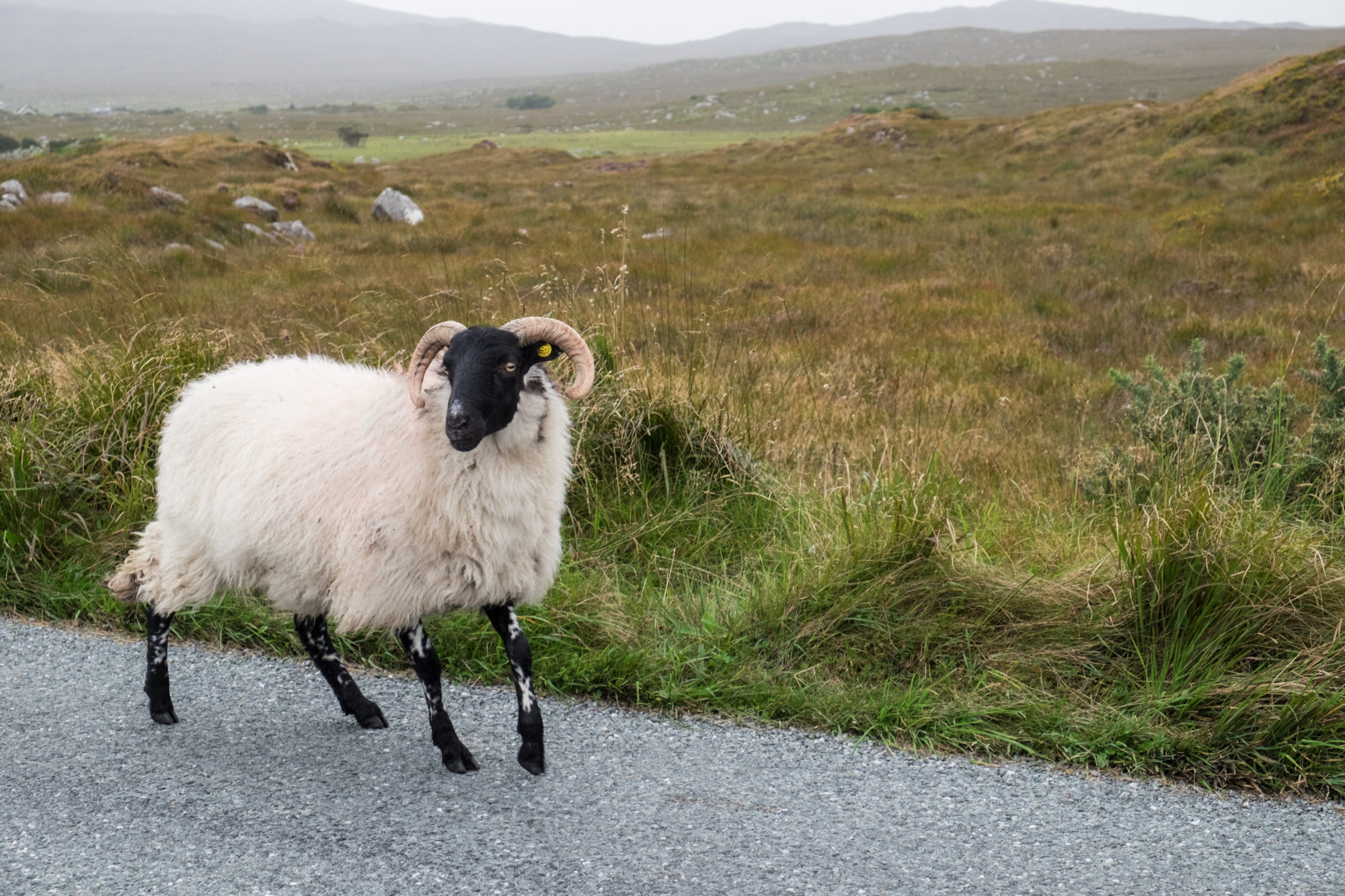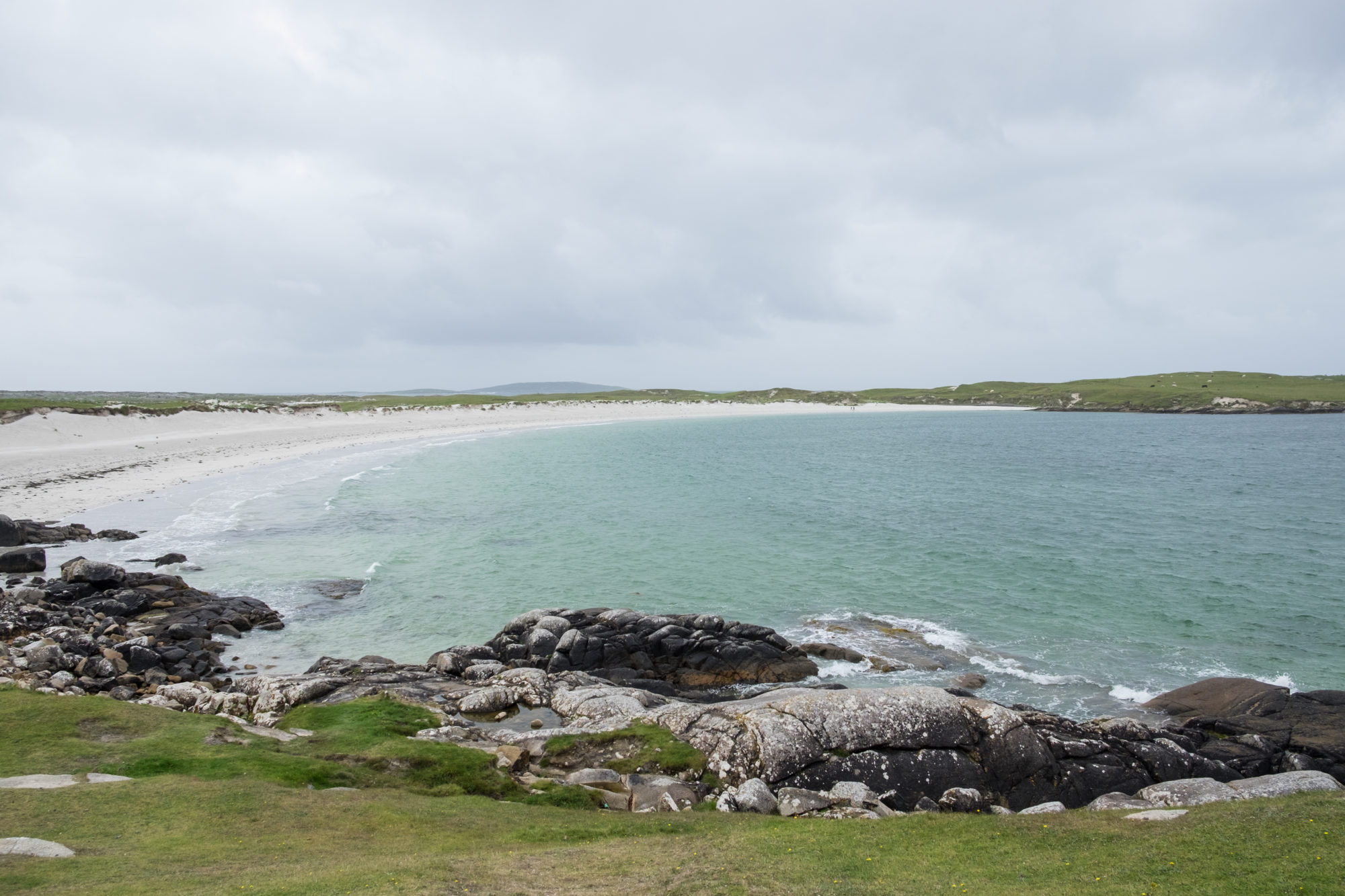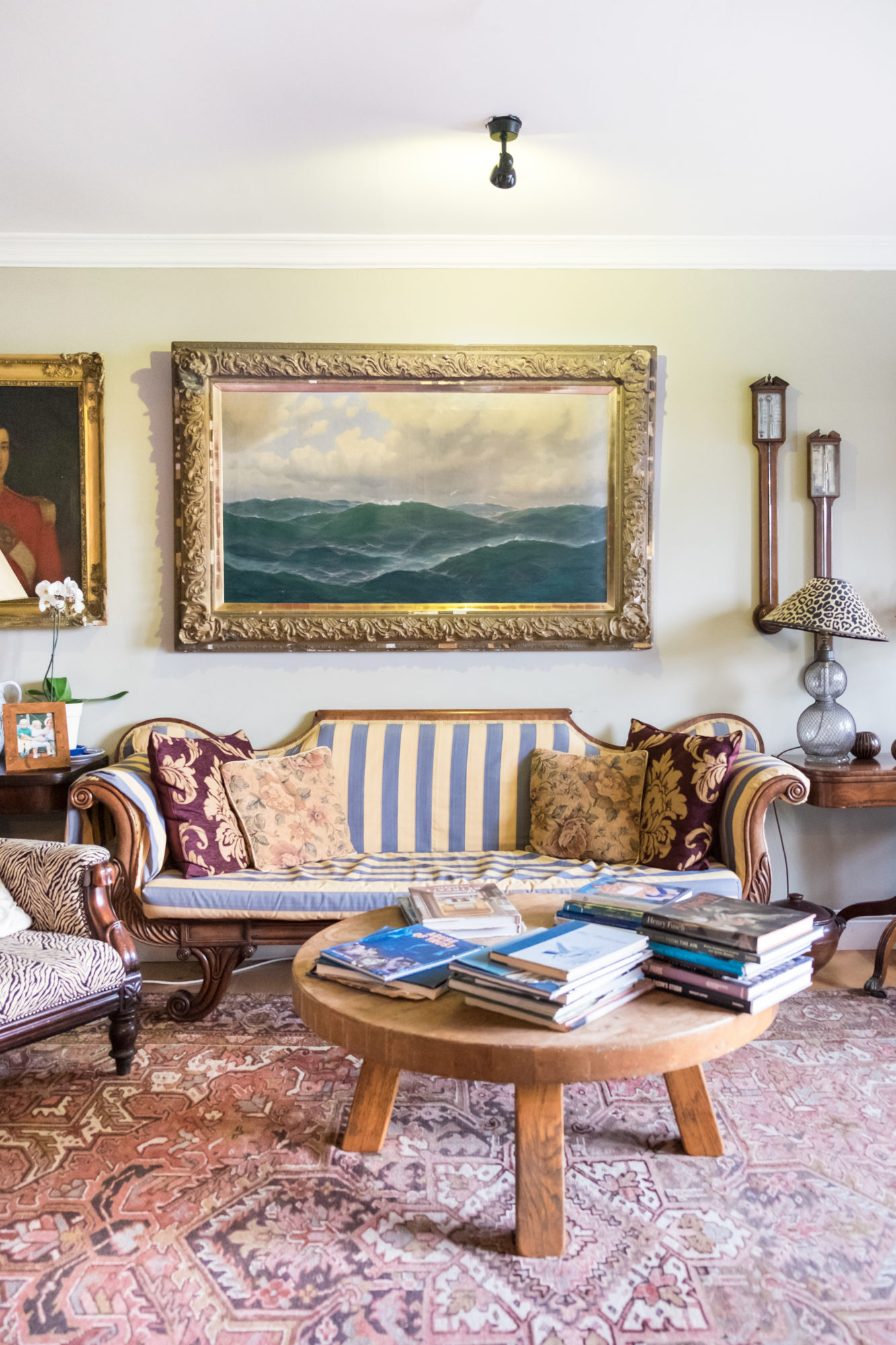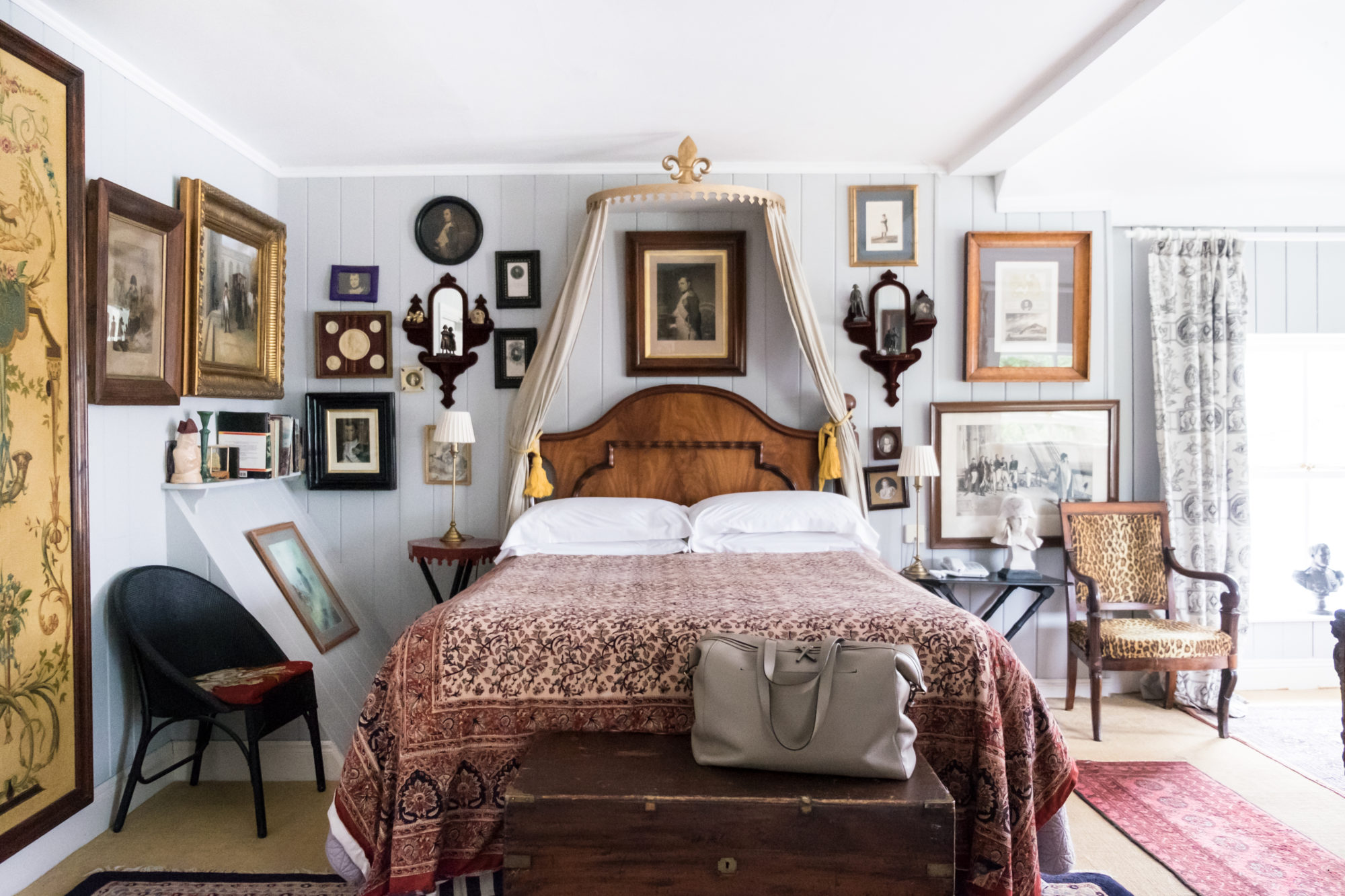 We stayed at the Quay House in Clifden, County Galway. Its maximalist quirky decor was a definite polarity from our previous accommodations at Bothar Bui, but one we thoroughly enjoyed! As well, the B&B's breakfast was the best meal we had over the course of our entire trip. The food in Ireland  hadn't been anything to write home about, so we were pleasantly surprised when we decided to take advantage of the included meal.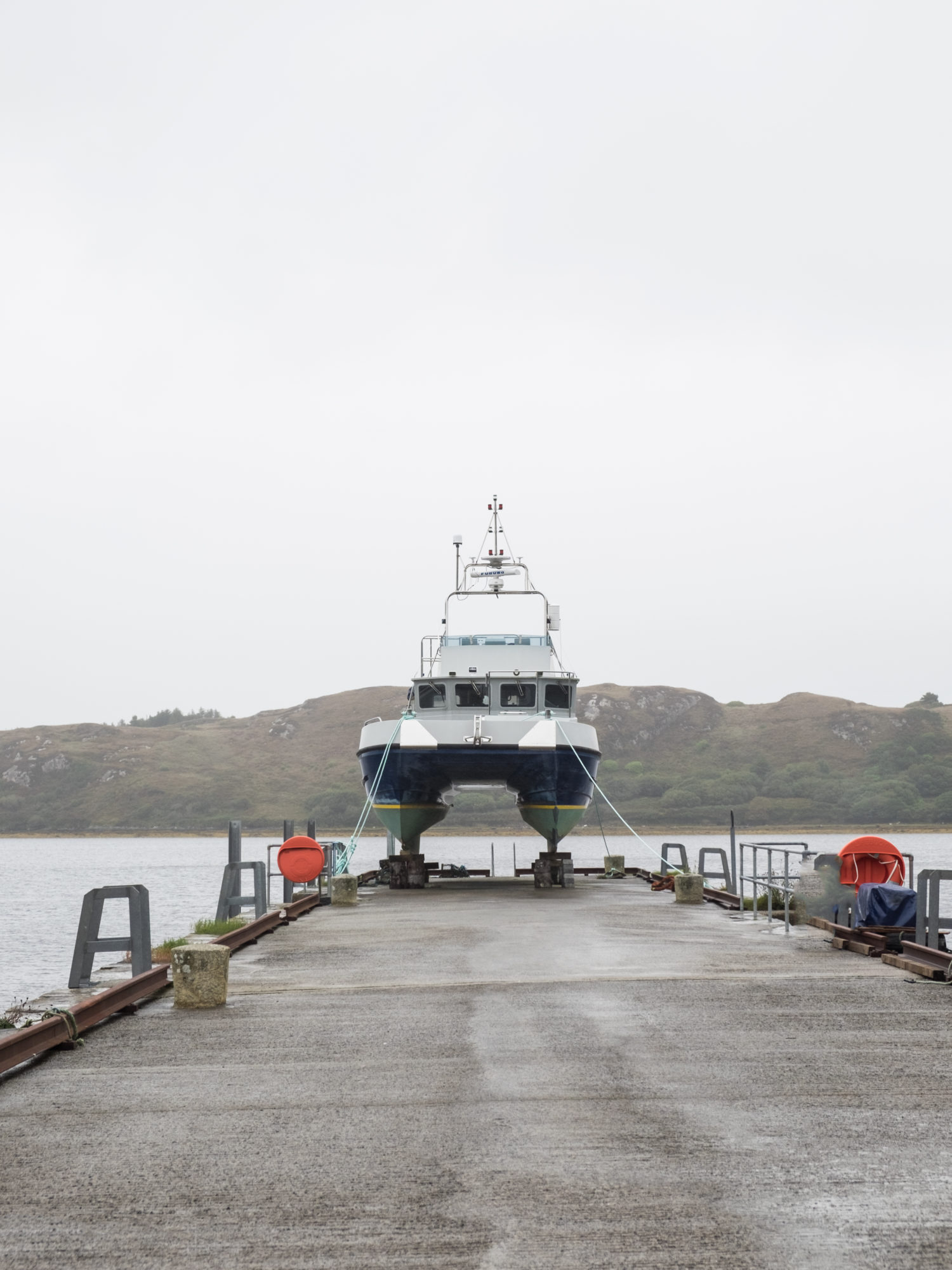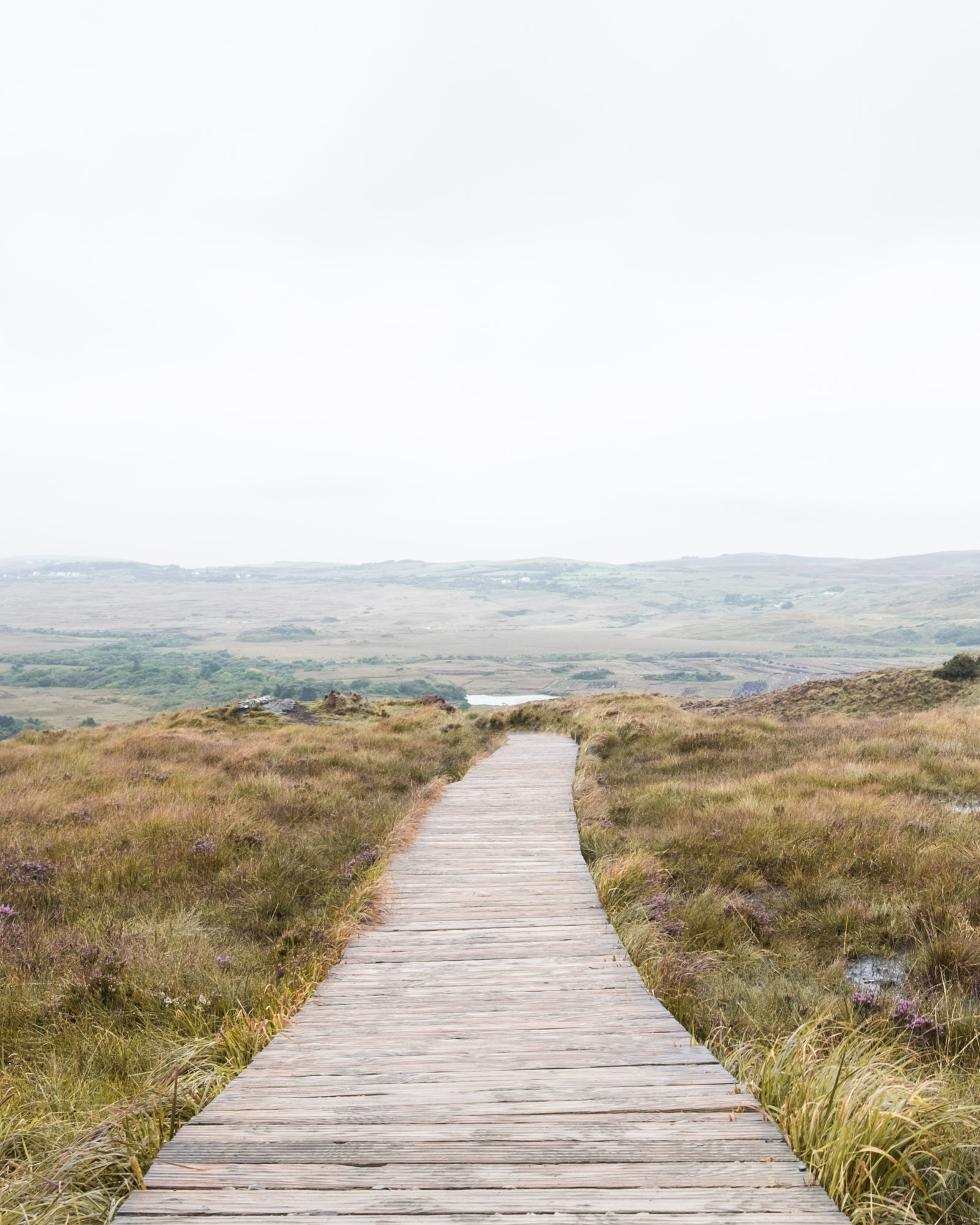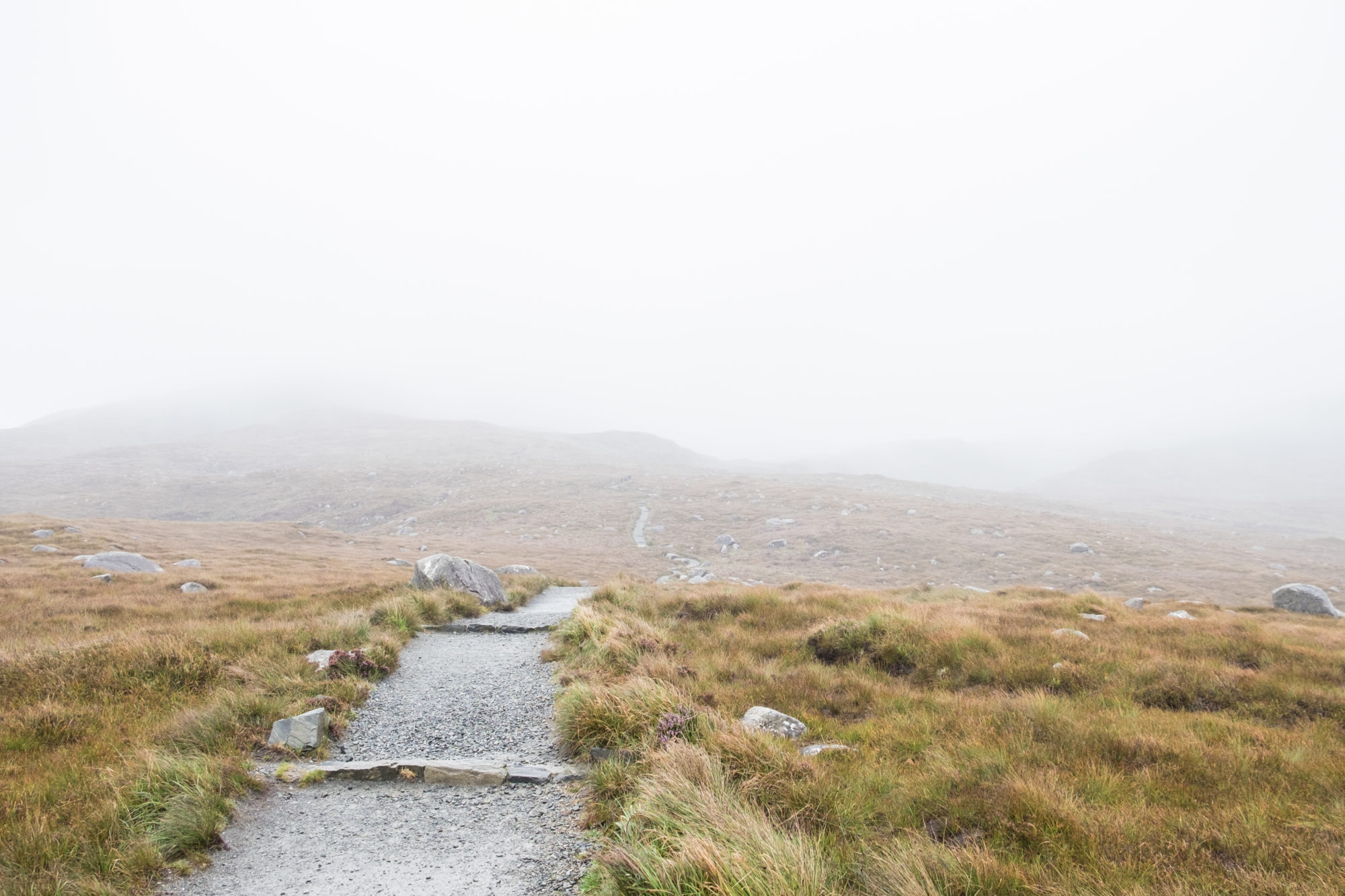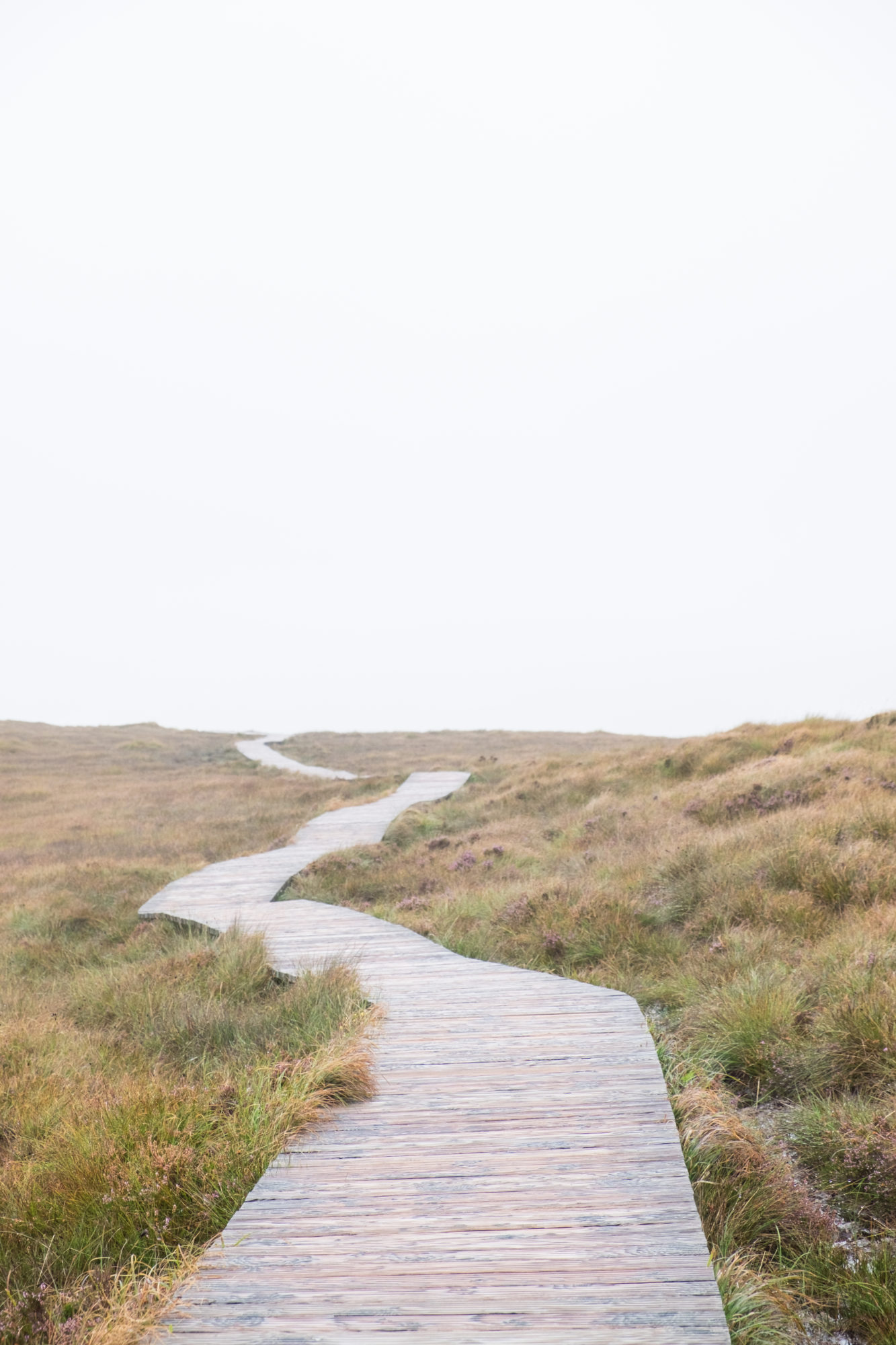 On the second day, we continued along the Wild Atlantic Way, taking the Connemara loop. After a hike in the pouring rain at Connemara National Park, we chased the desolate landscape of Inagh Valley, cutting across the region through R344. The route winds along mountains, lakes, and herds of sheep grazing in the middle of the road. It was the perfect send off to end our trip, albeit the pints in Dublin prior to our flight were nice, as well.