From cable cars over open water, to sheep herding demonstrations, ruins, and cliffs, we had the best time exploring County Kerry, Ireland and the surrounding area with my family this past fall.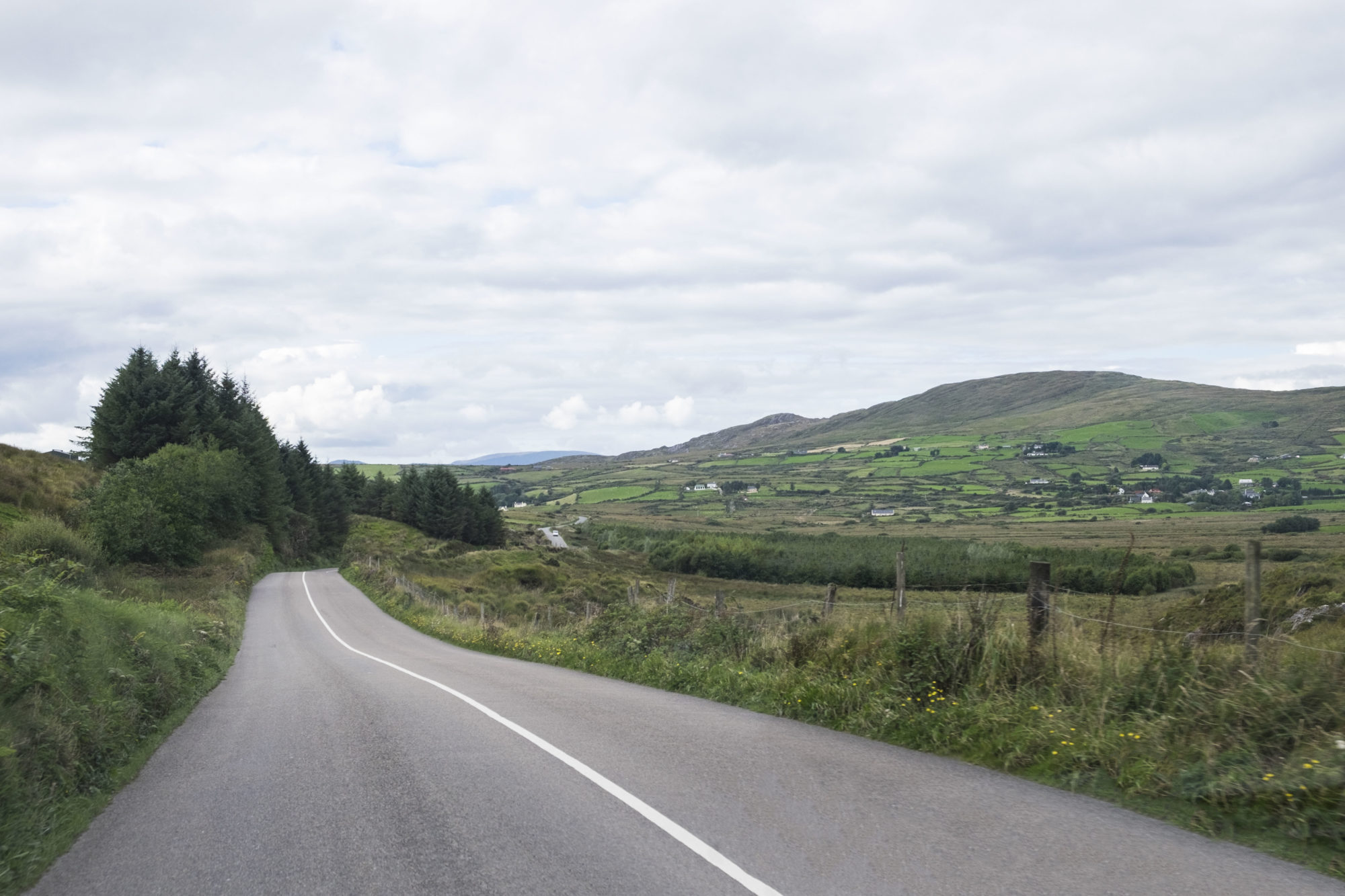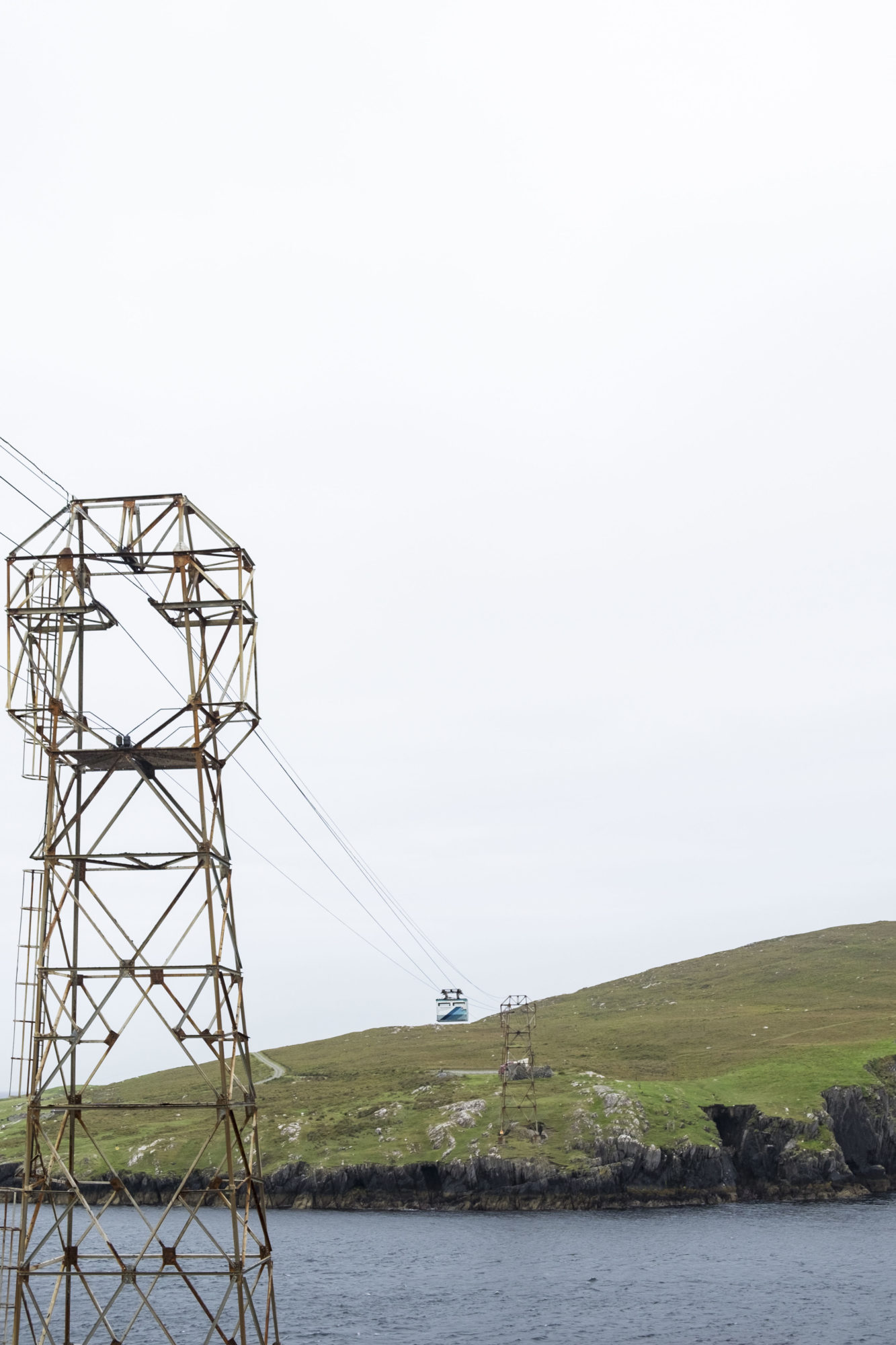 Before leaving the Beara Peninsula, we went to Dursey Island by cable car; the only one in Europe to traverse open seawater. If the weather is cooperative, hiking to the end of the island is highly recommended. It was pouring rain and quite chilly the day we went so we sadly had to cut our visit short.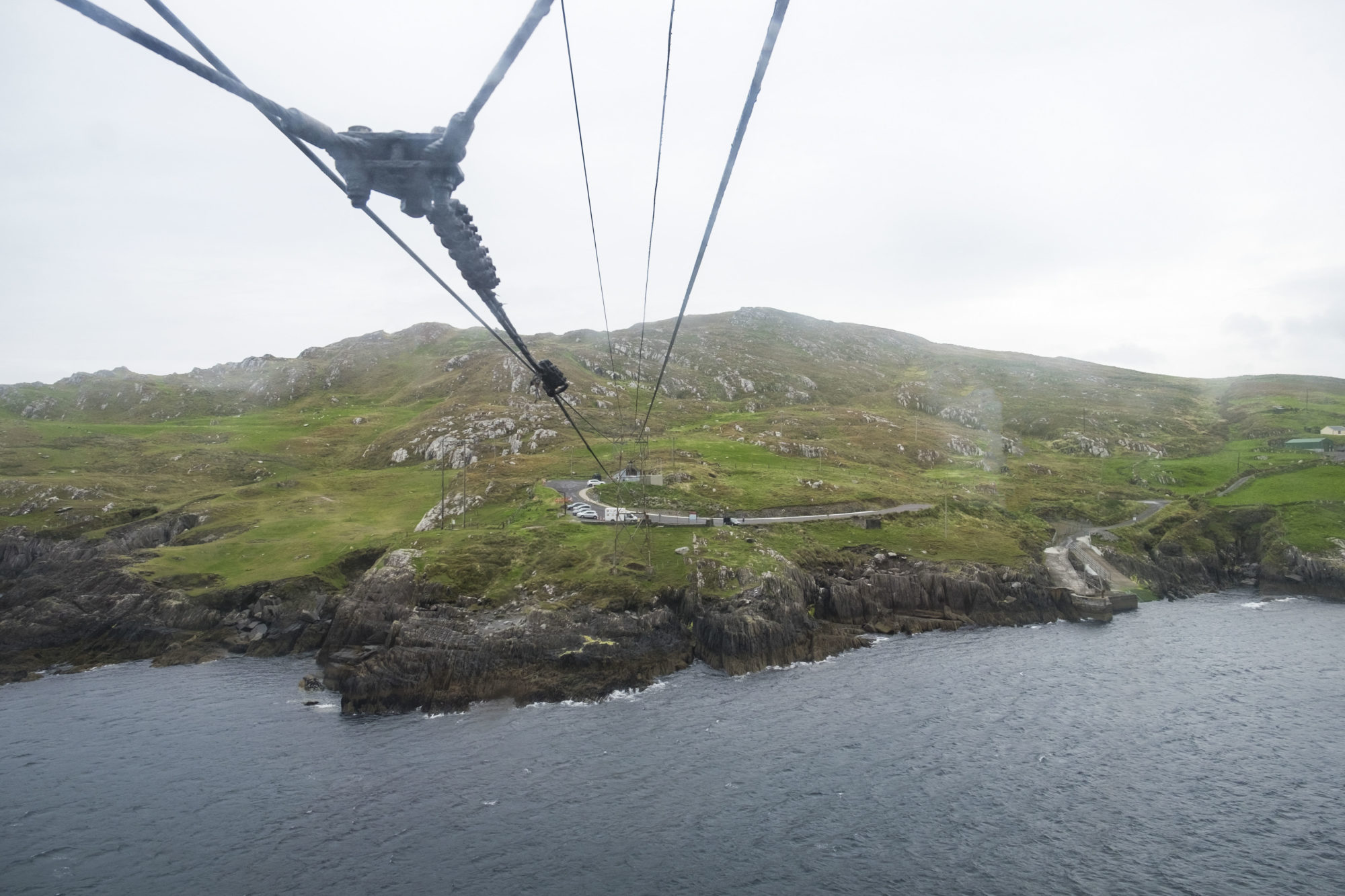 The cable car ride is around 8 minutes long and the single tram fits 6 adults. For a remote and rugged experience, there are a couple AirBnB's on island, including this schoolhouse built in 1891. Dursey island has no pubs, no shops, no hotels, no restaurants, no pollution, no noise, and very few people (there are just 3 or so permanent inhabitants). It is the perfect place to go for peace and quiet, with spectacular sea views. Walkers, artists, writers, star gazers, and sheep enthusiasts will all enjoy the island pace.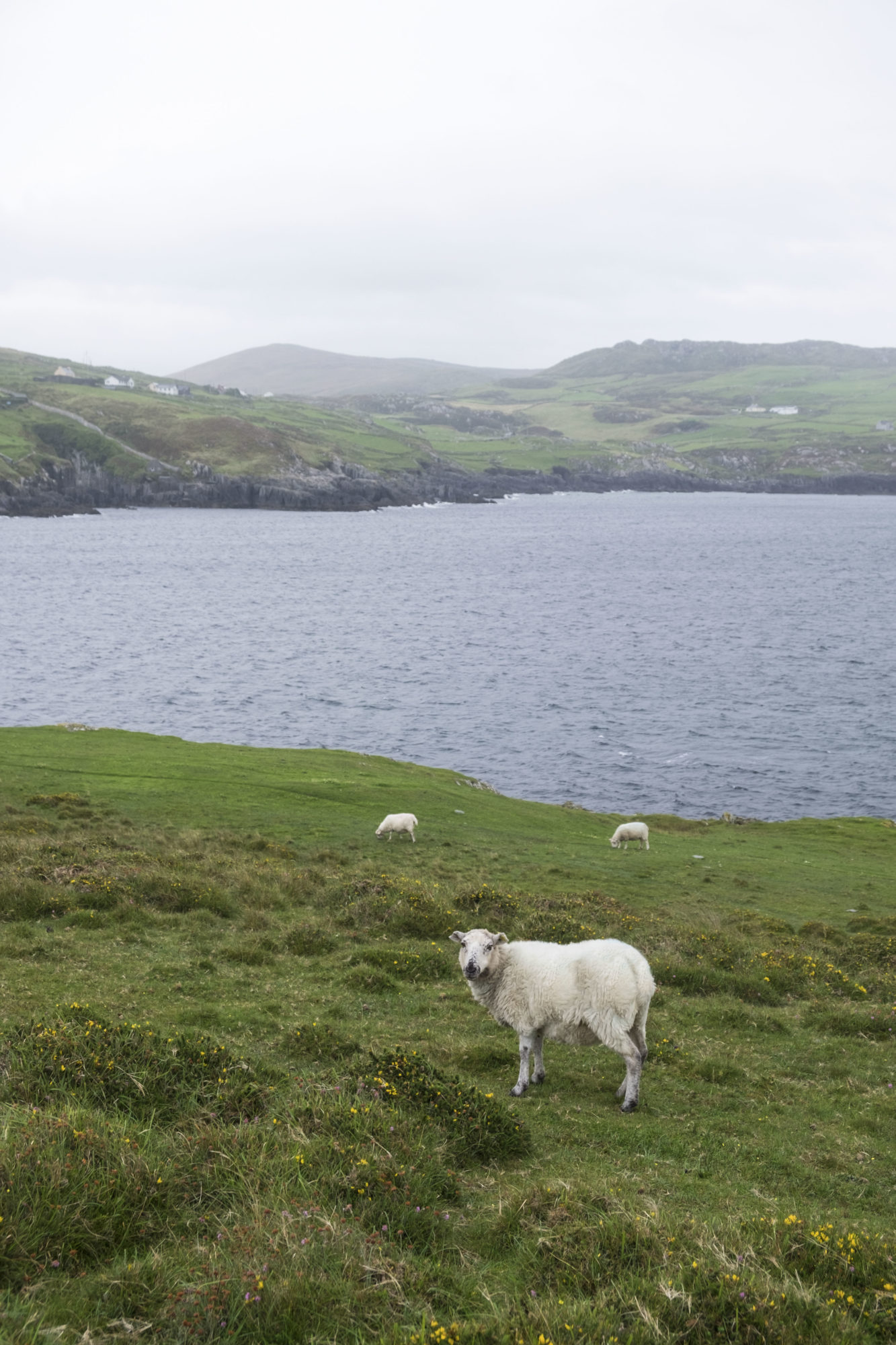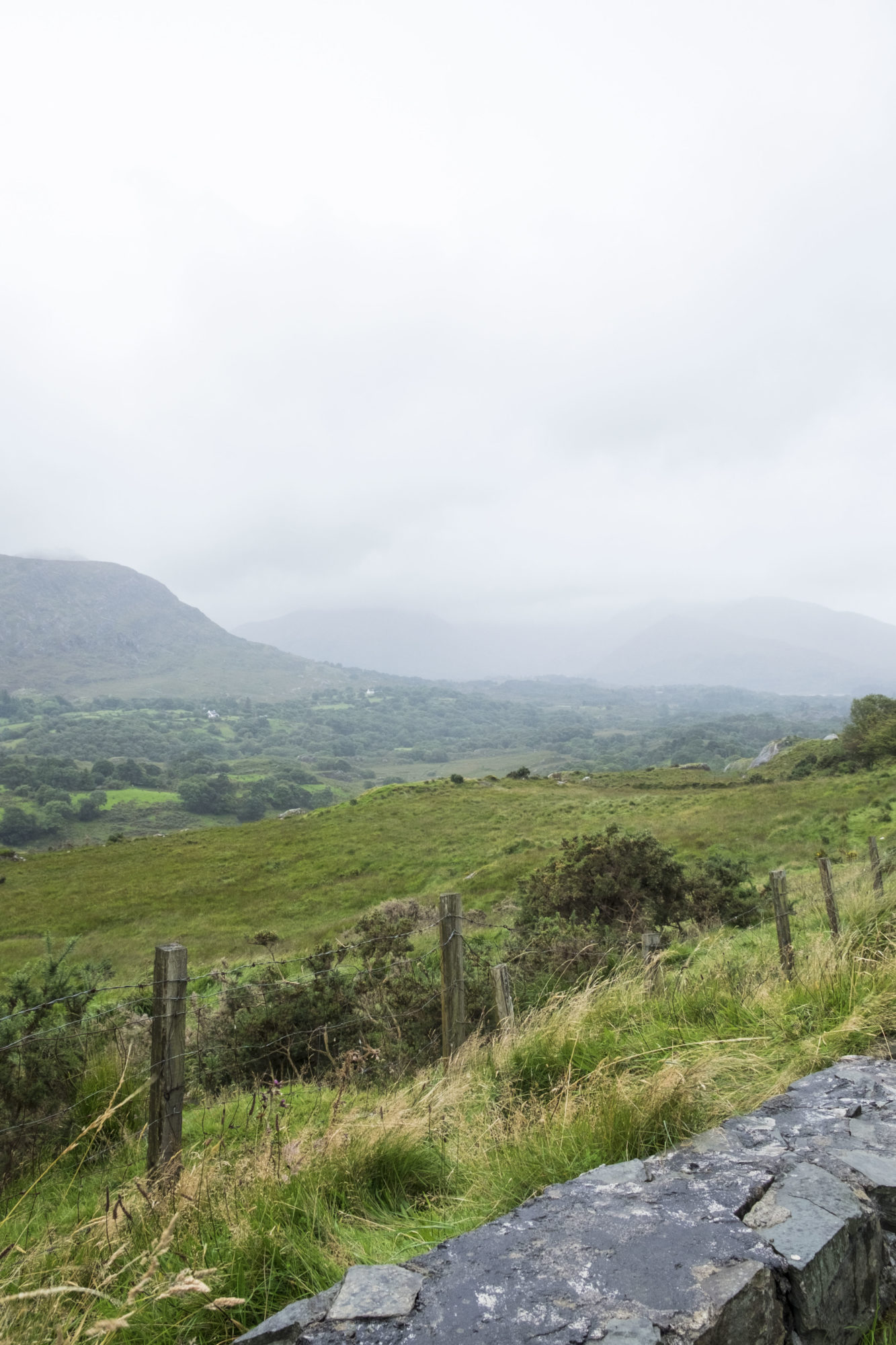 Once in County Kerry, we went to a sheep herding demonstration in Kells by farmer Brendan Ferris. While I skeptically watching tour buses unload, I was pleasantly surprised at how interesting the show was. It was well worth the admittance fee. Who knew there was so much to know about sheep?!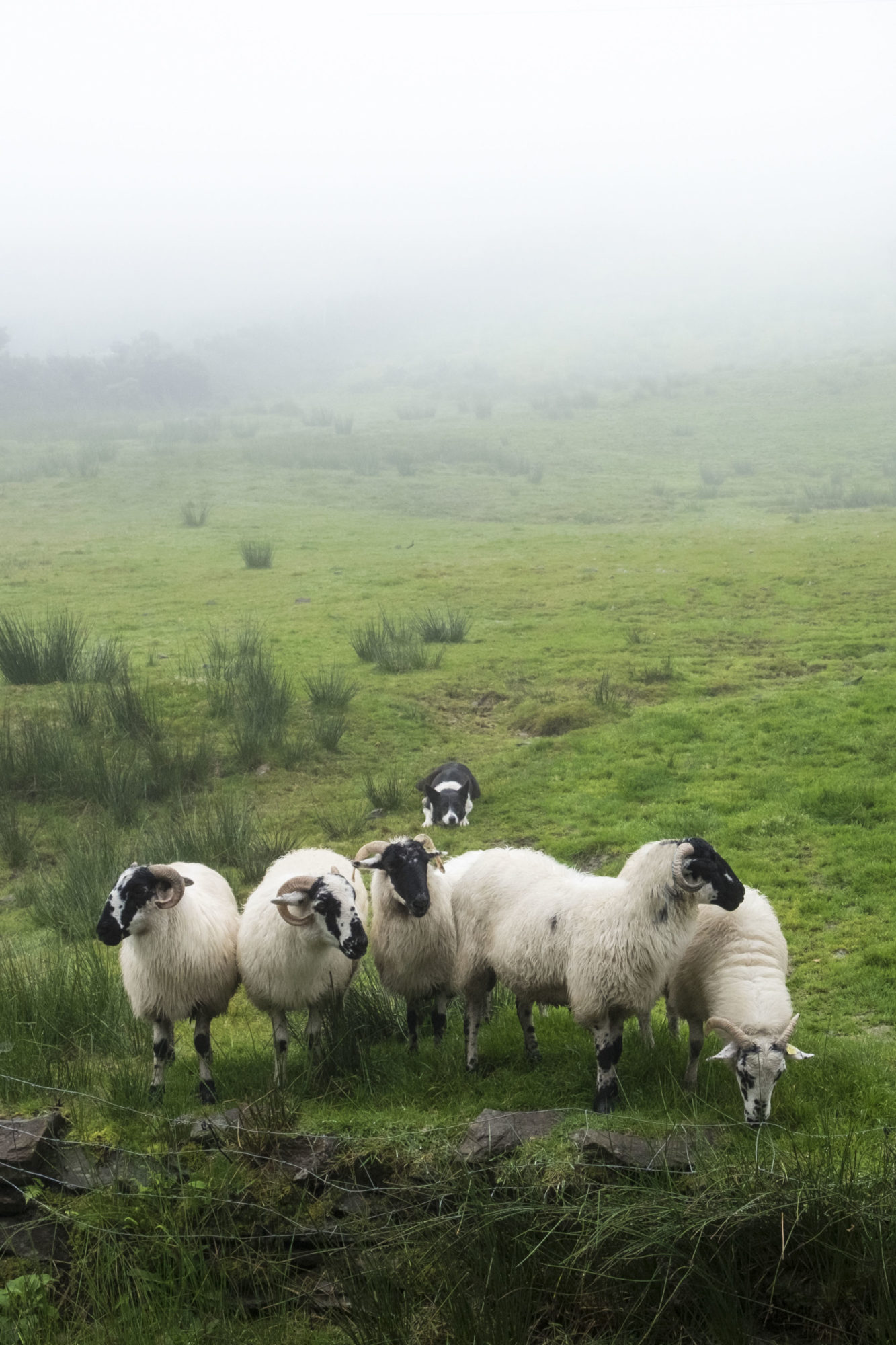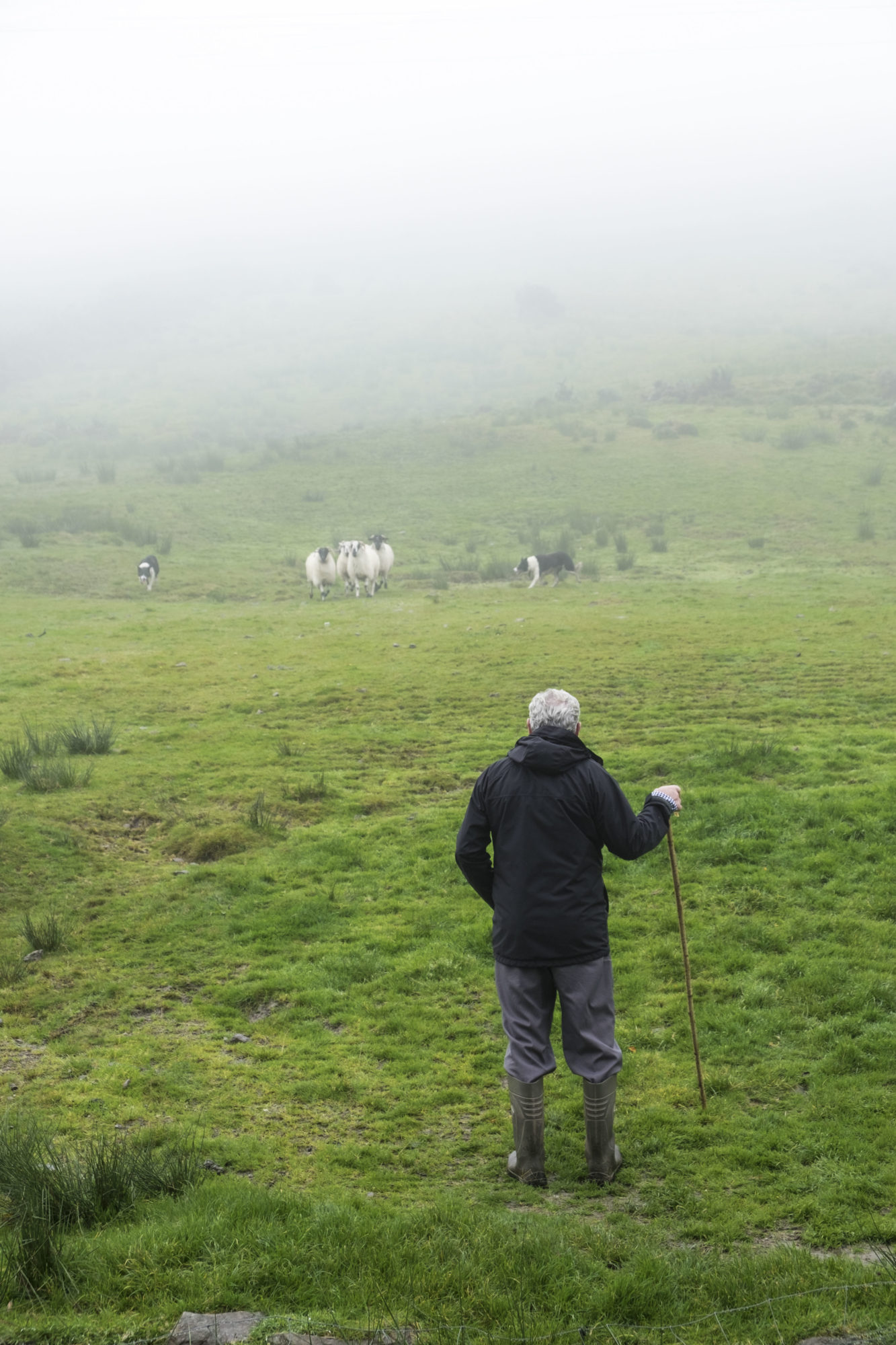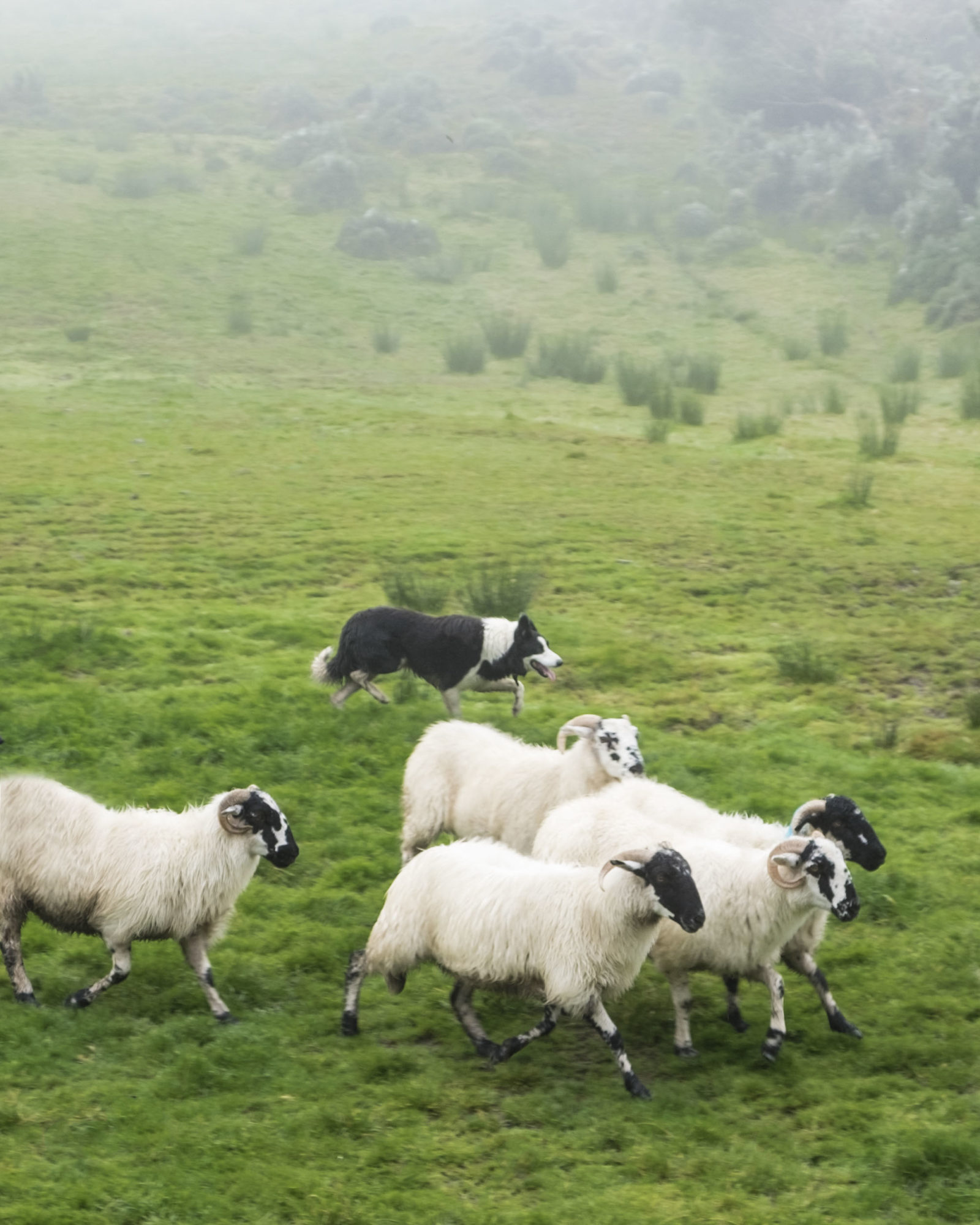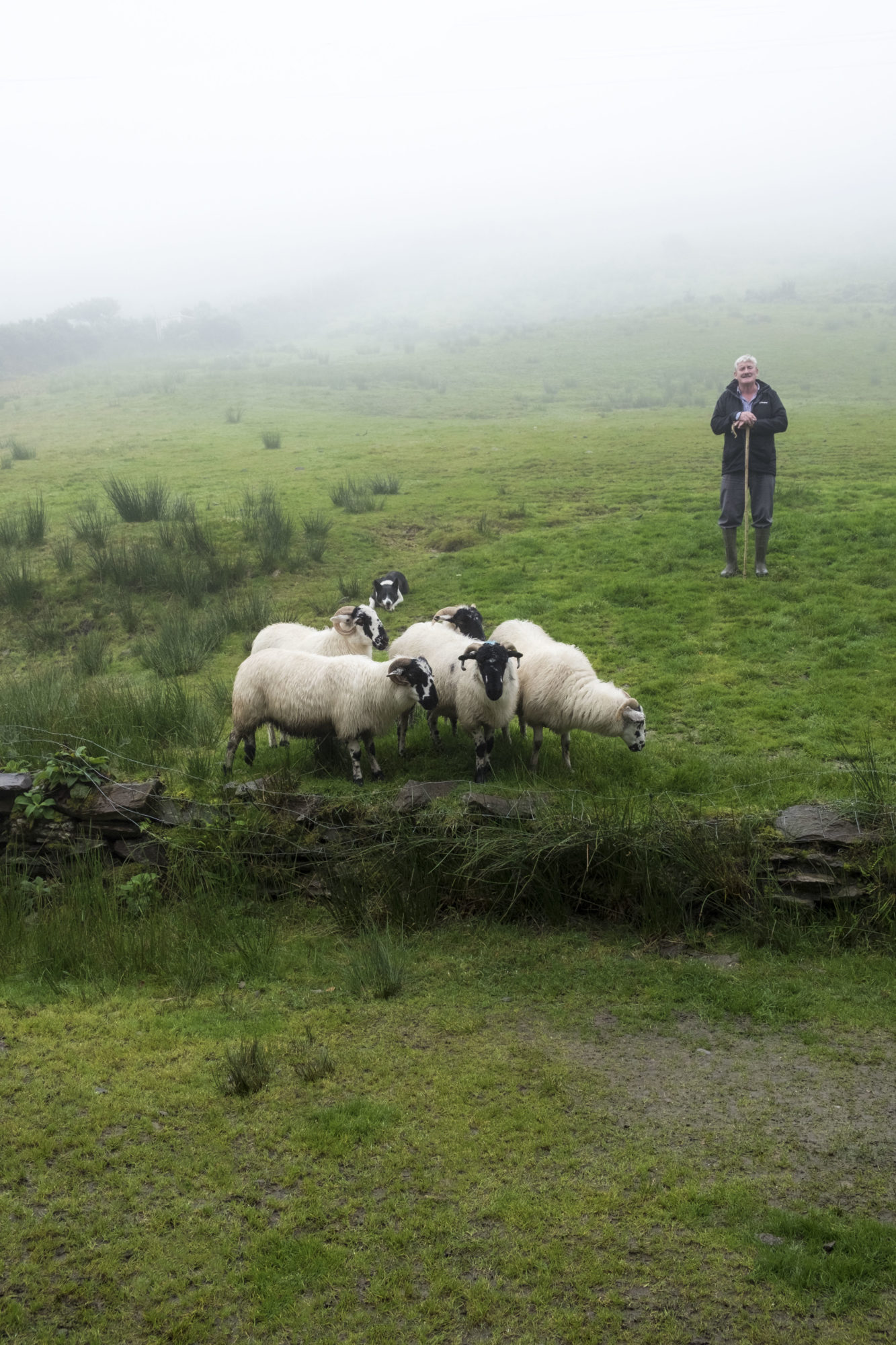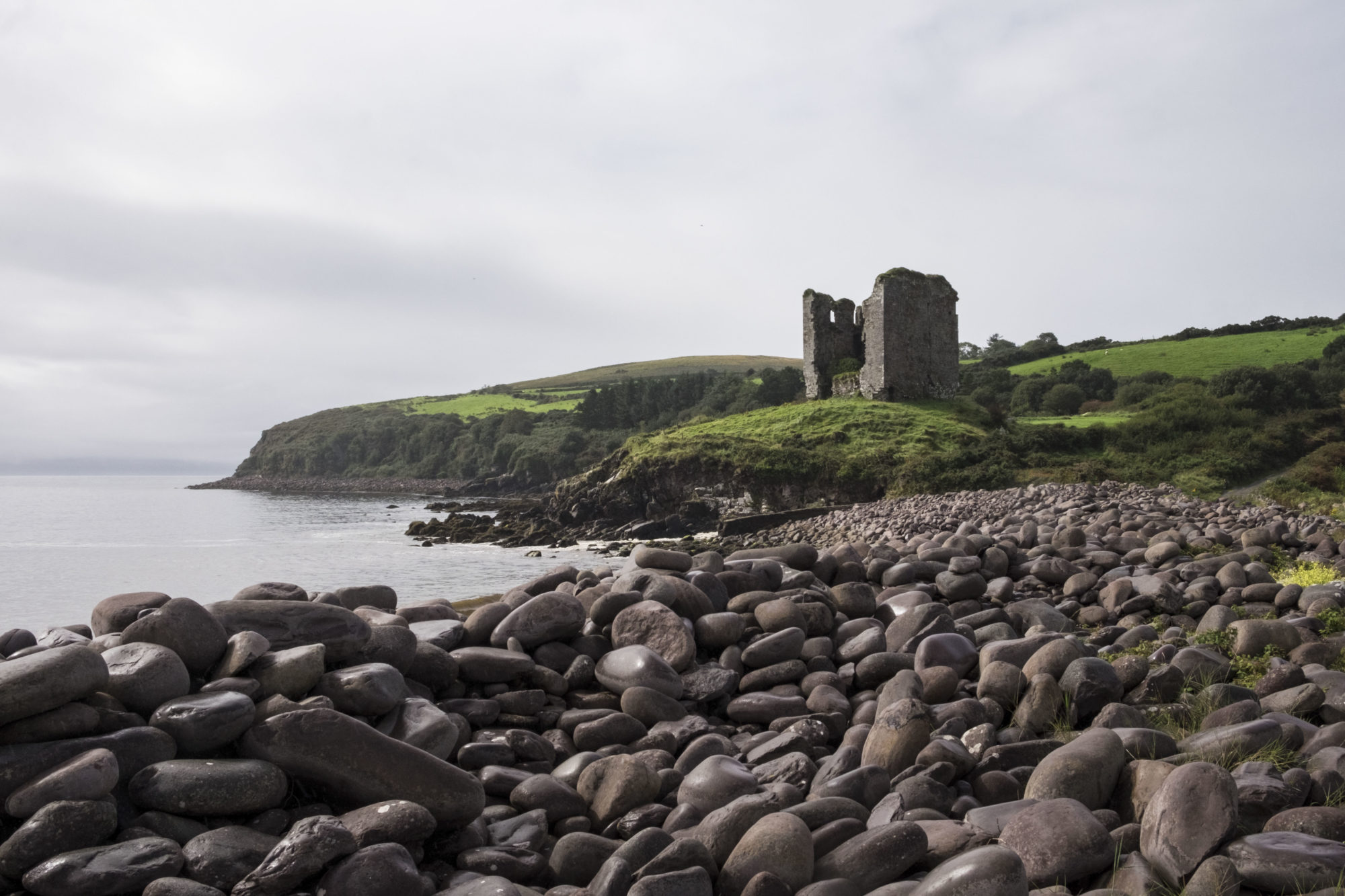 Beachside Minard Castle on the Dingle Peninsula.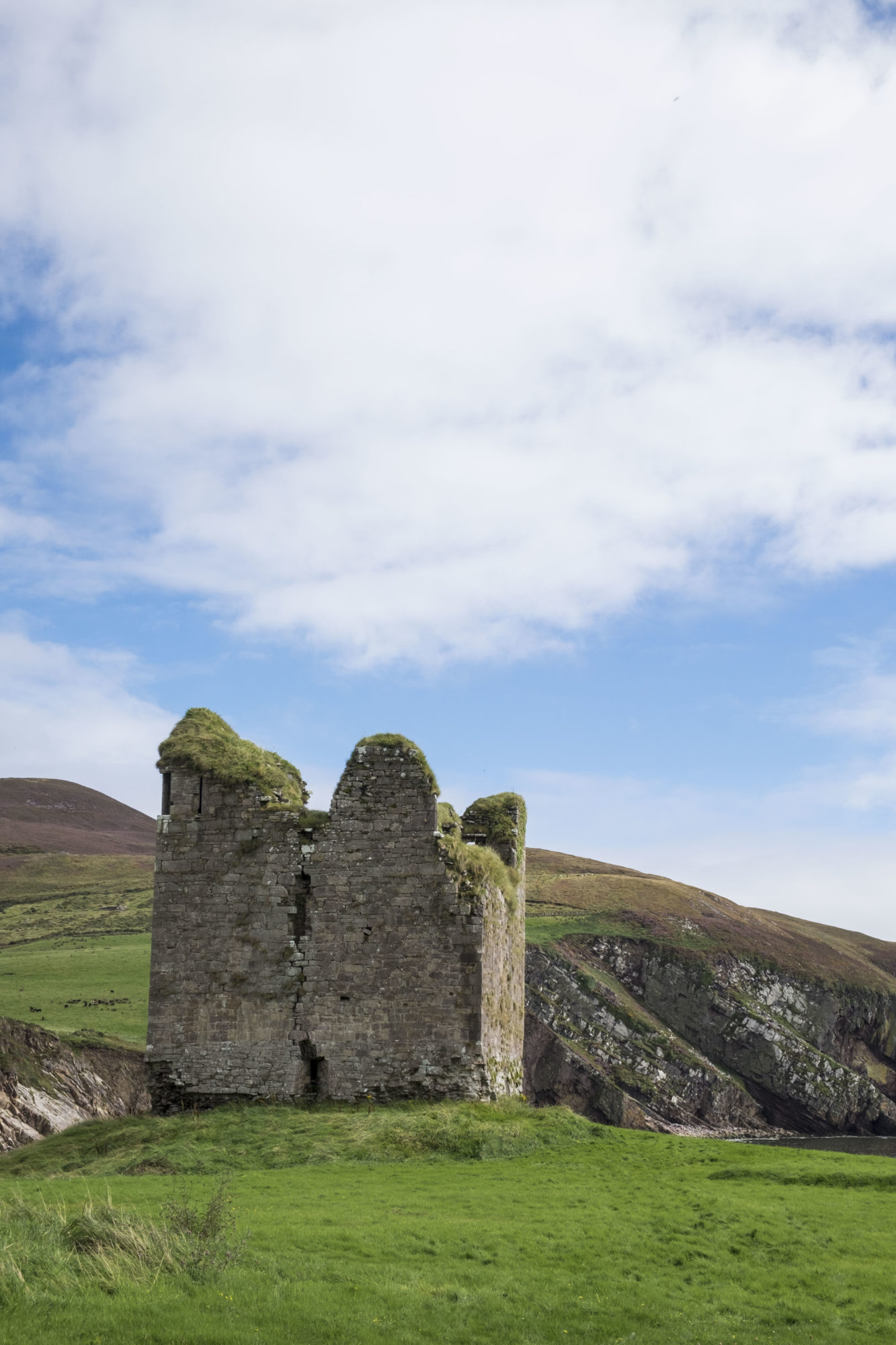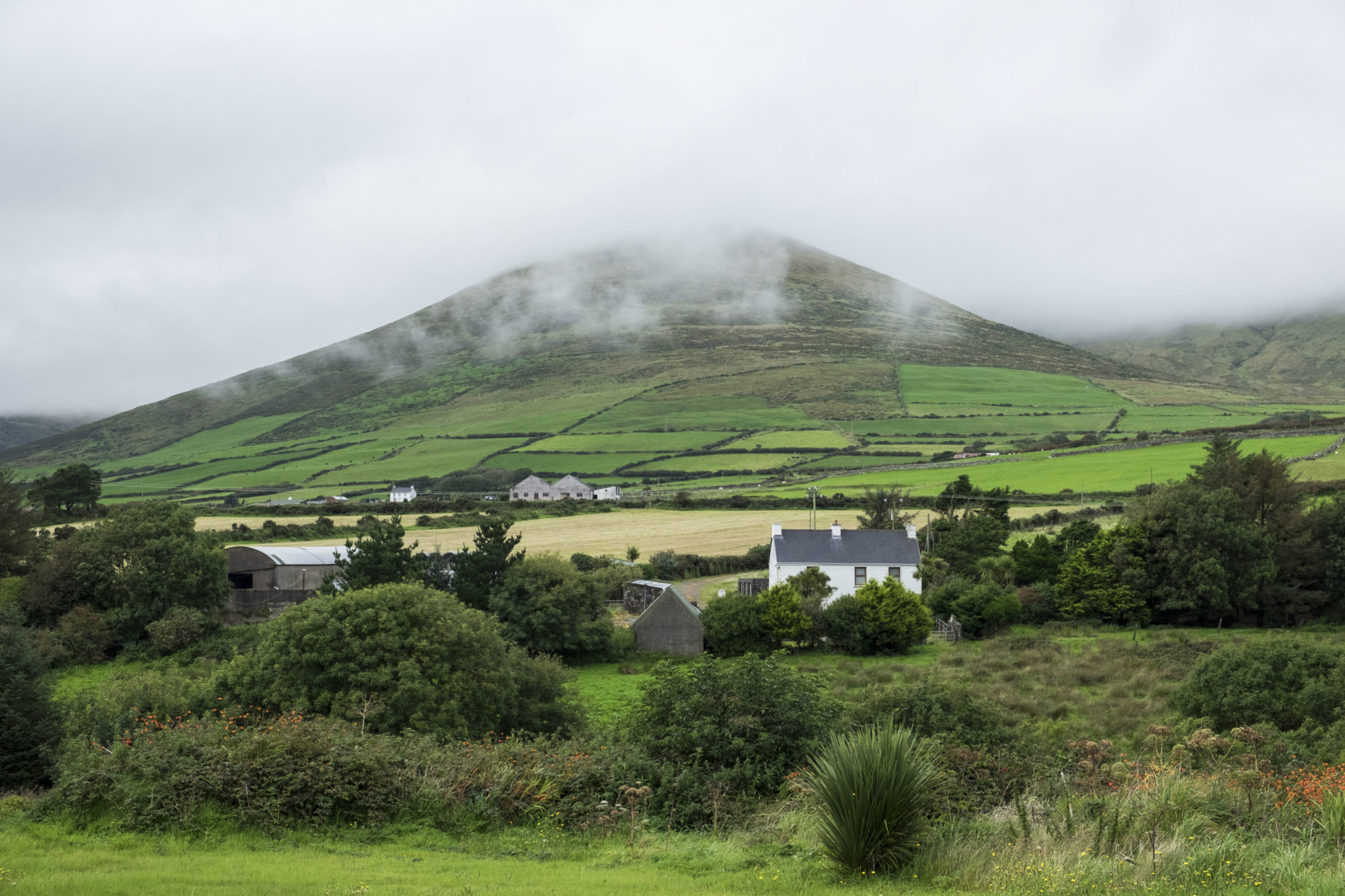 The Dunguaire Castle on our way to Galway, Ireland. While Galway wasn't my favorite, the colorful houses sure were pretty.
The drive from Galway to the Cliffs of Moher.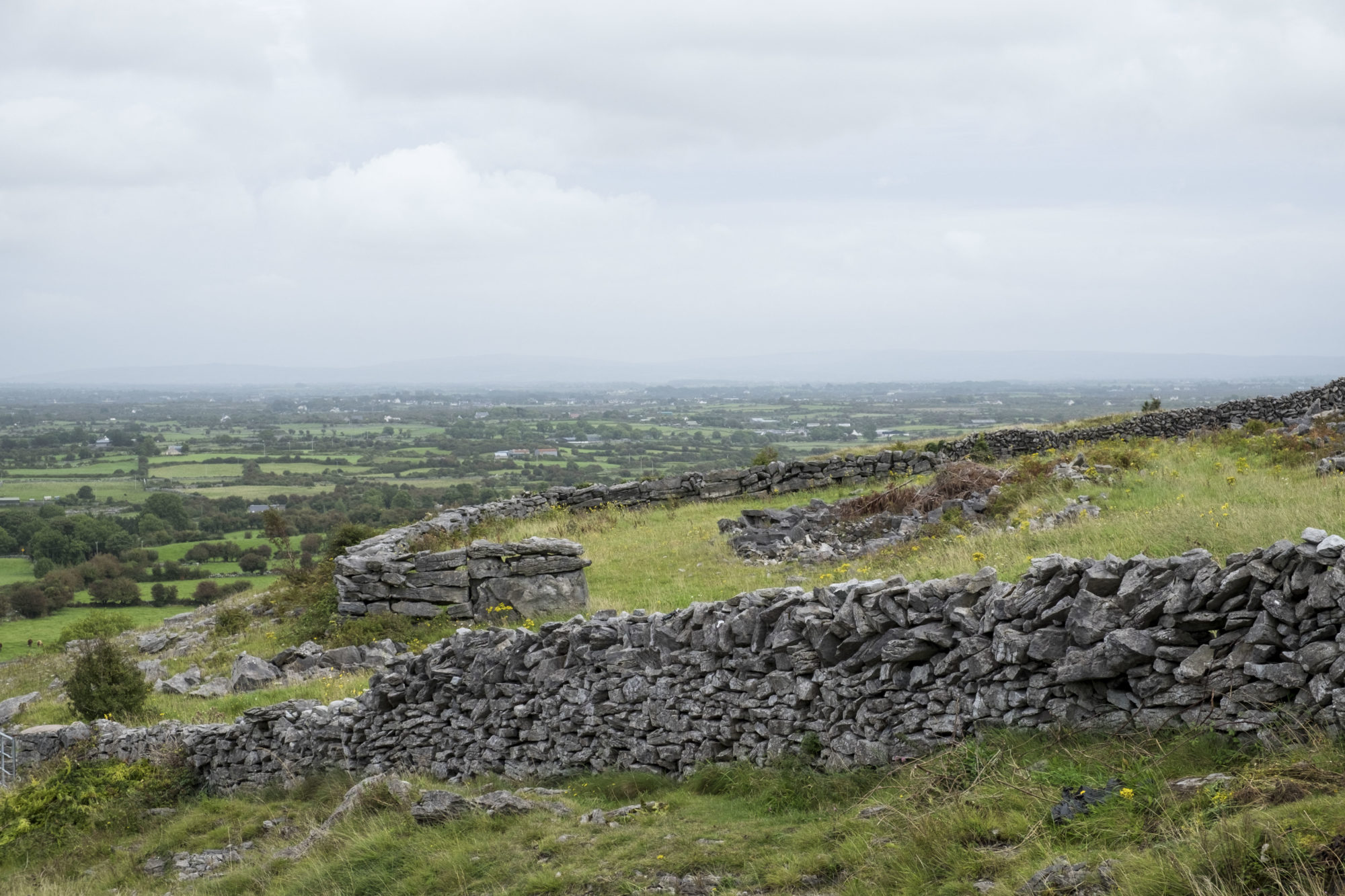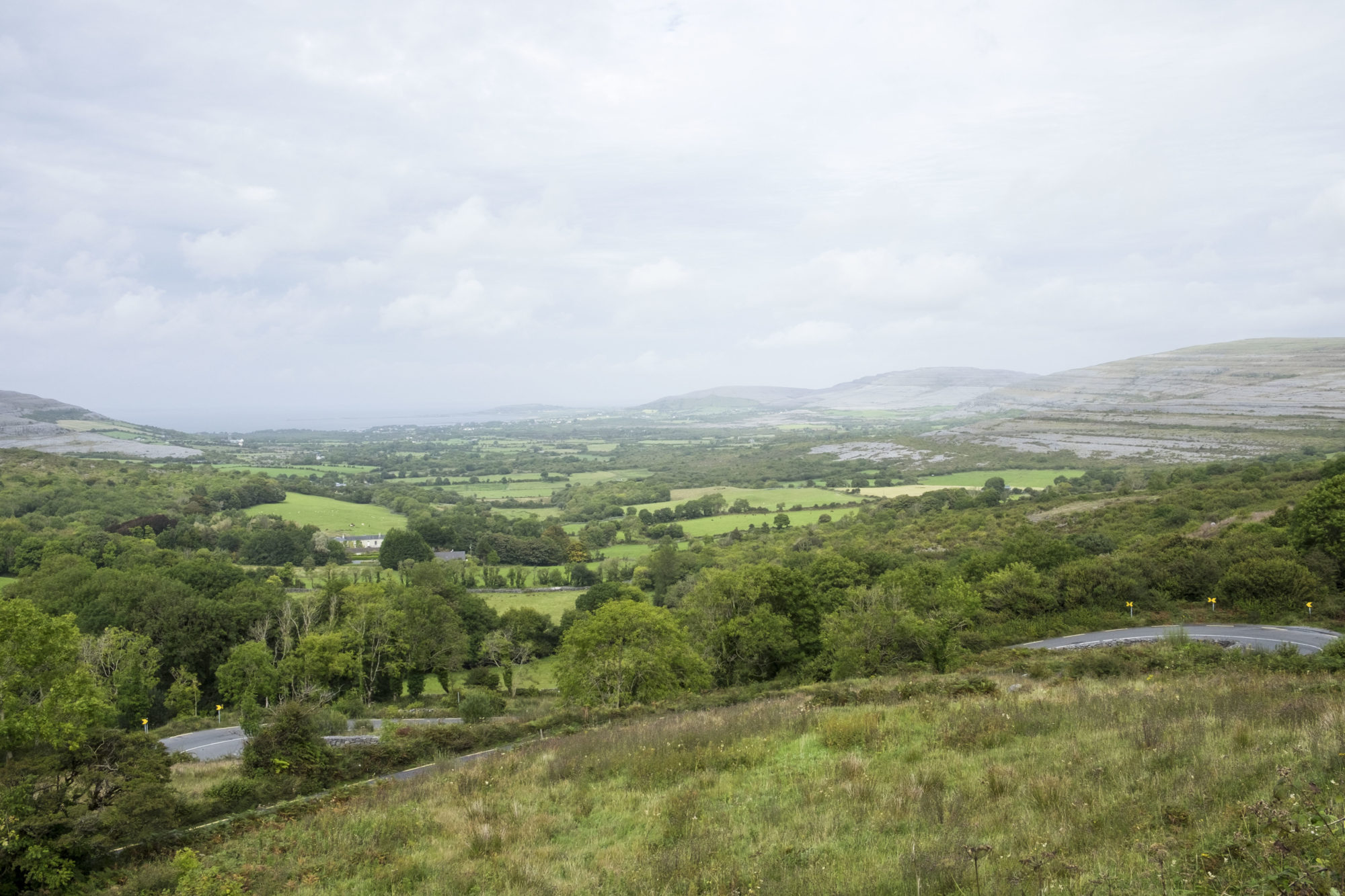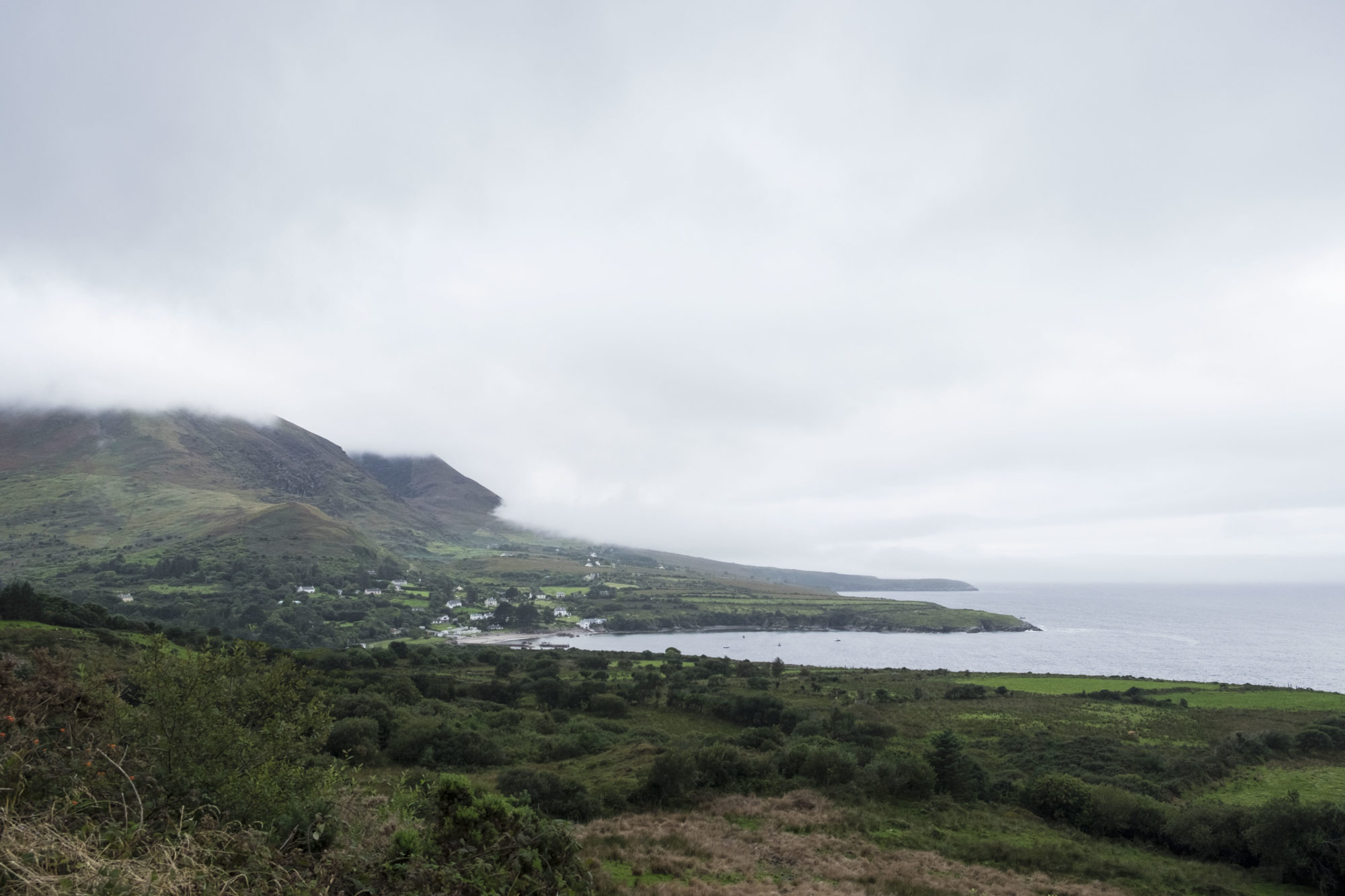 Could it get any Moher beautiful?! ?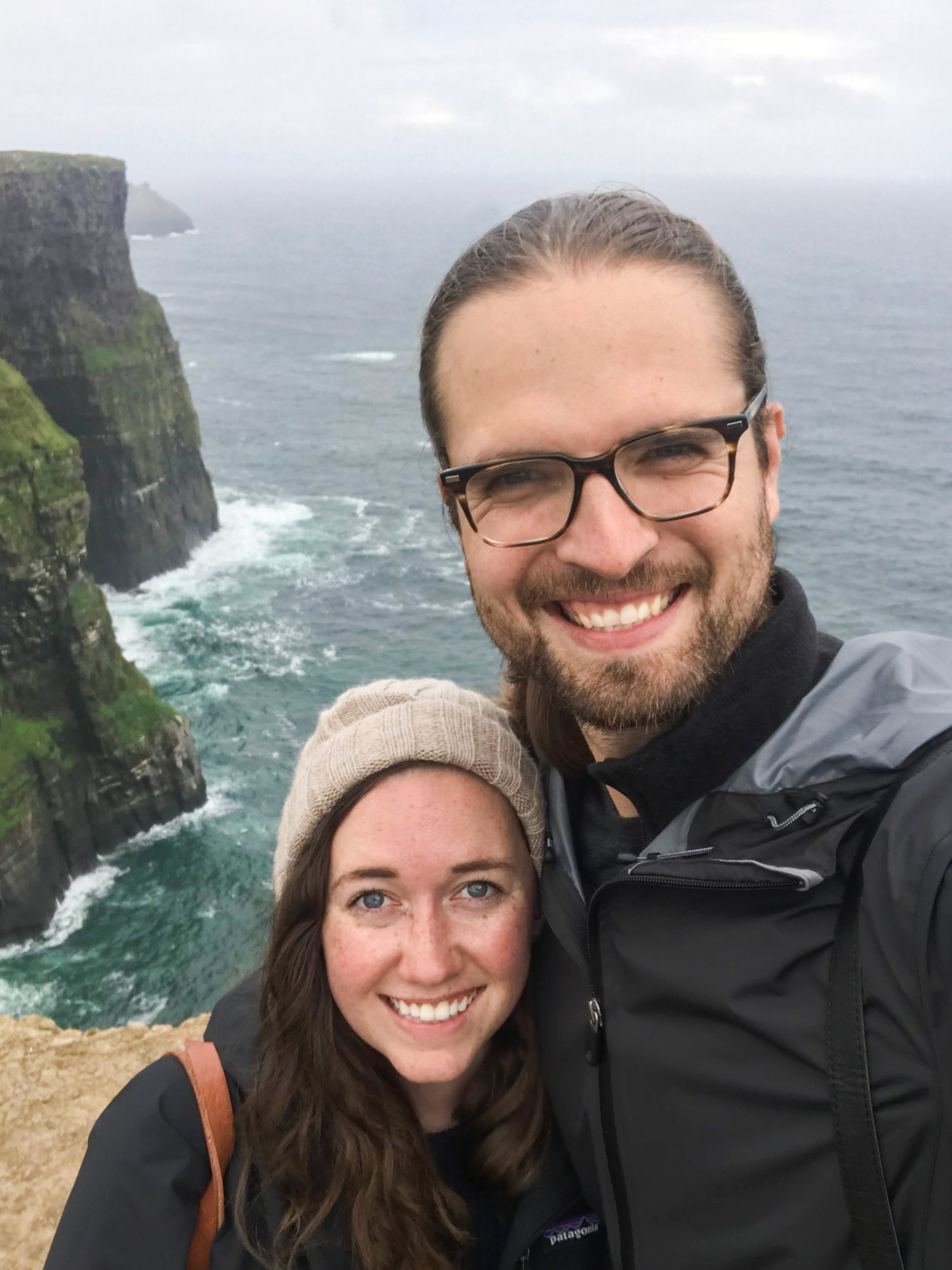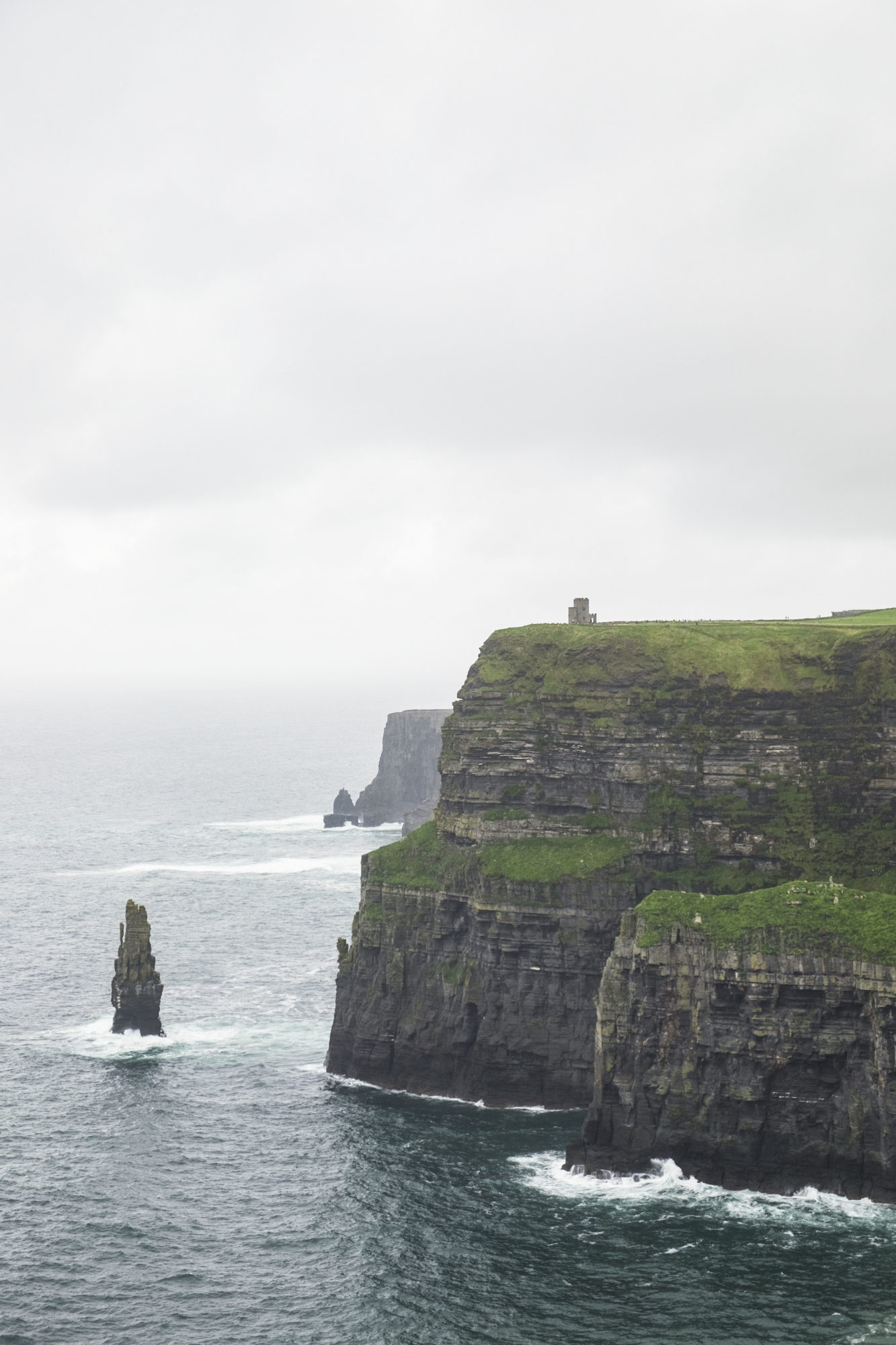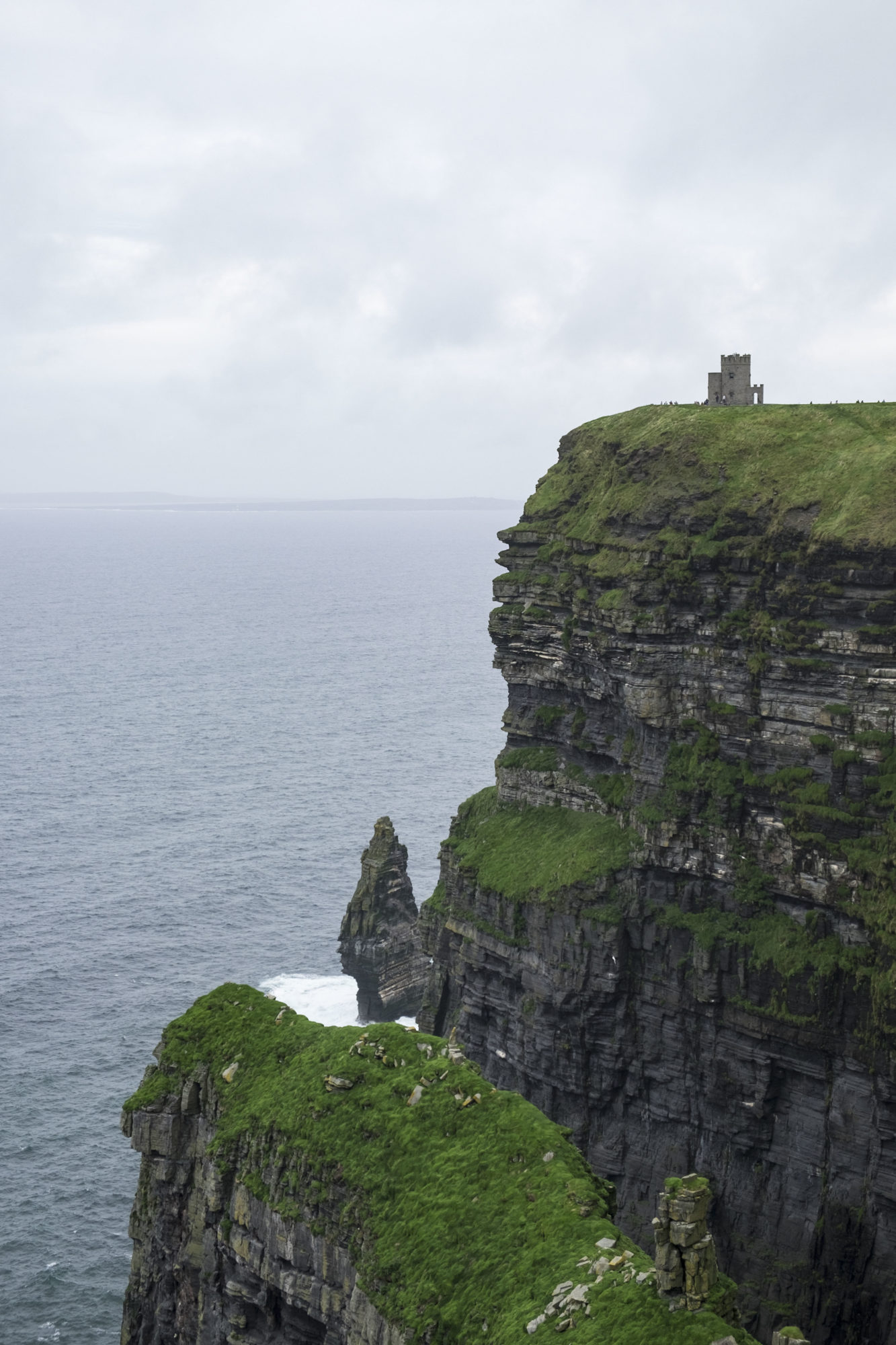 And on the way home from the Cliffs of Moher, we saw our first (double) rainbow in Ireland!
We had hoped to land on Skellig Michael but the weather was uncooperative. Sadly, around half (if not more) of the reservations get cancelled due to conditions that affect the ability to dock island-side. If you are in the area, I highly recommend booking a few months in advance (it is quite popular thanks to Star Wars fame) and crossing your fingers that the sea is smooth! Our AirBnB hosts recommended their friend John O'Shea, saying "it is an amazing experience we would highly recommend. Certainly not for the faint hearted or anyone in challenging health circumstances or if you have a fear of heights or get travel sick on boats. A long list there but it's better to know!"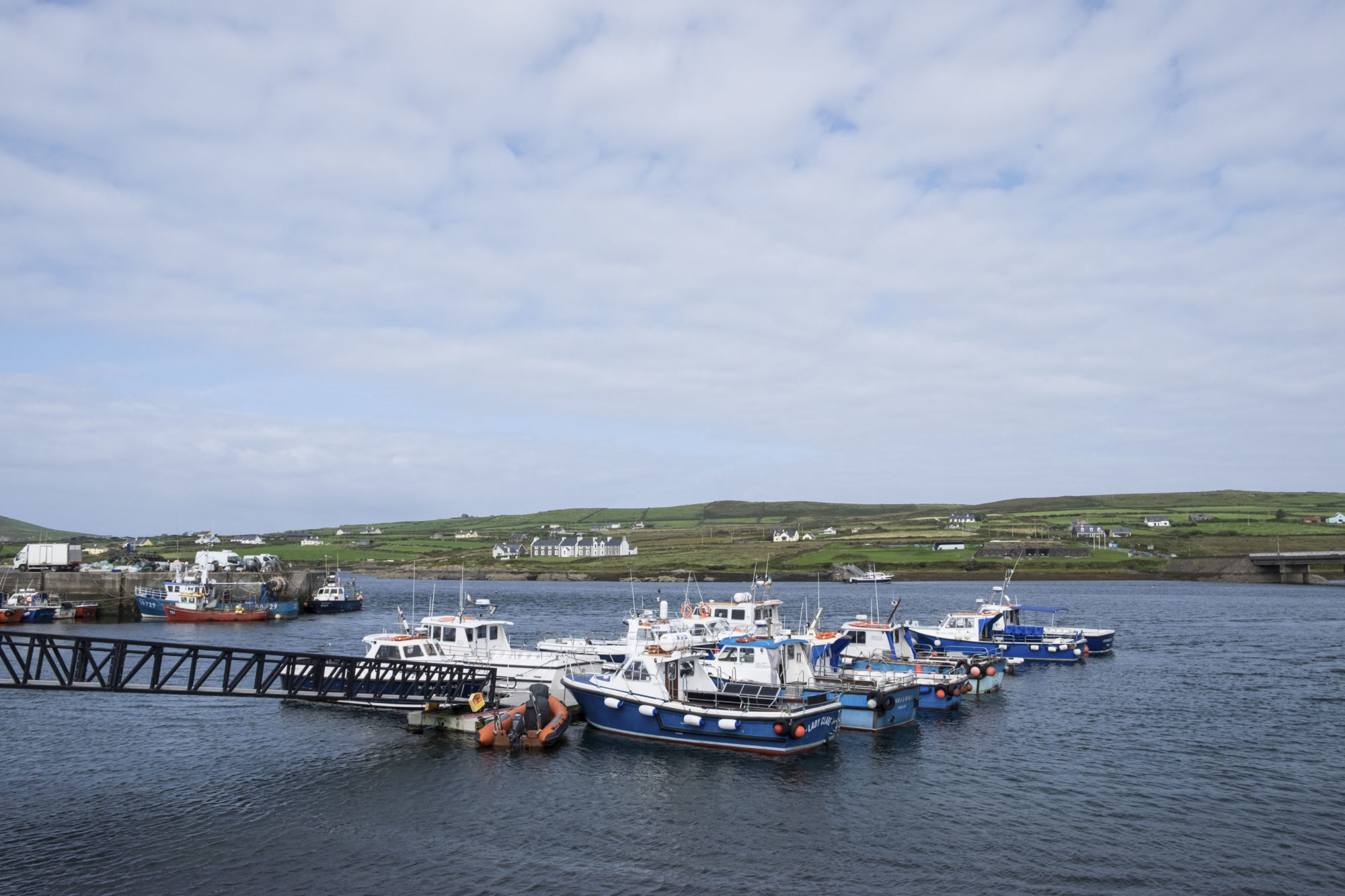 While all landing tours were cancelled the week we were in Ireland, we were able to board a harbor ride in Portmagee that gave us a look at Skellig Michael in the distance.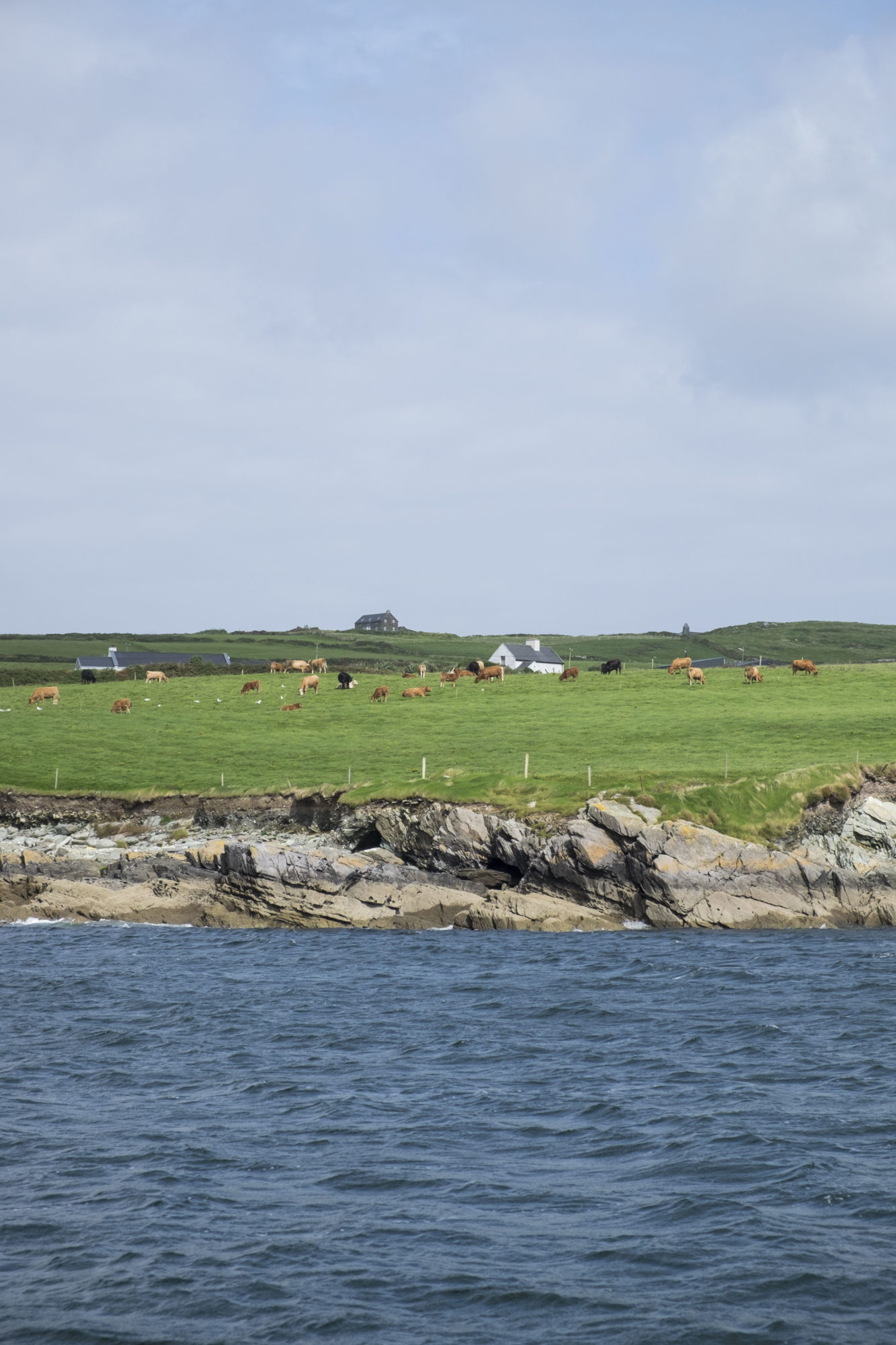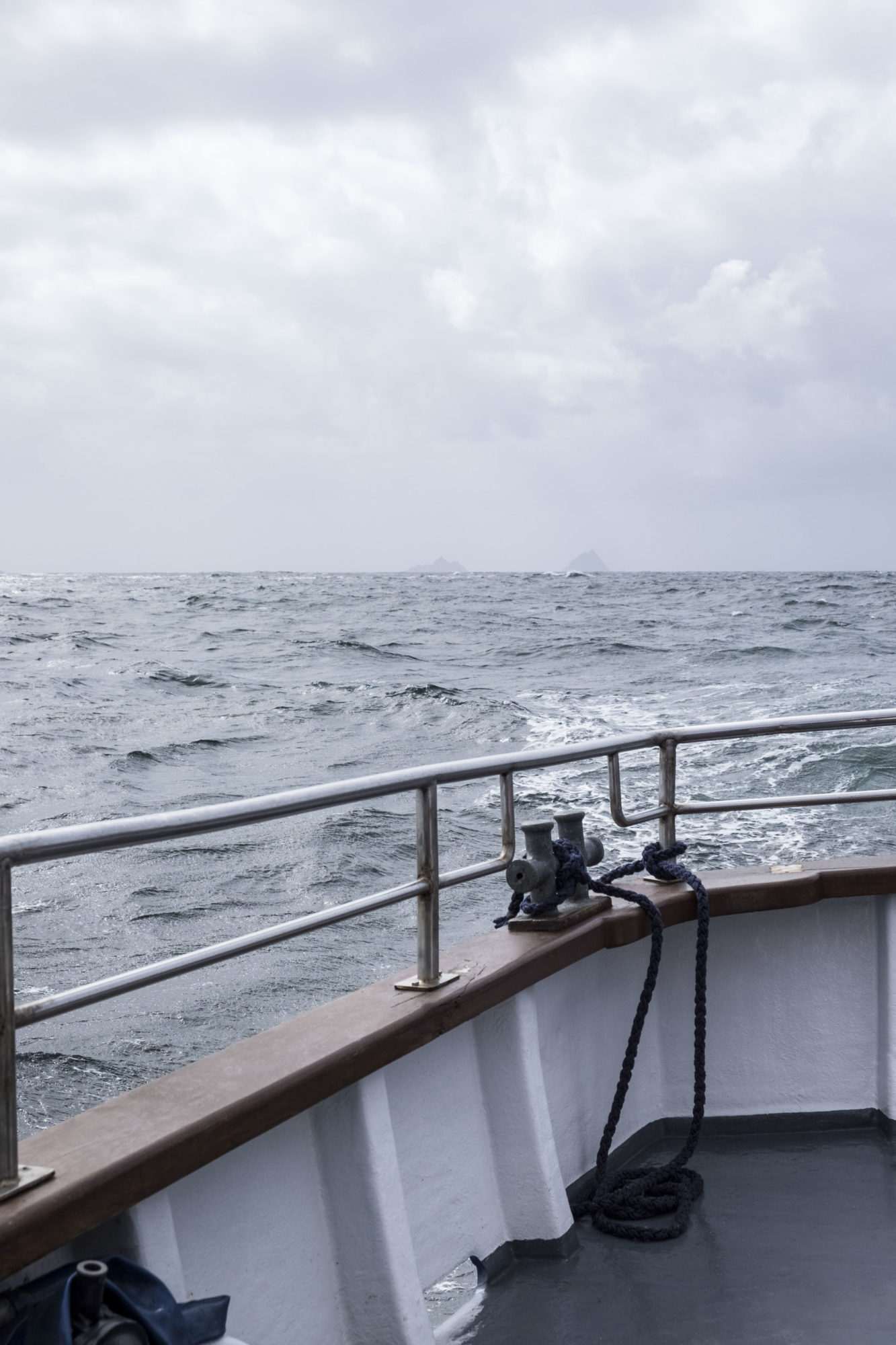 Skellig Michael in the distance.
From Portmagee Harbor, we went to the Kerry Cliffs, which were much less populated than the popular Cliffs of Moher but beautiful all the same. Is it just me or do they look just like the aerial view of the state of New York!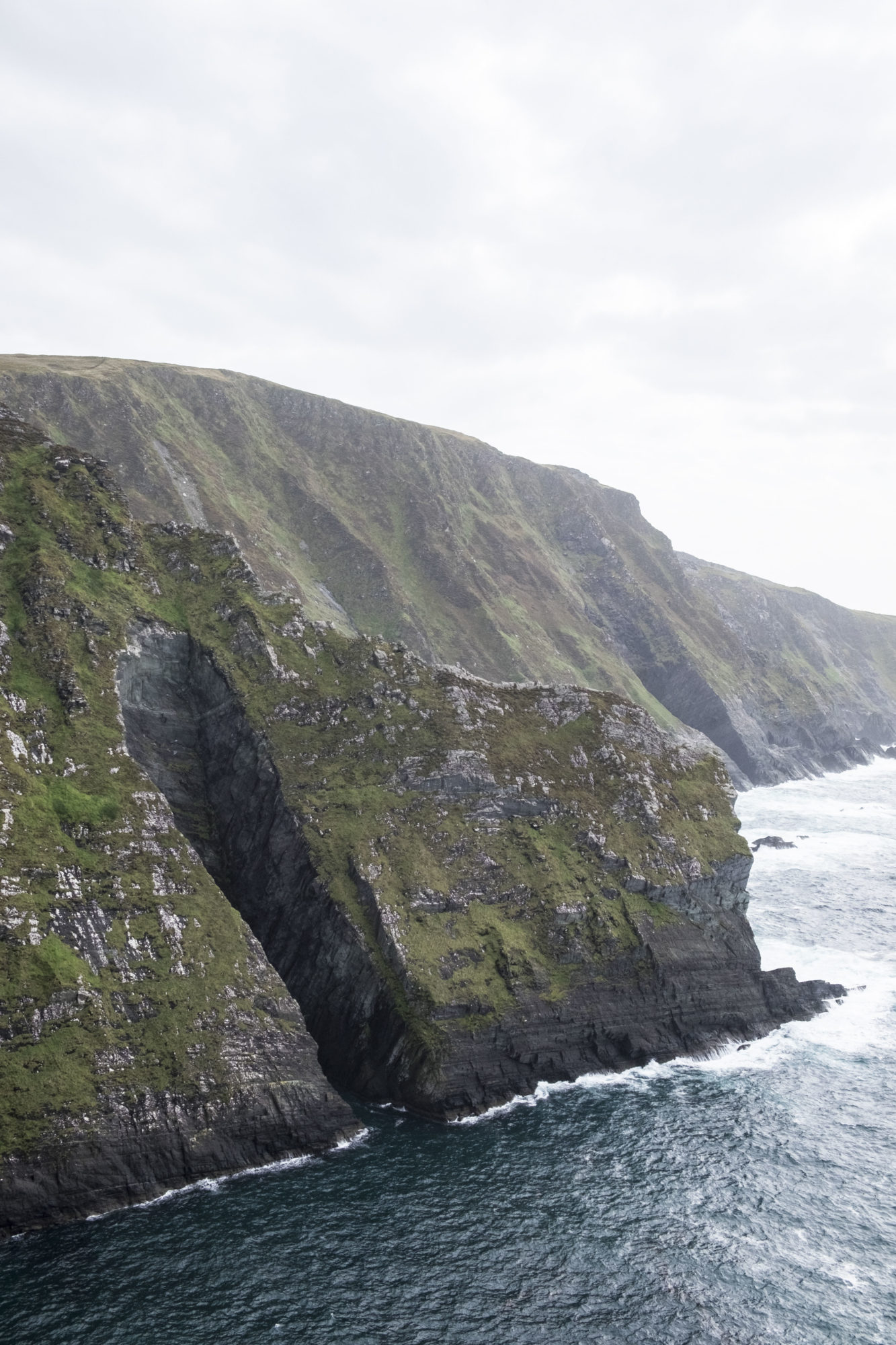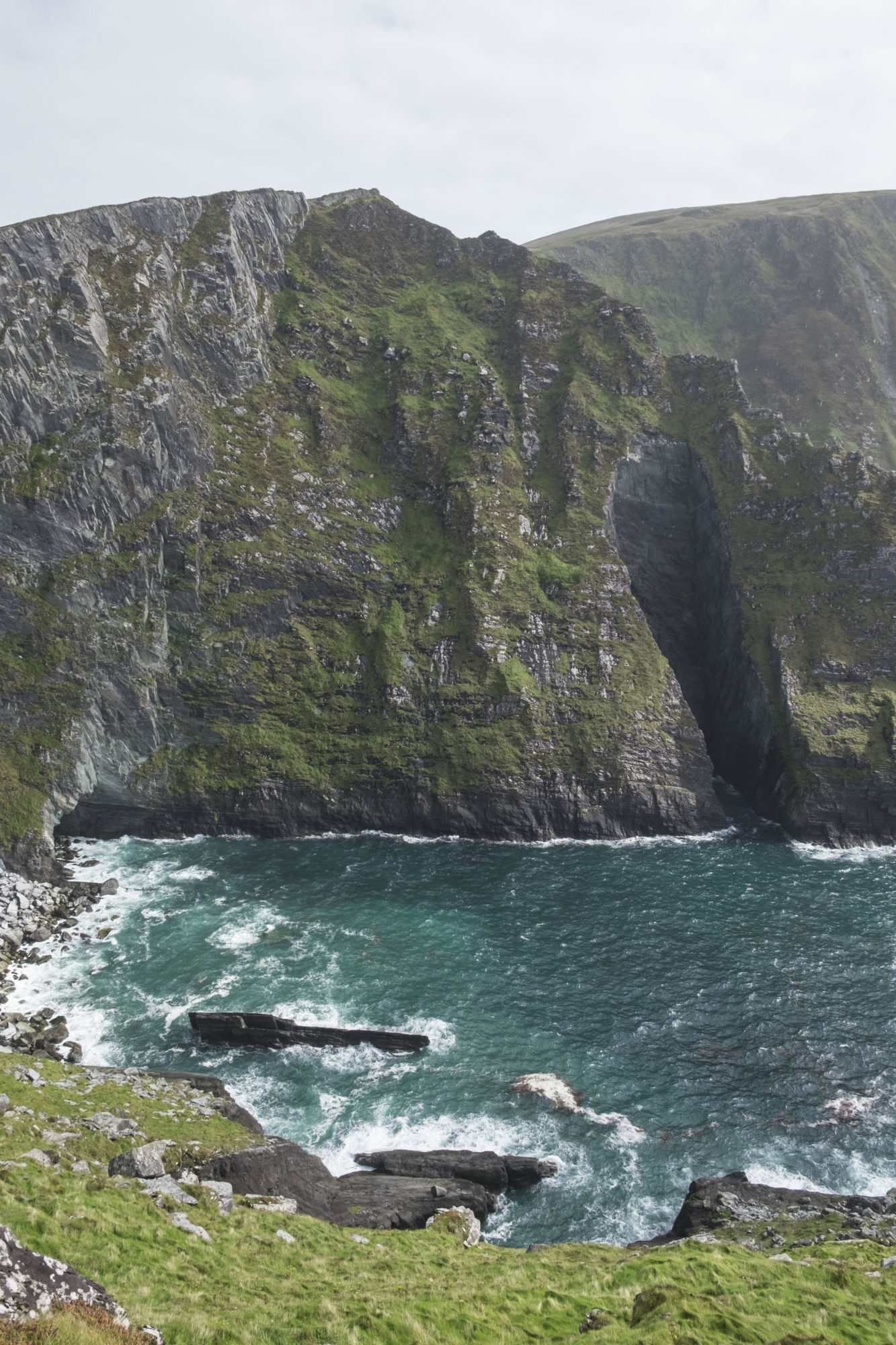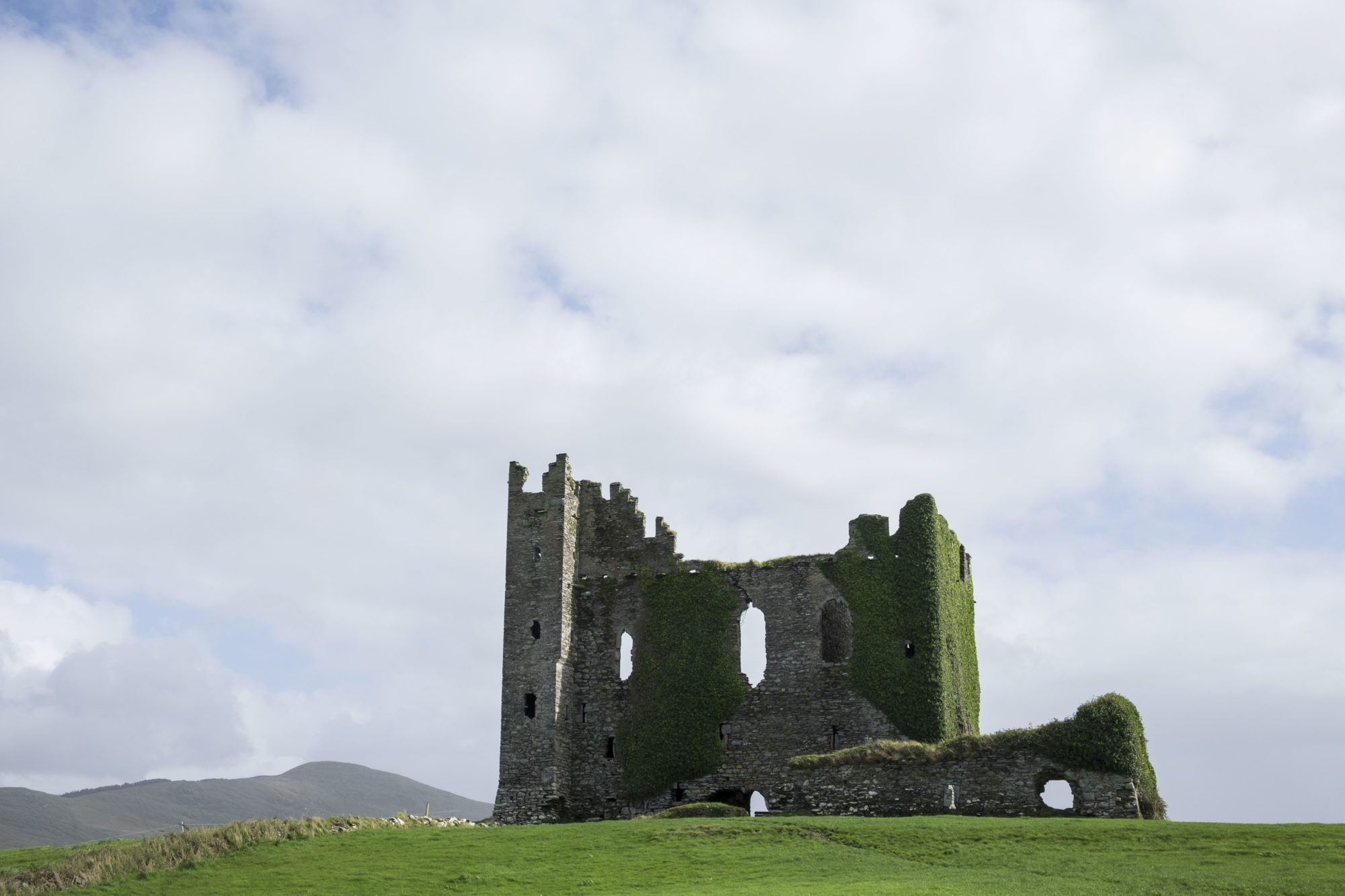 On our last night in County Kerry, we stopped by the hillside ruins of Ballycarbery Castle in Cahersiveen, Ireland.