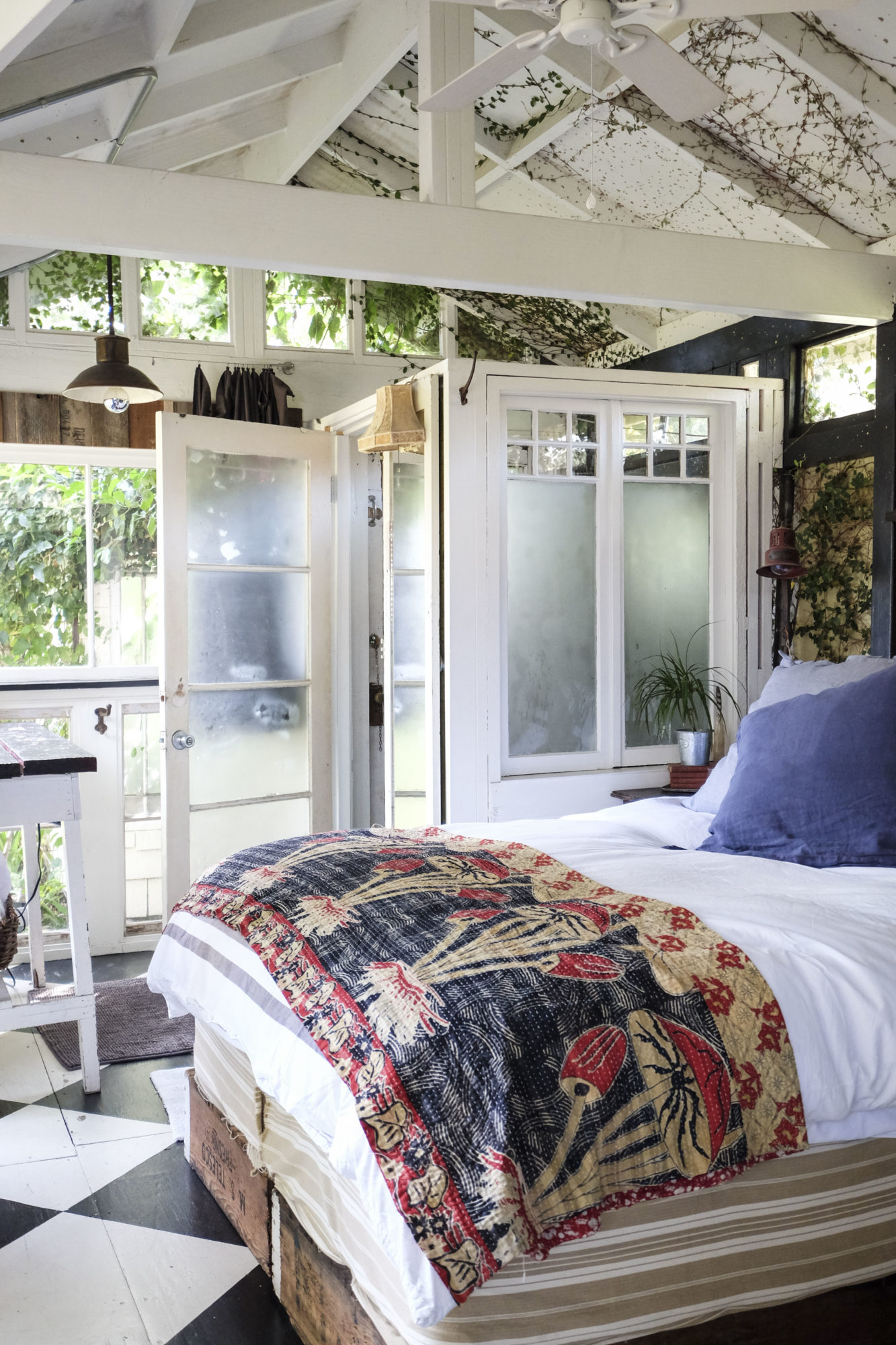 Oh, LA! You were better than we ever imagined. We were warned about the traffic, the smog, the heat. So when we arrived and the skies were clear, the weather was in the high 60s, and it was nothing like the Boston road rage we were accustomed to, you can believe Max & I were smitten.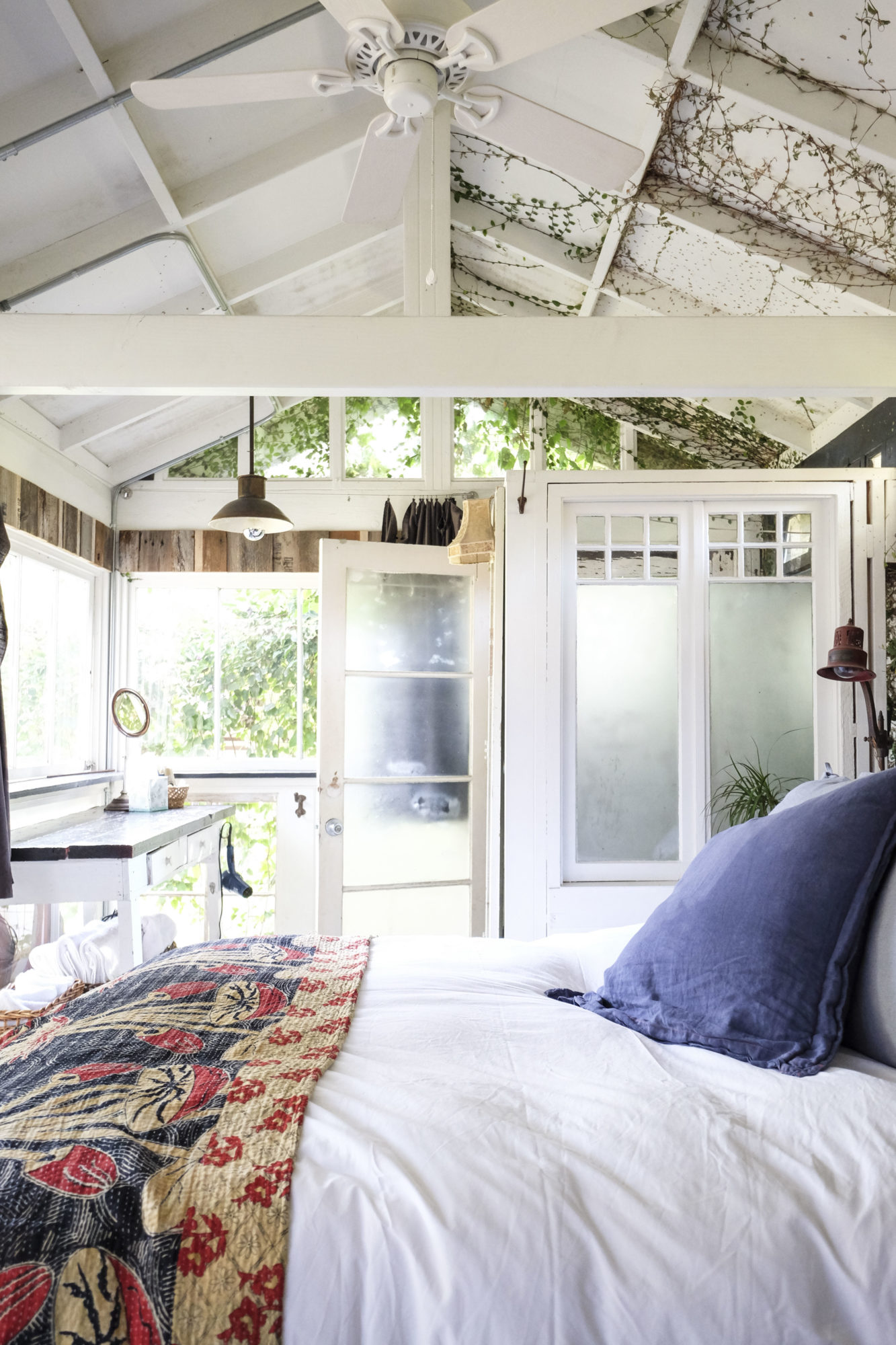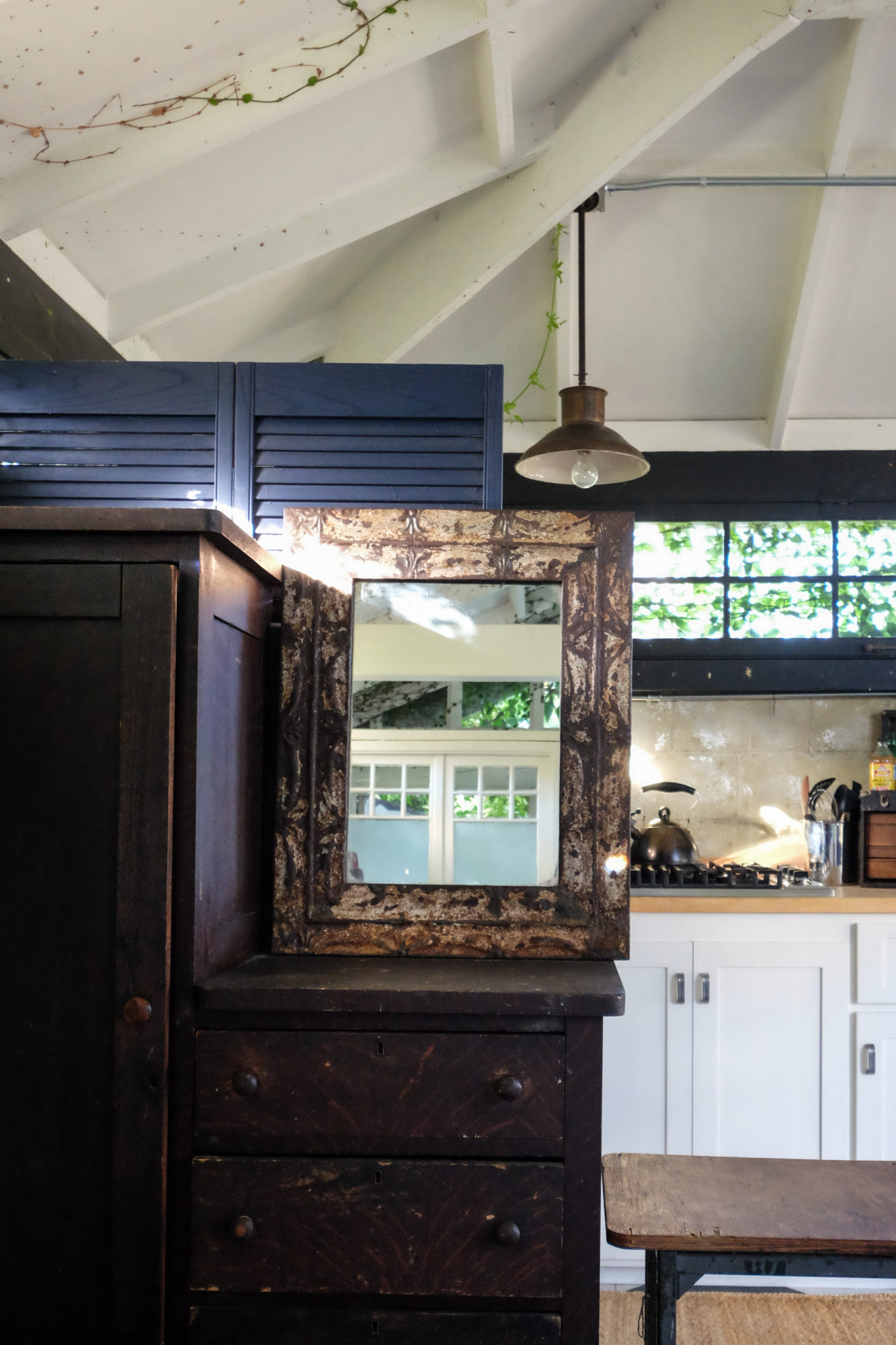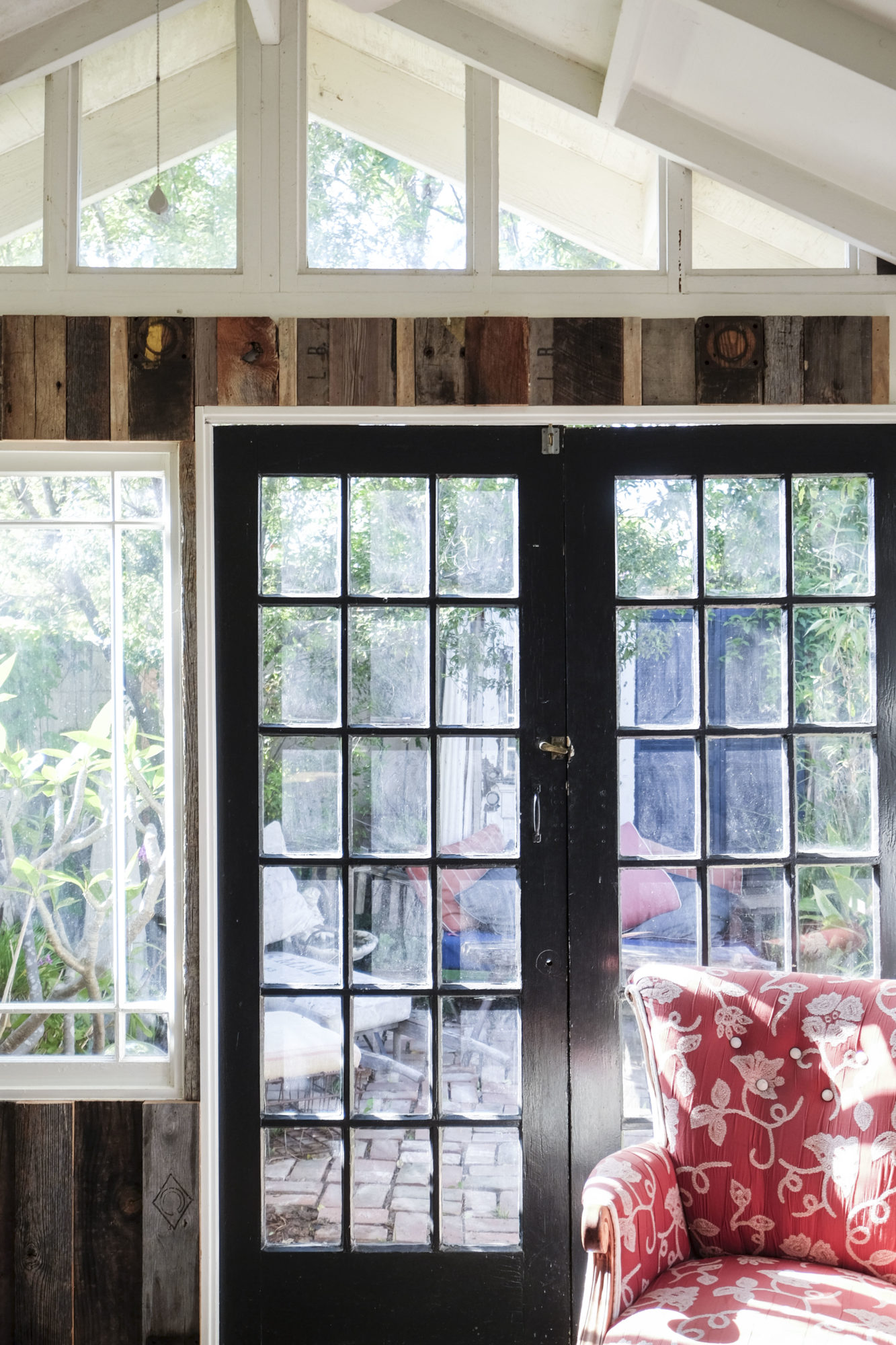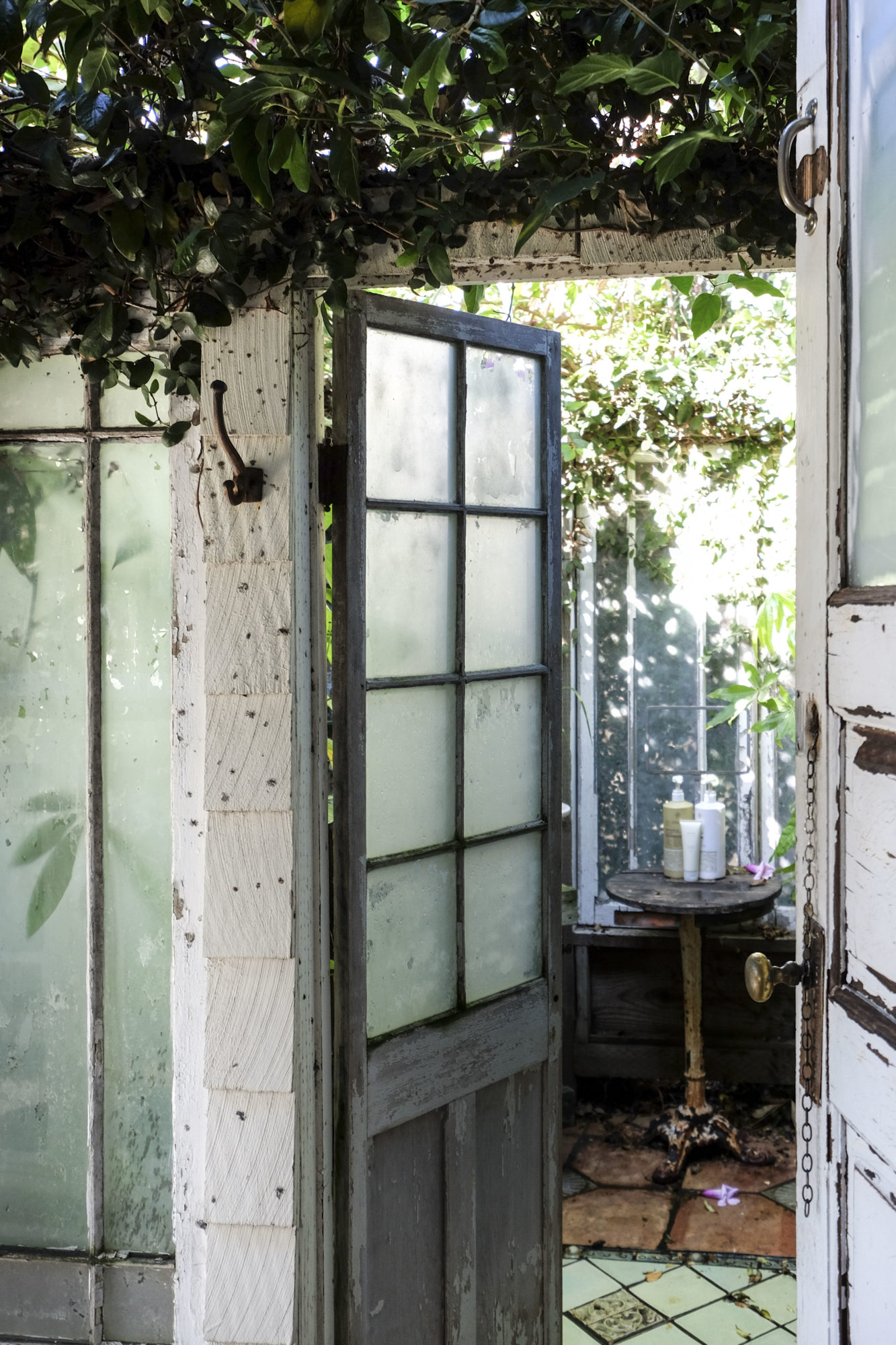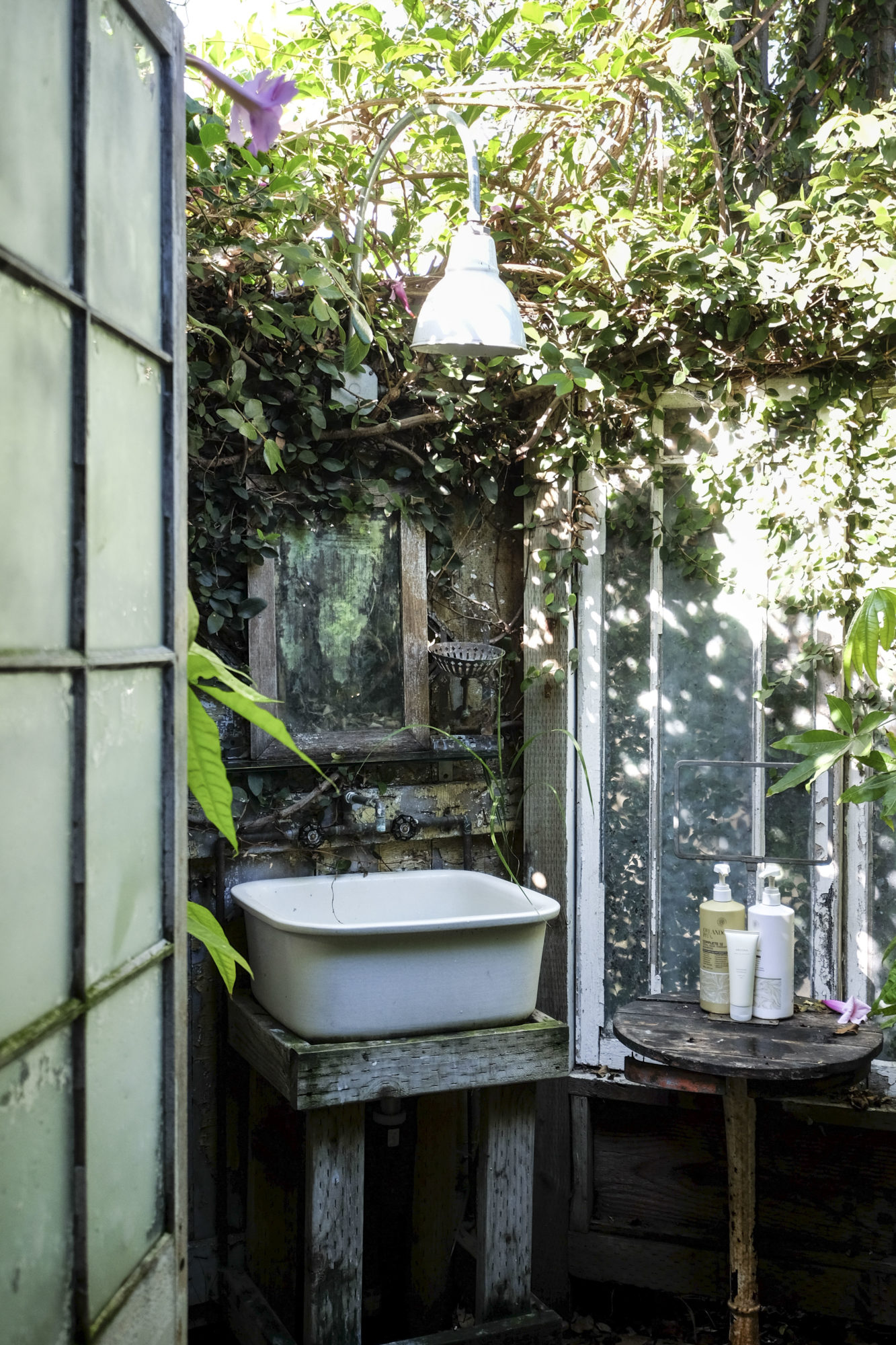 We chose to stay at this charming craftsman: a 400-sq-ft bungalow in Venice that is available for rent on AirBnB. The interior is well-considered, the bed is a cloud, and the outdoor shower takes the cake! After a cross-country flight and days camping in Joshua Tree National Park (without a shower), this felt like utter luxury. We couldn't have asked for a better retreat after a full day exploring the city.  And to boot, the craftsman is part of AirBnB Plus, a new distinction for homes with stellar reviews and a high attention to detail. They're vetted in-person by the AirBnB team, which means you can rest assured knowing you will have a five star experience, just like we did.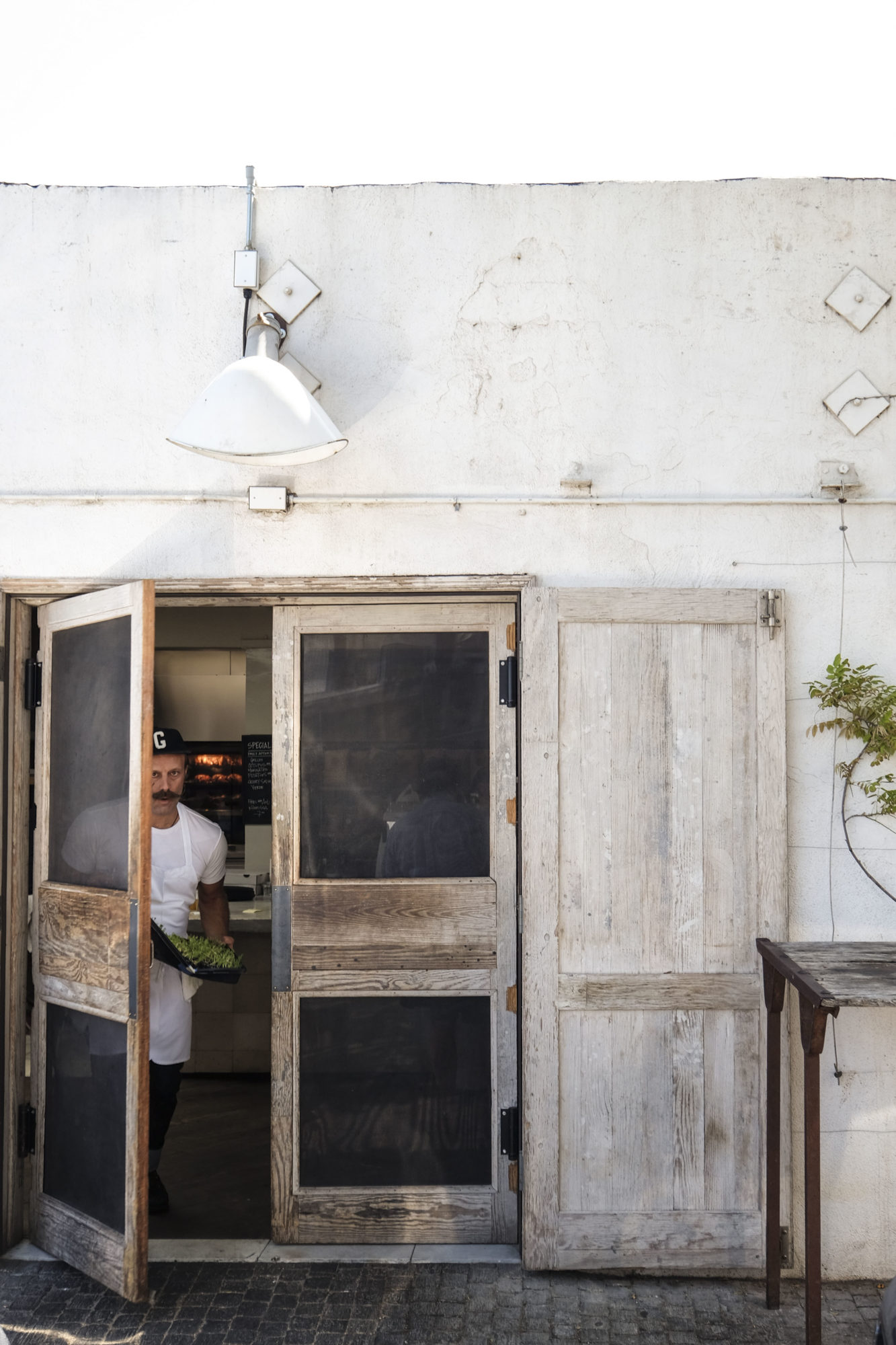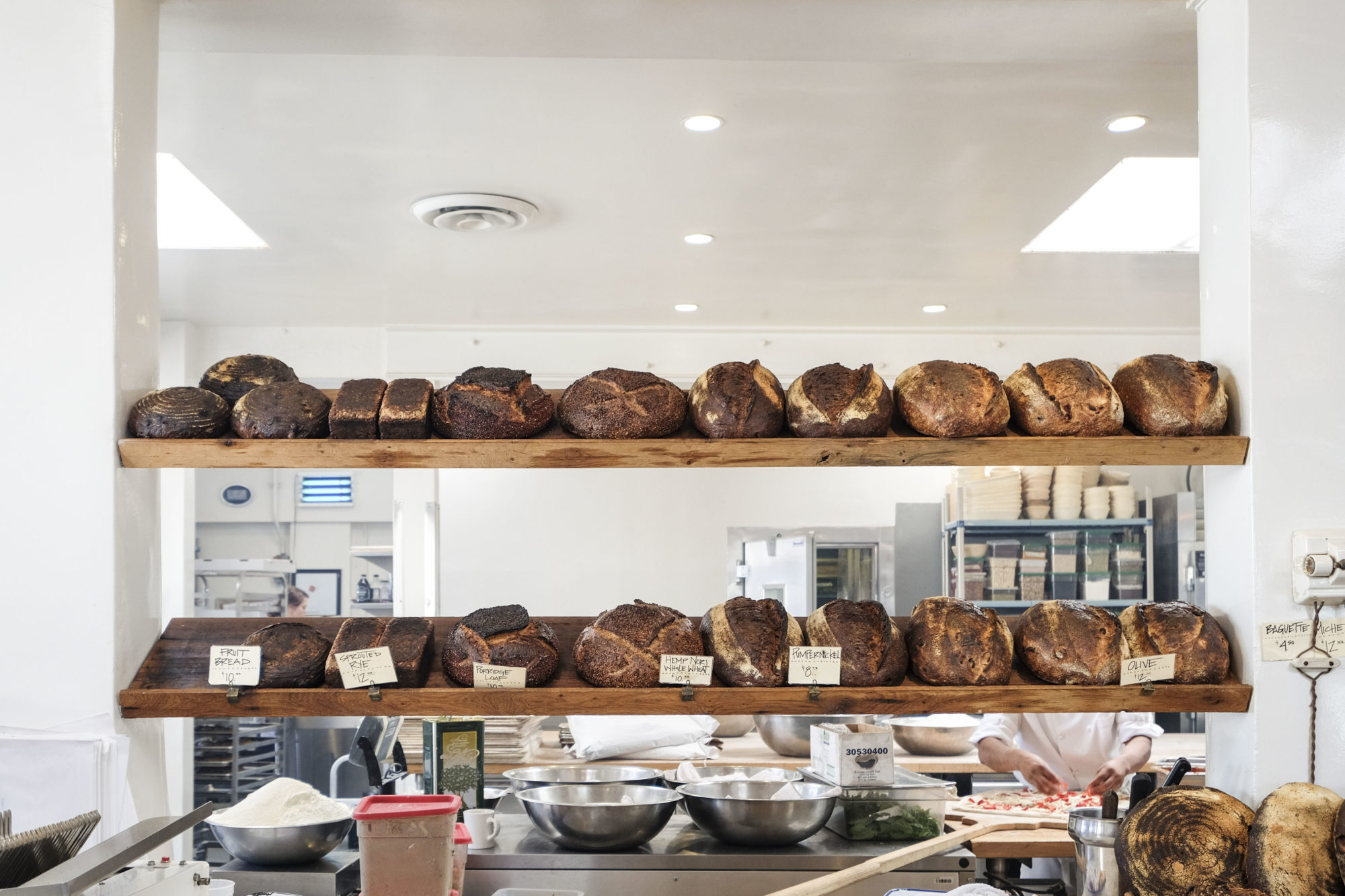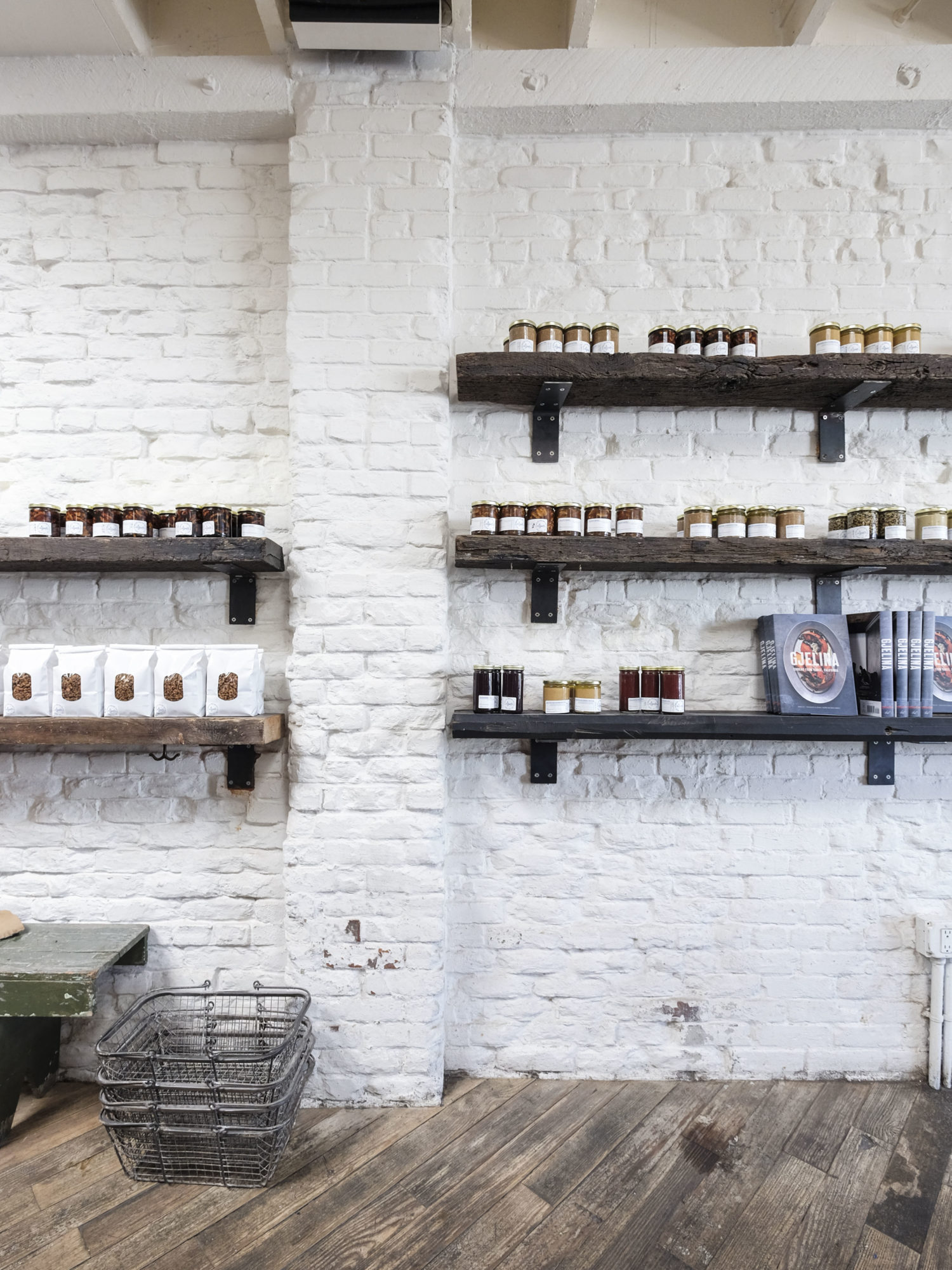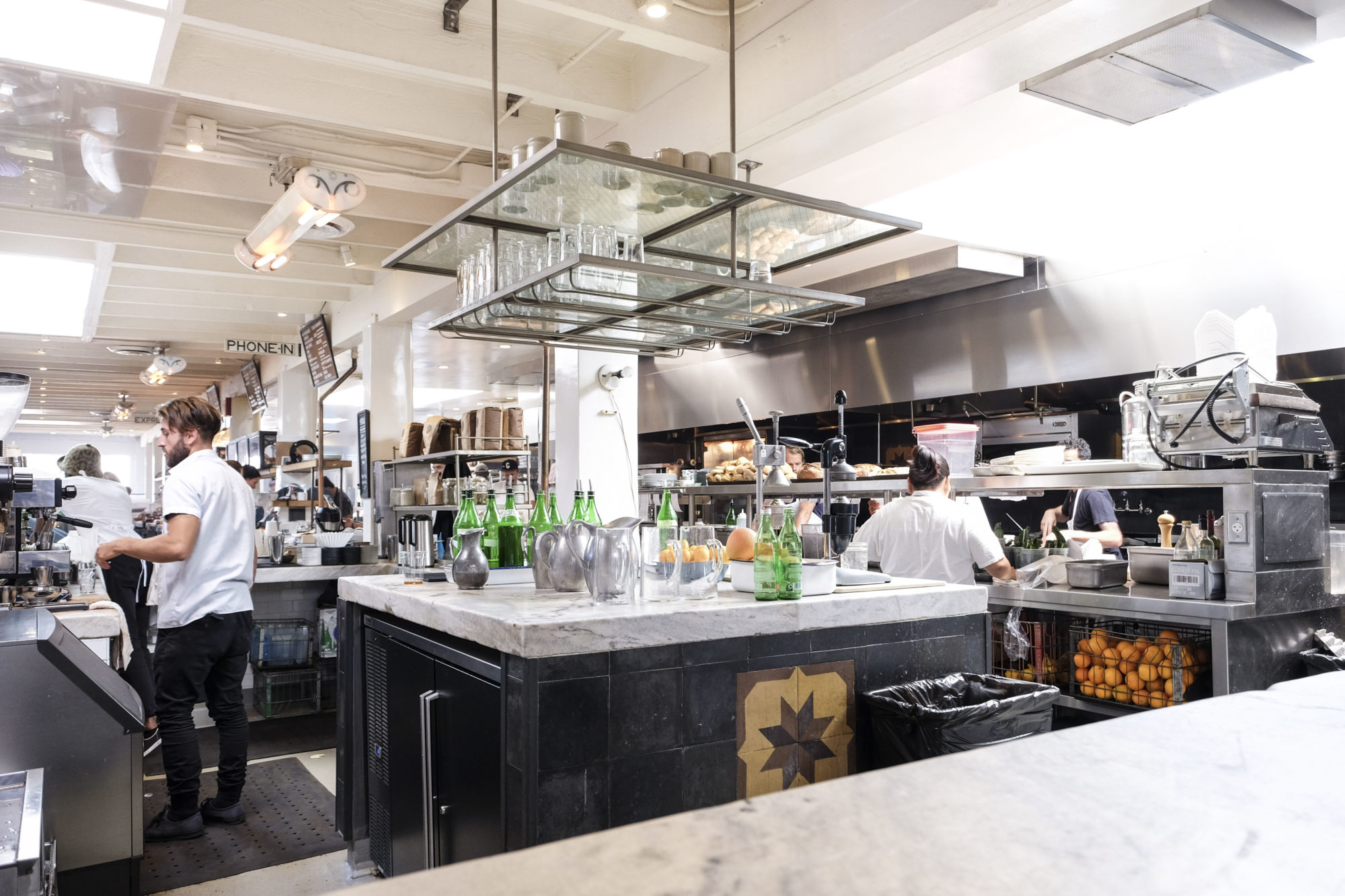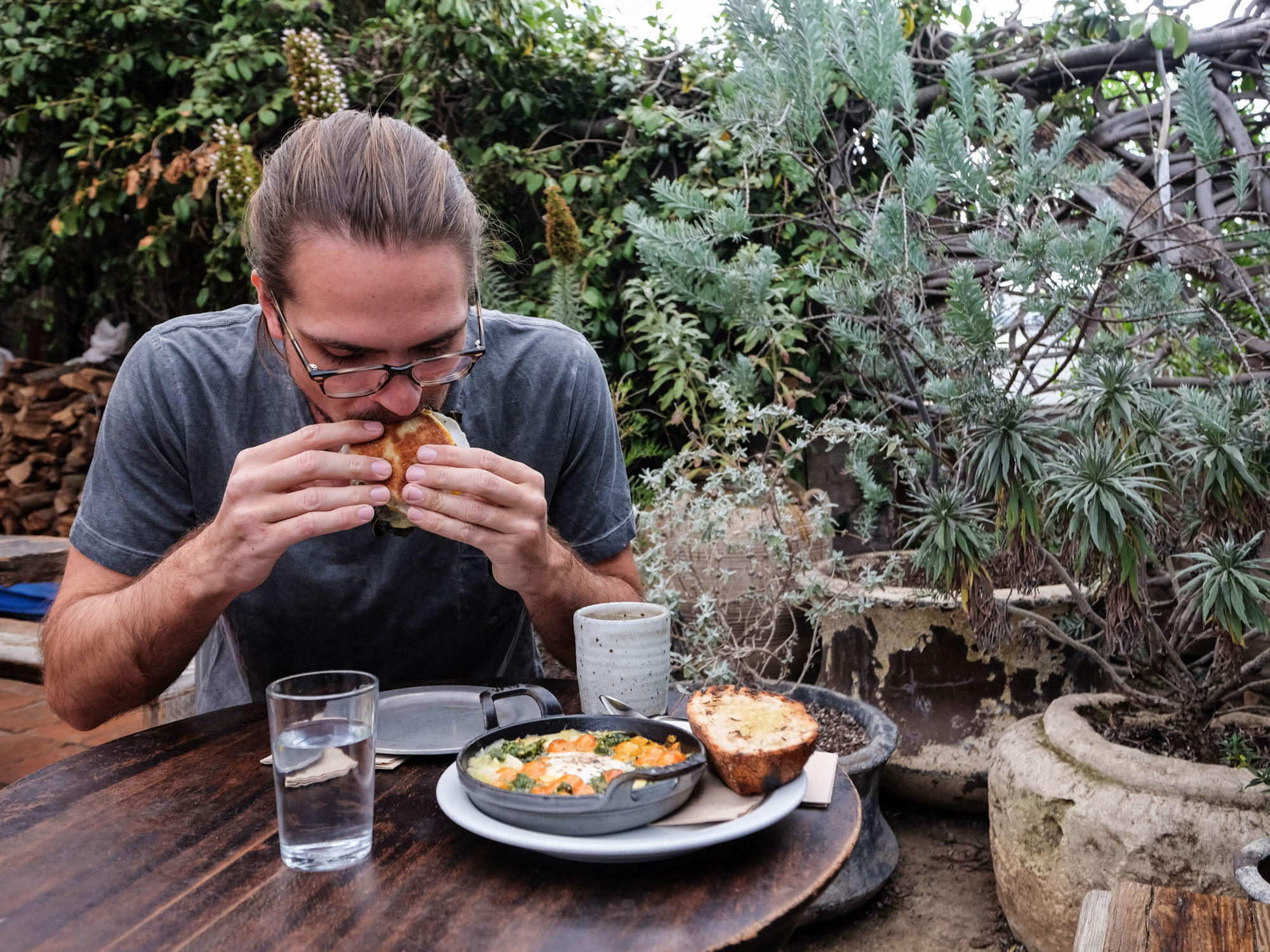 Los Angeles has so many drool-worthy restaurants in all cuisines. Some highlights were Gjusta for brunch (we went twice, maybe three times), their sister restaurant GTA for take-away pizza on the patio, Ace Hotel's Rooftop for drinks and stellar views of DTLA,, and Grand Central Market (we loved Madcapra for falafel and Valerie Confections for petit fours). Other places we tried were Sqirl for brunch, Taco Punta Cabras, Tocaya Organica, and Dune for mediterranean food. We did not have a single lackluster meal the entire week we were in the city.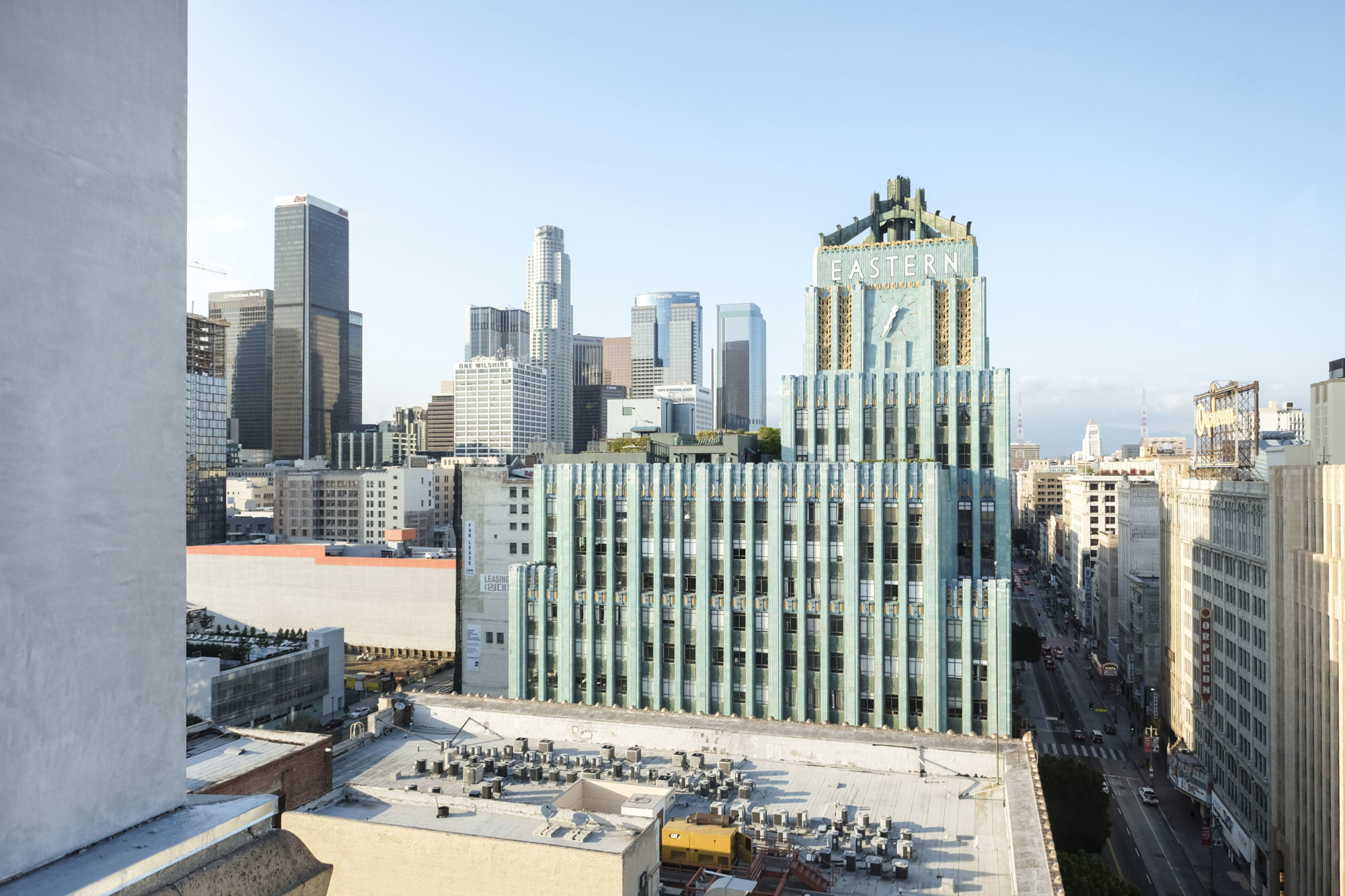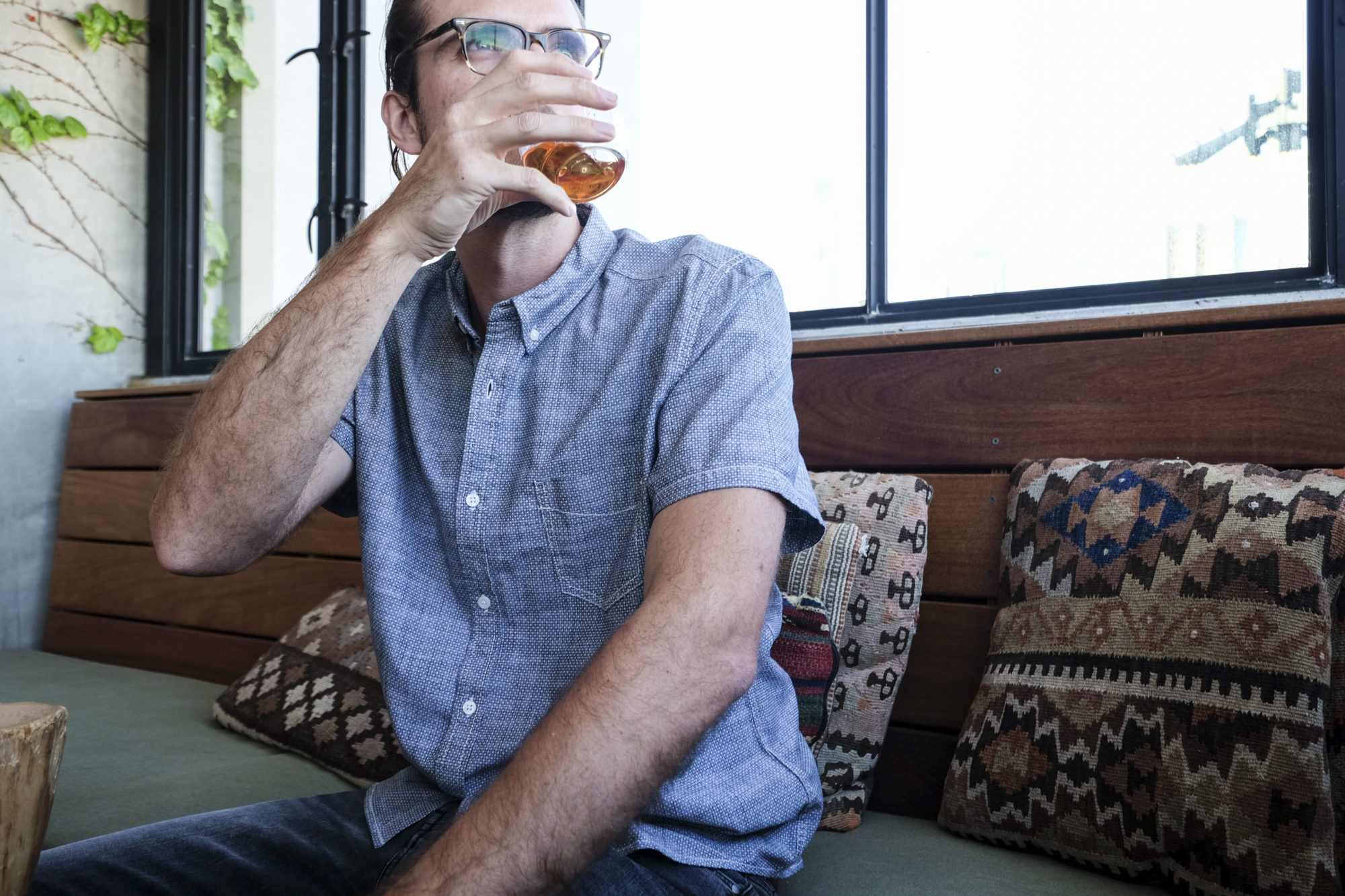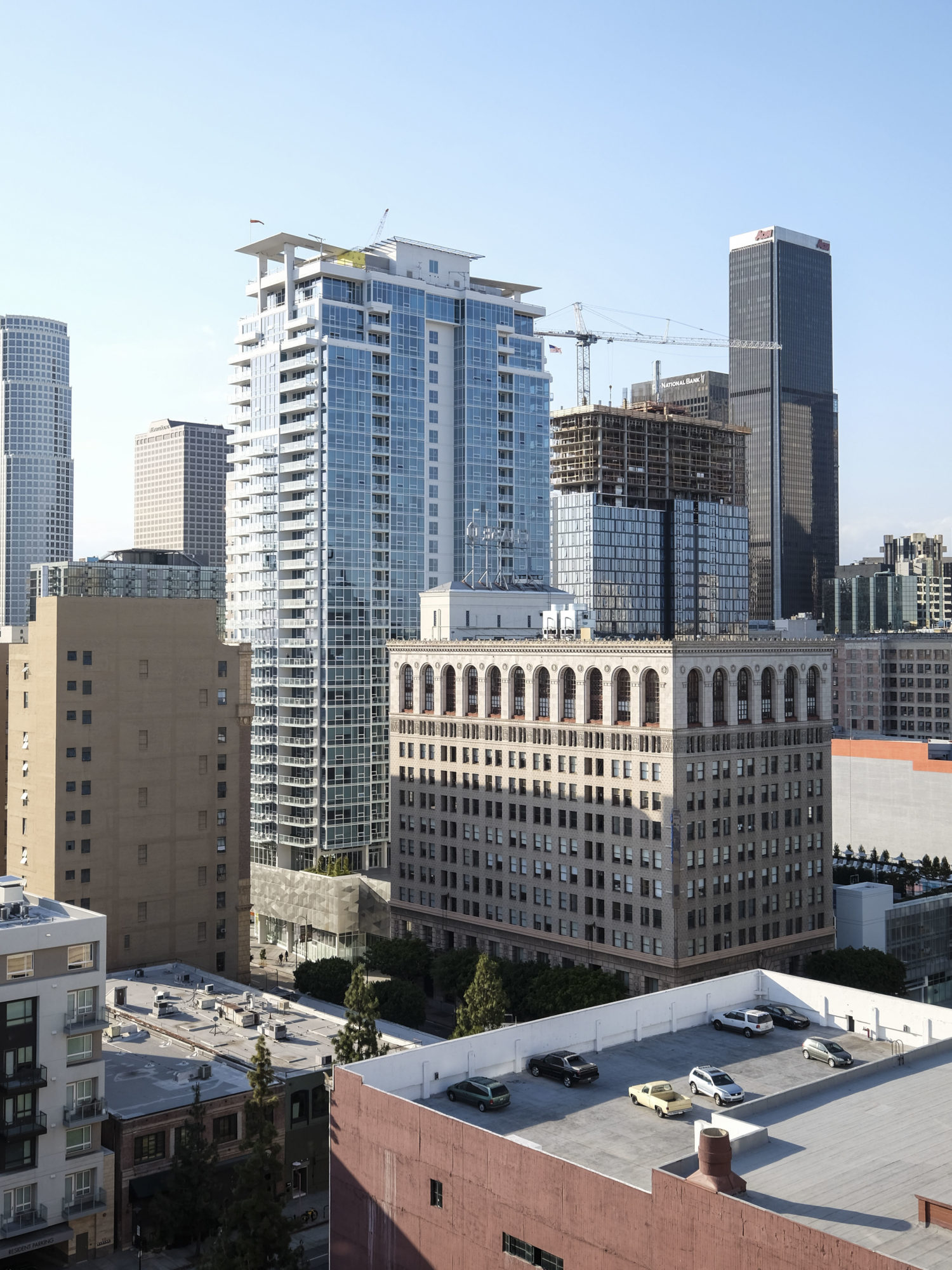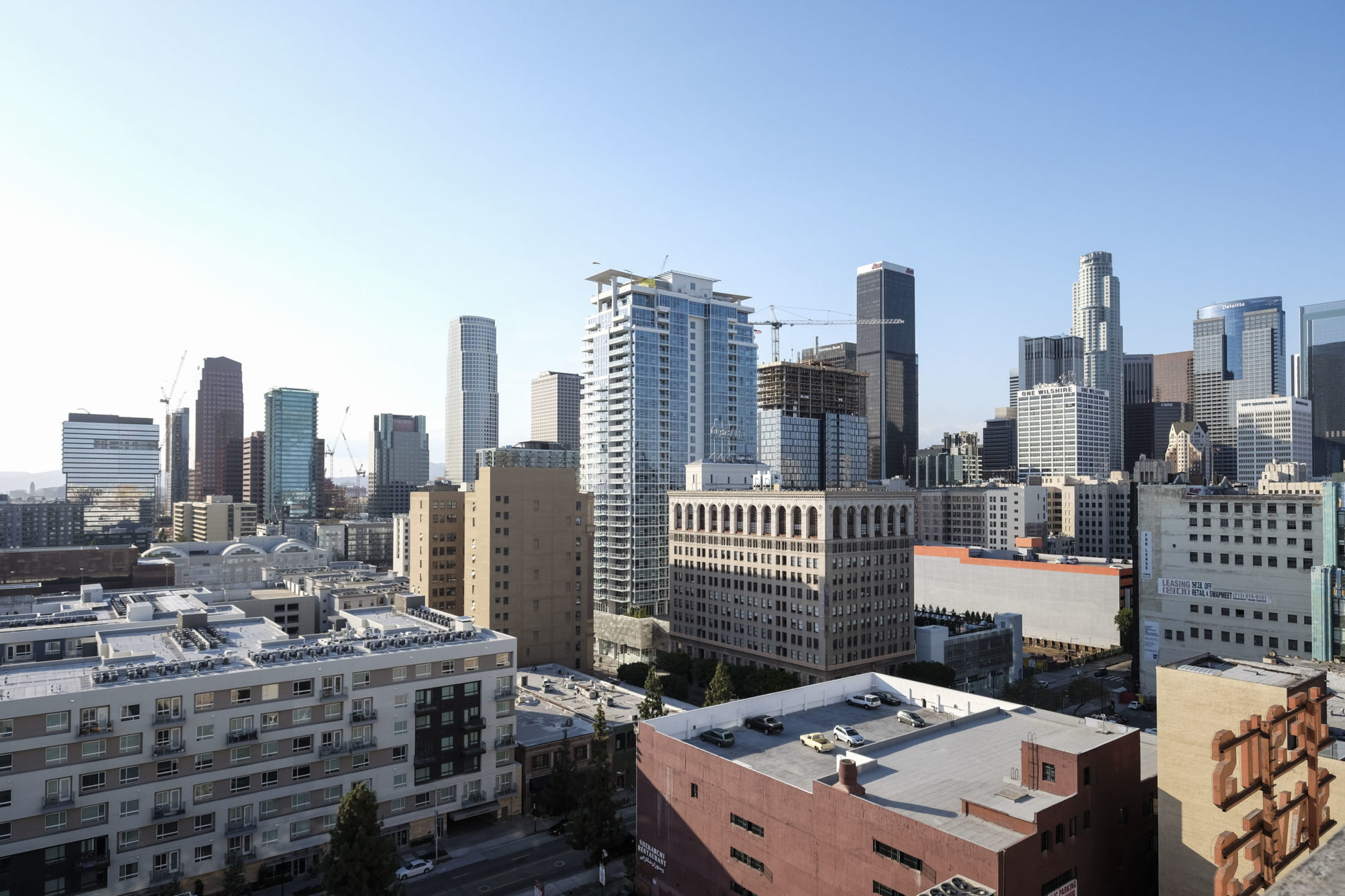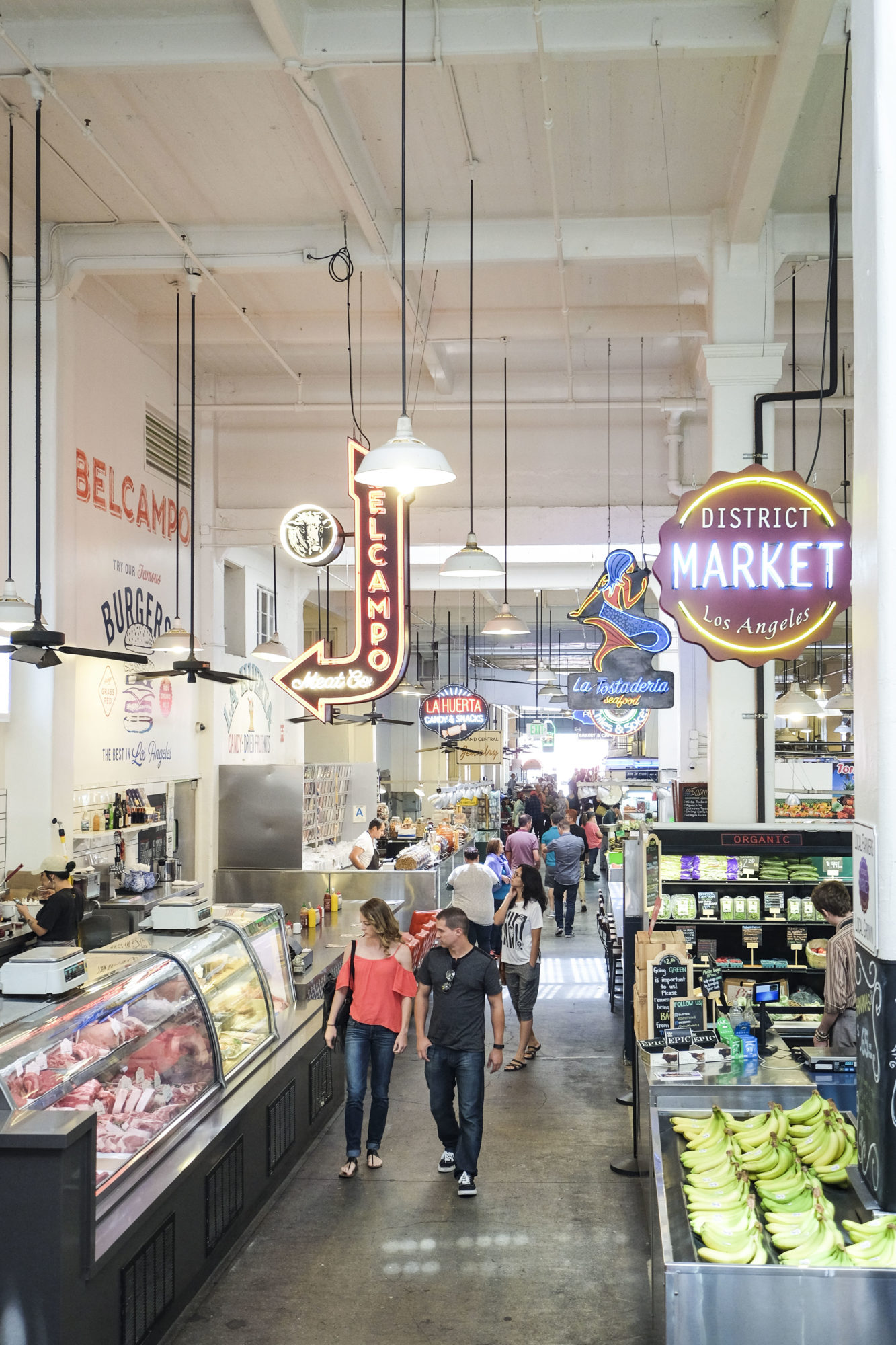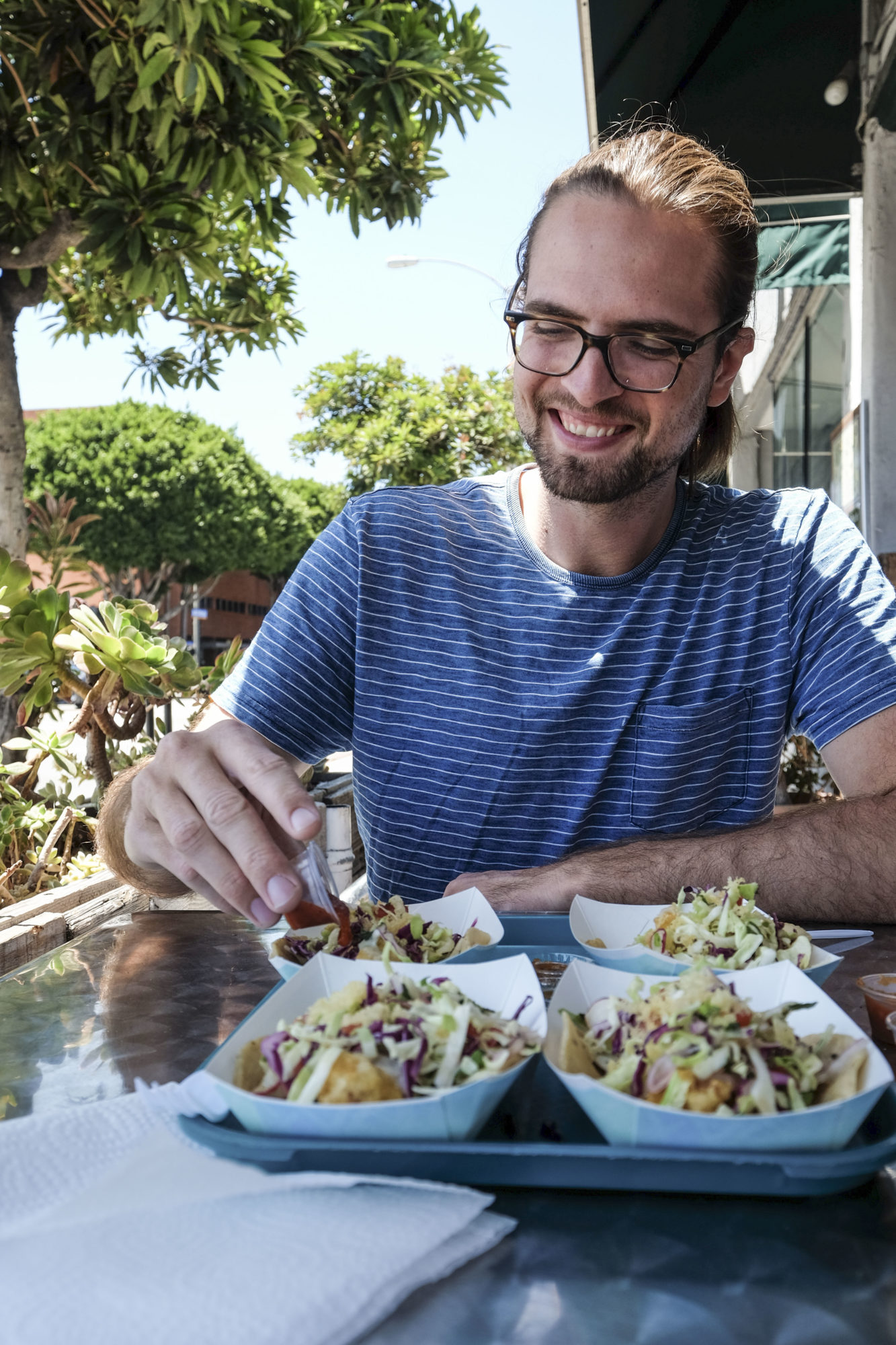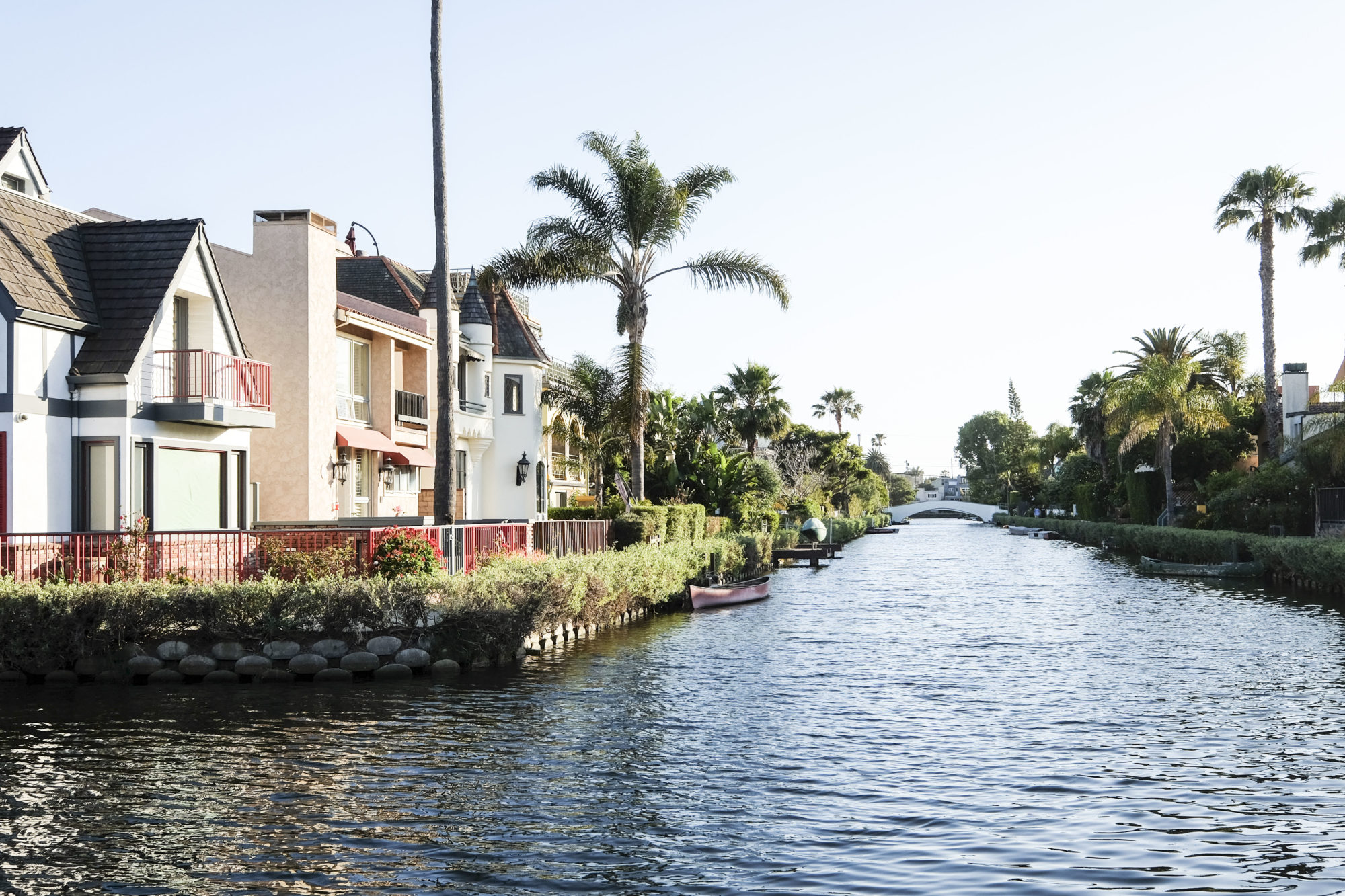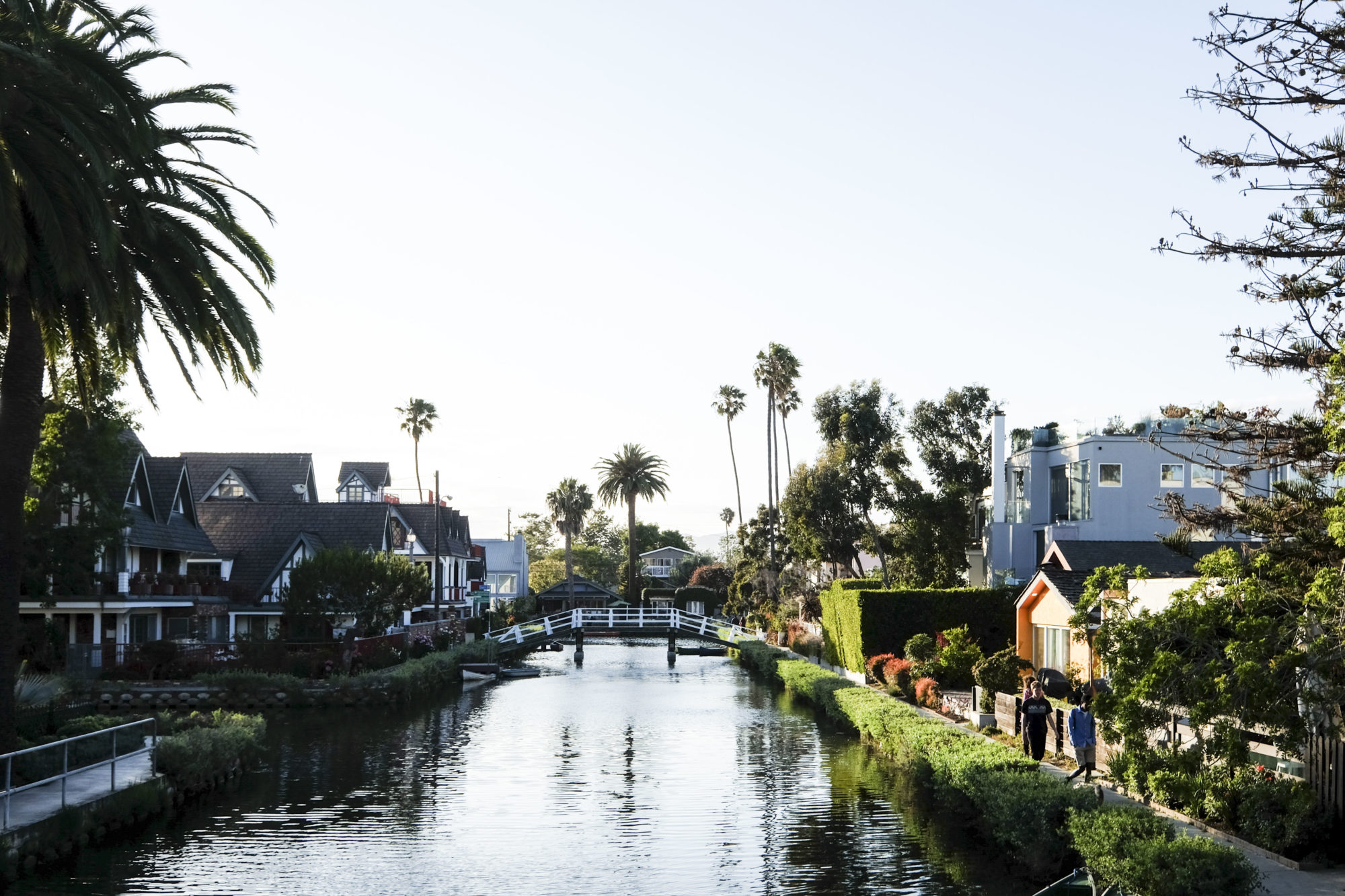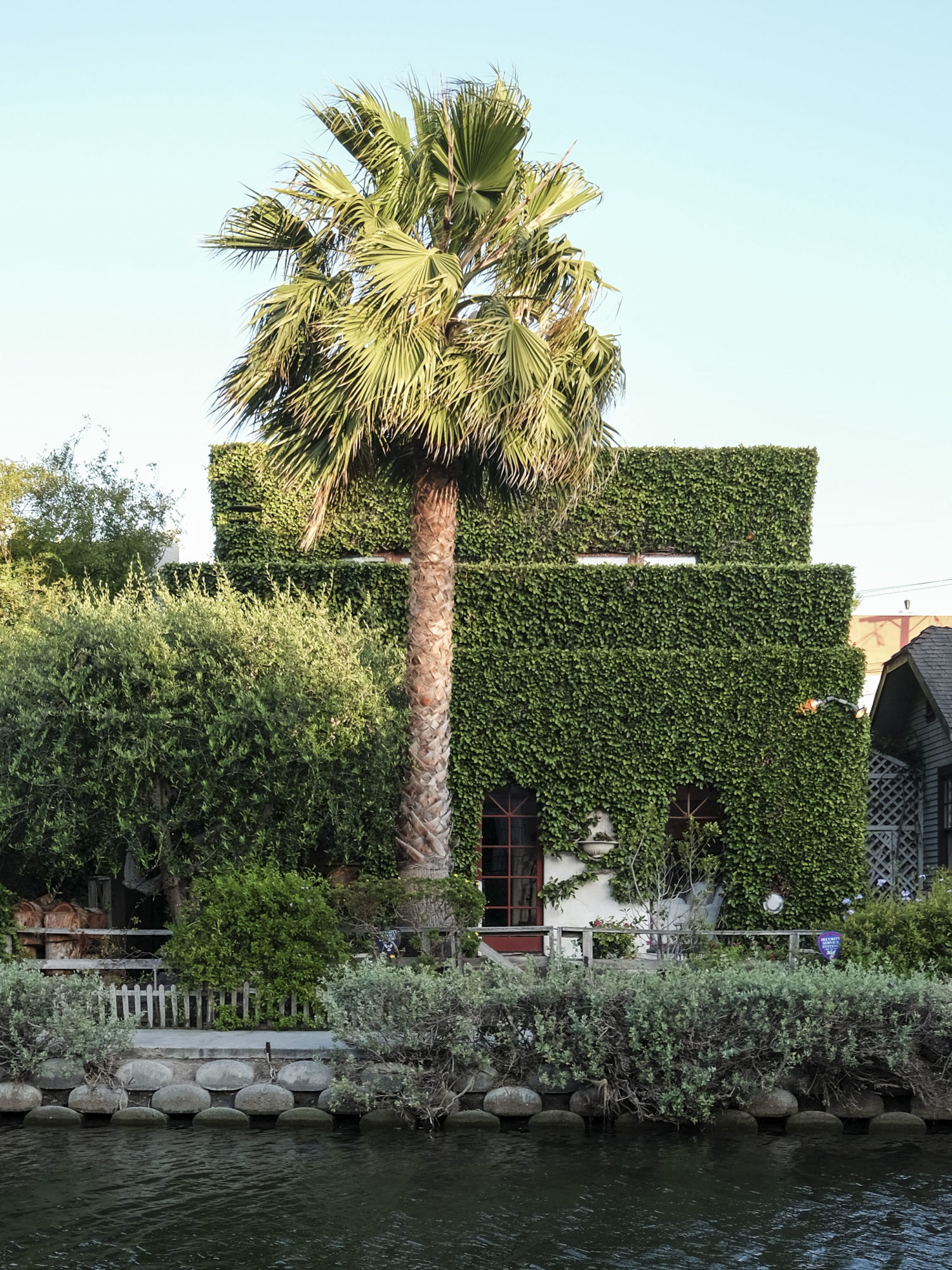 Staying in Venice, we took full advantage of the walkability of the neighborhood. We loved strolling the Venice Canals at sunset, daydreaming about living in one of the miniature bungalows.
Above is the dreamy studio of Block Shop. Their bold aesthetic made me want to go home and punctuate my space with a bit more color, texture, and pattern. Founders of Block Shop, Hopie & Lily Stockman, gave the best advice on things to do and places to eat. Be sure to check out their DTLA guide if visiting the city. (During our stay, I also photographed Hopie's space for Apartment Therapy, which was so much fun!)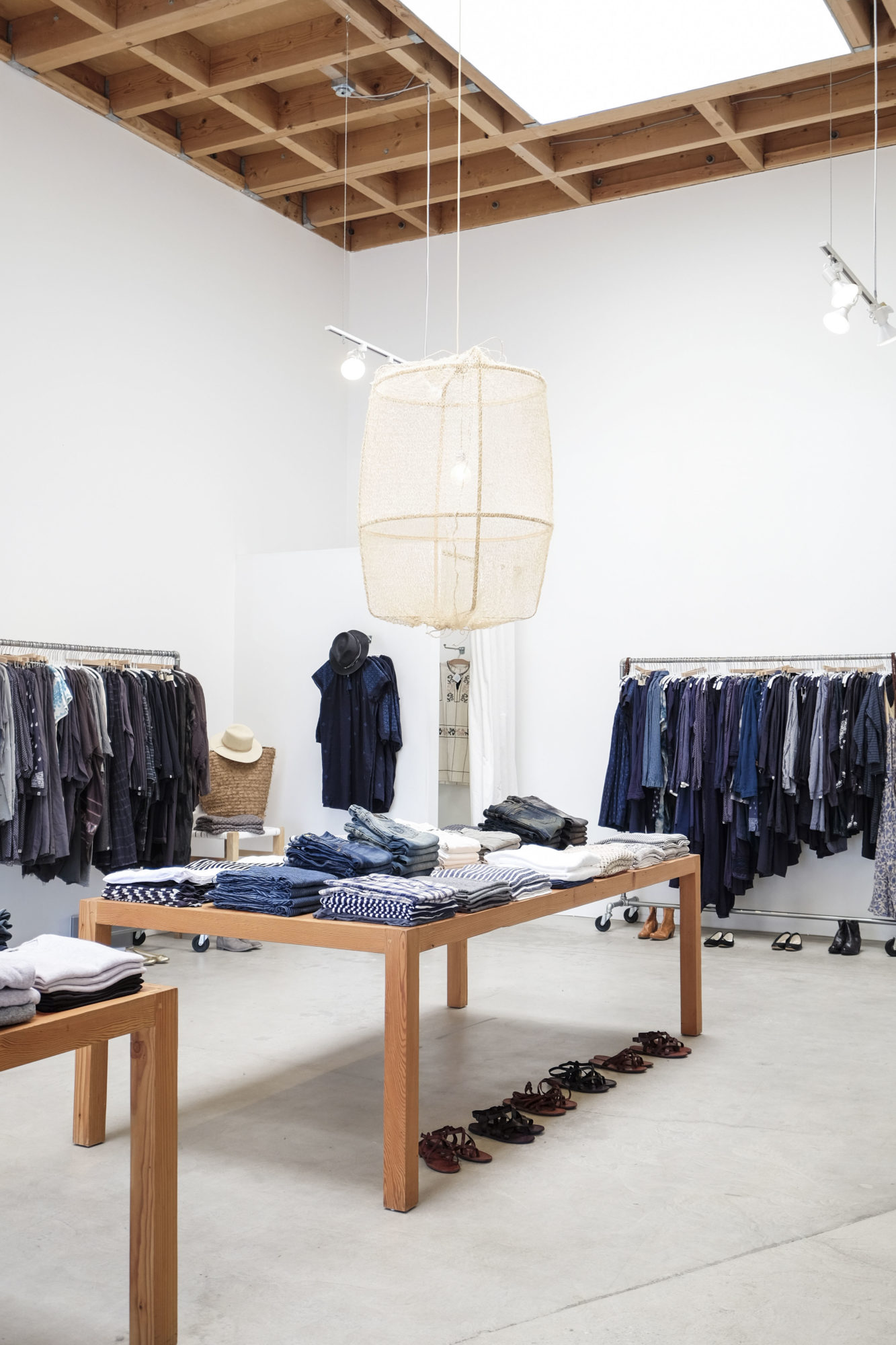 And what would a trip be without souvenirs?! LA is home to countless talented designers and makers. Max and I had such a great time exploring the small businesses in each neighborhood. Some of our favorites were Kat&Roger, Individual Medley, Alchemy Works, and Lost & Found— a collection of shops founded by a family friend who is always in the know when it comes to home decor and fashion.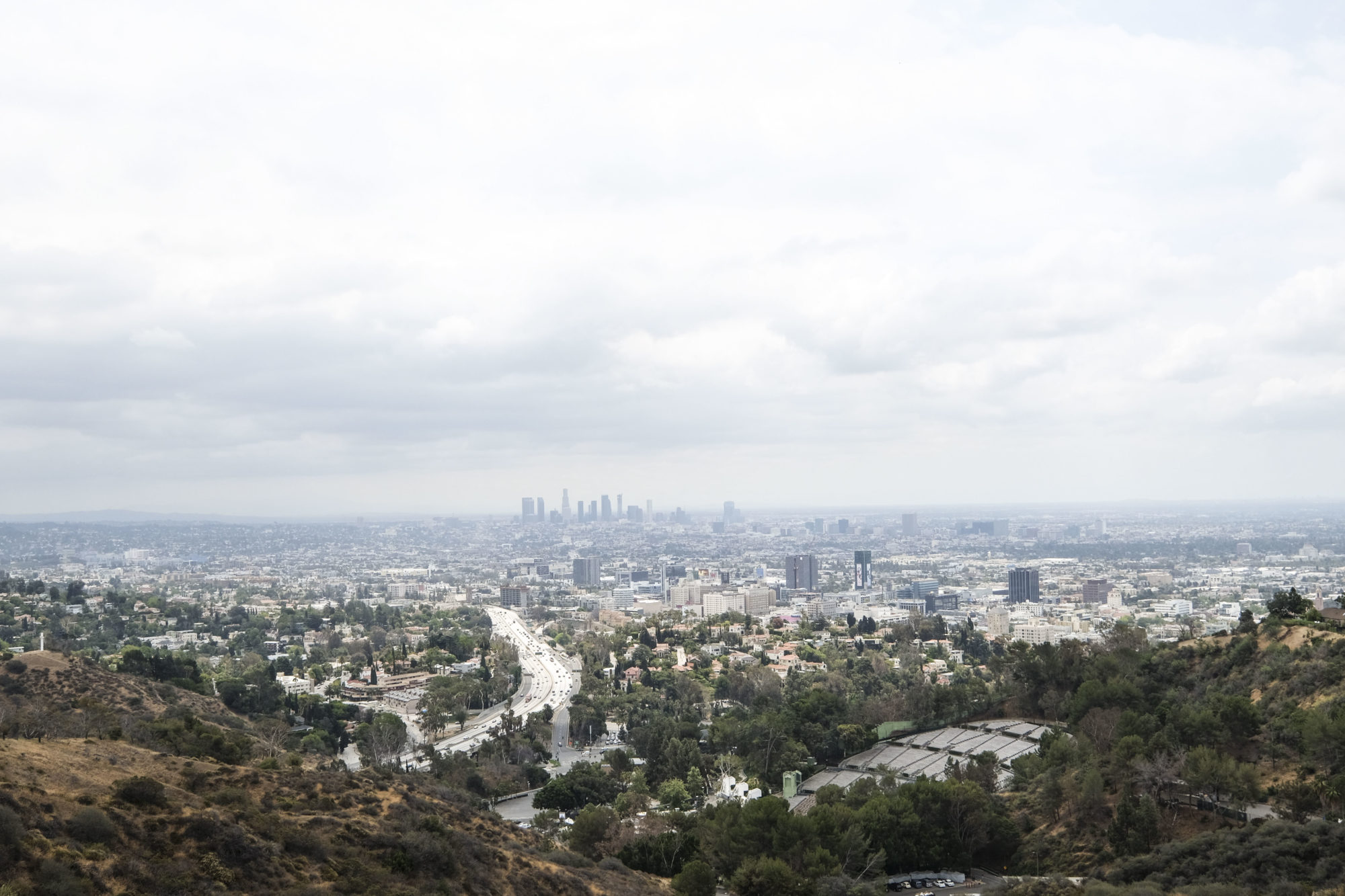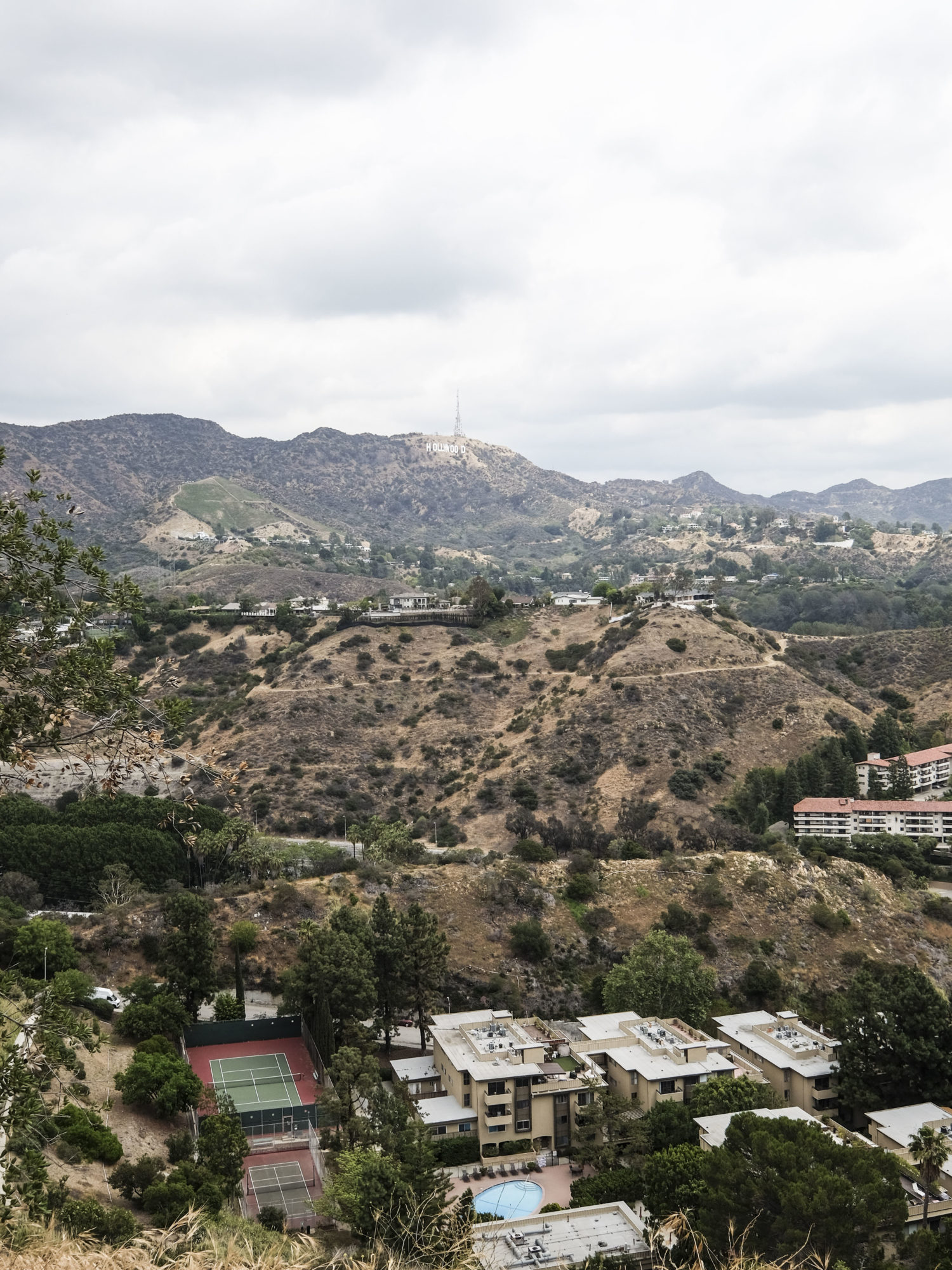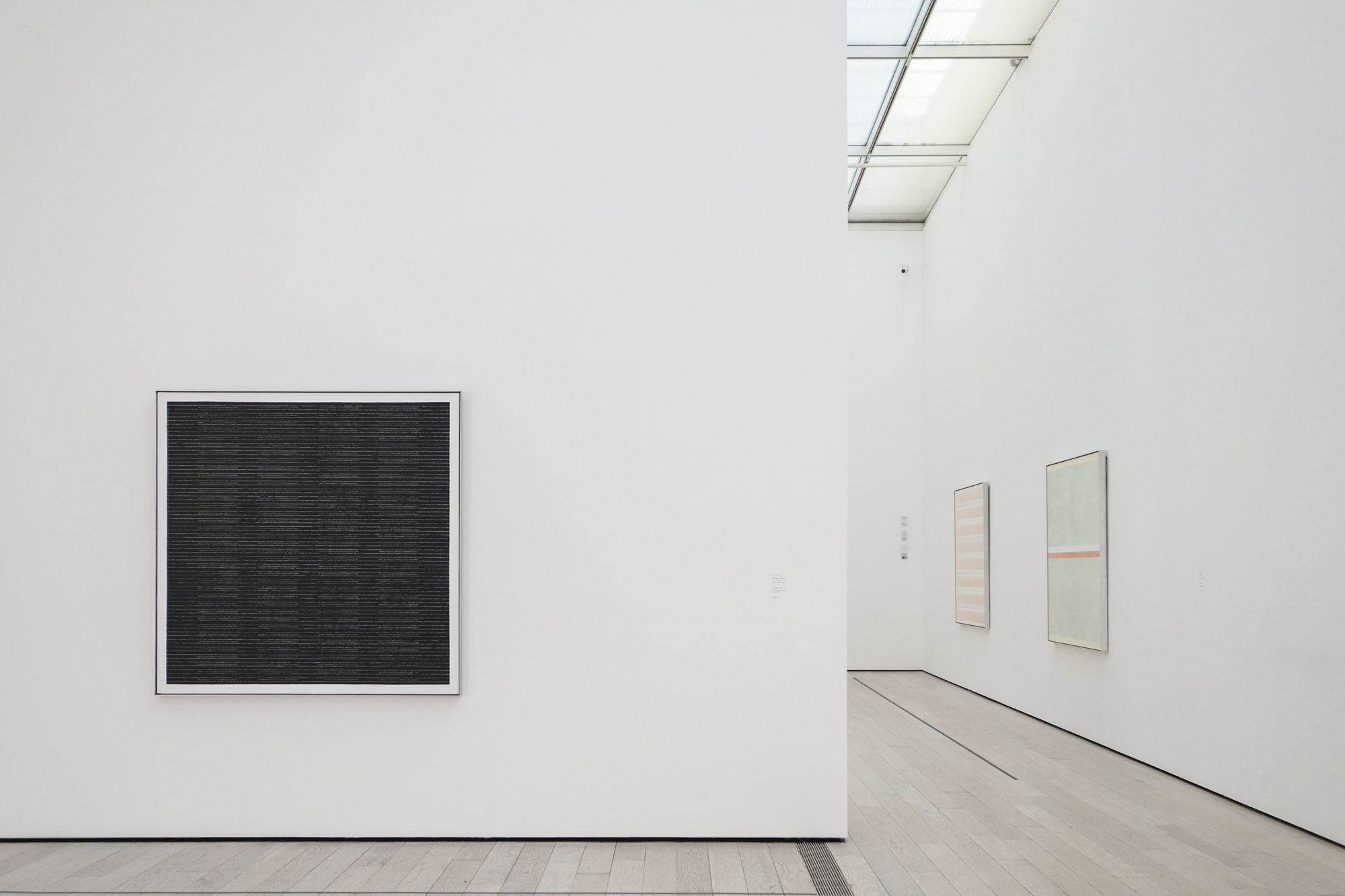 Max and I are both fans of Agnes Martin and we were lucky enough to catch the exhibit at LACMA, which was the first retrospective of her work in the US since 1992. I love watching Max at an art museum and seeing what he gravitates towards. Such a great date. We can't wait to return when we have more time– we barely made it in time to see the exhibit before the museum closed for the day.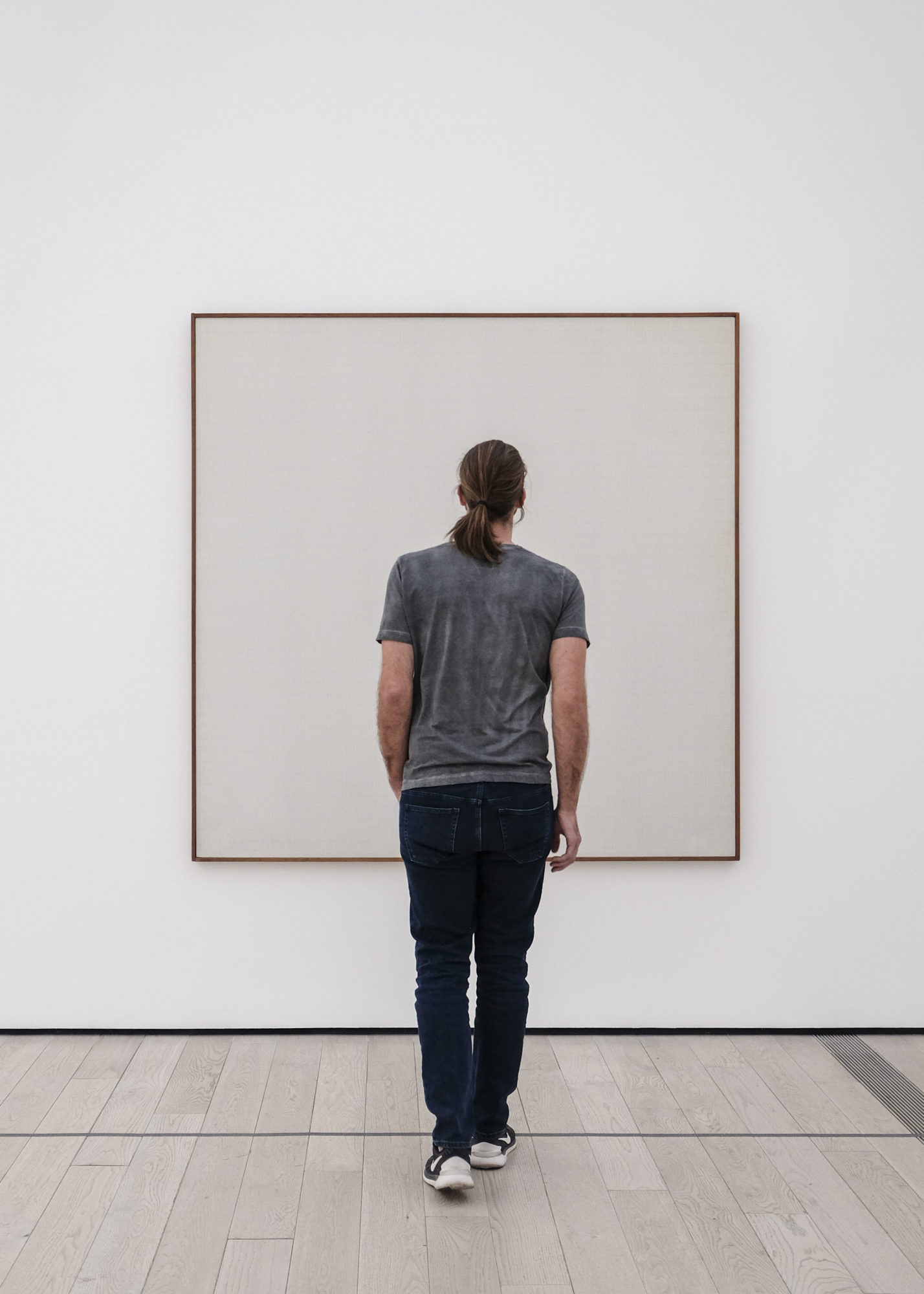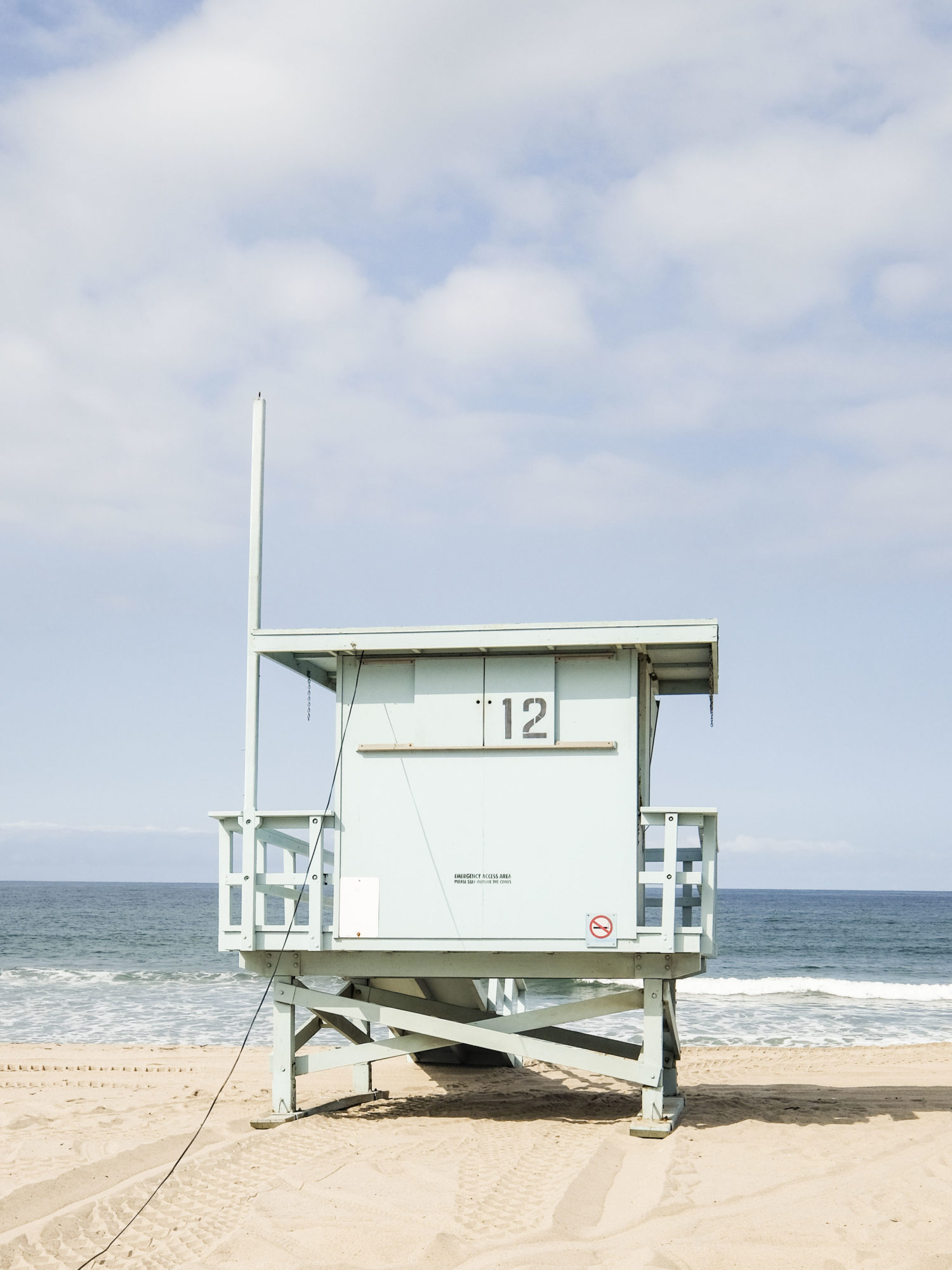 That's all! It was a whirlwind first time in Los Angeles and we had the best time exploring. I've often heard you should stick to the east or west side of LA to avoid the city traffic but we chose to do the complete opposite: driving back and forth, which seems to be a reoccurring theme on our road trips. We were able to circumvent commuter traffic by keeping a flexible schedule and enjoyed exploring a vast portion of LA.
To see more of our California road trip, check out my other posts: Palm Springs – Joshua Tree – Salvation Mountain – Big Sur