No landscape could be more different from that of New England than the desert, which is precisely why Max and I made sure we spent a few days exploring Joshua Tree and its surrounding terrain during our California road trip. With an ever-growing community of creatives flocking to the desert, it has become a hip destination known not only for the unique landscape but also the stellar food, shops, and culture.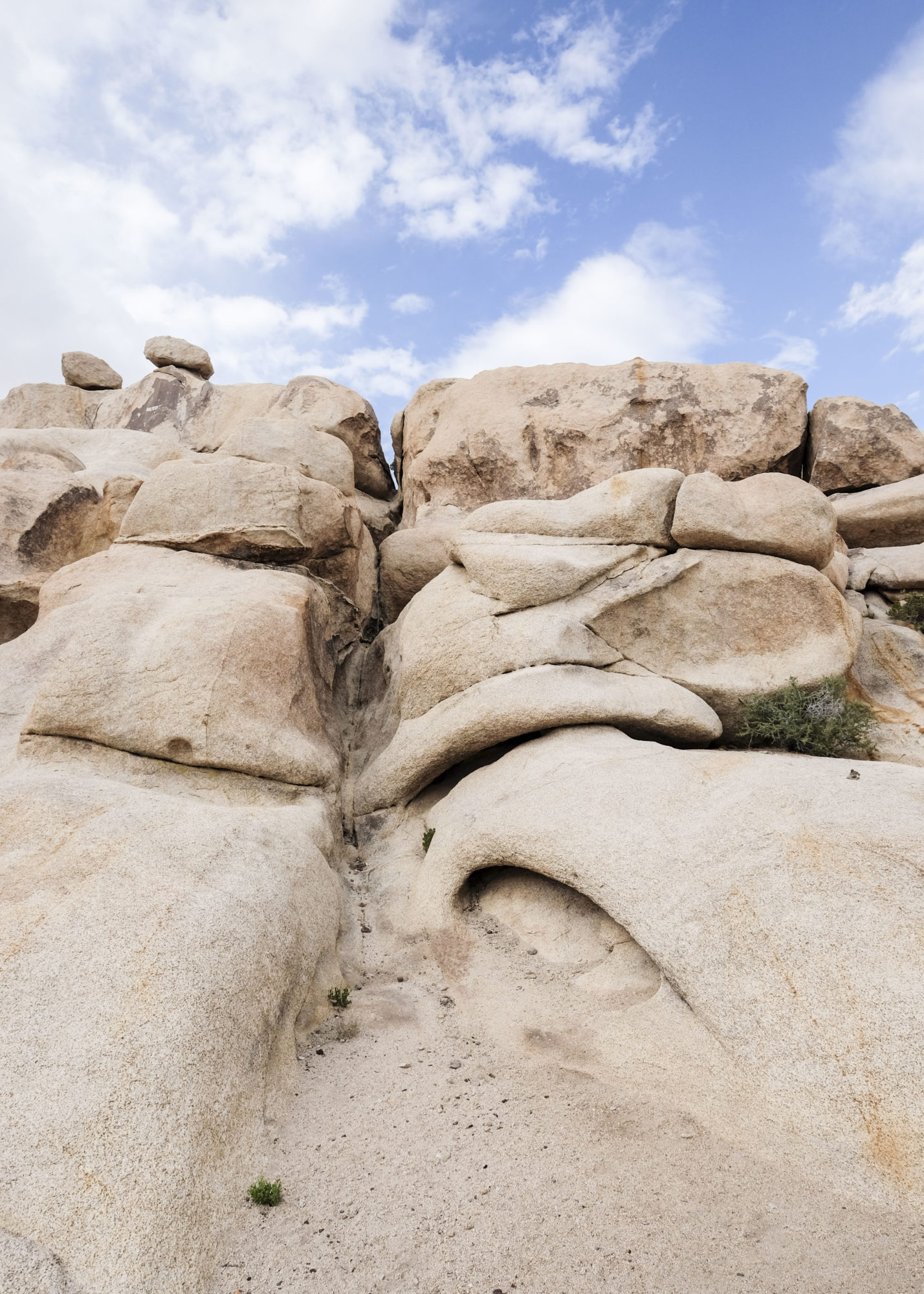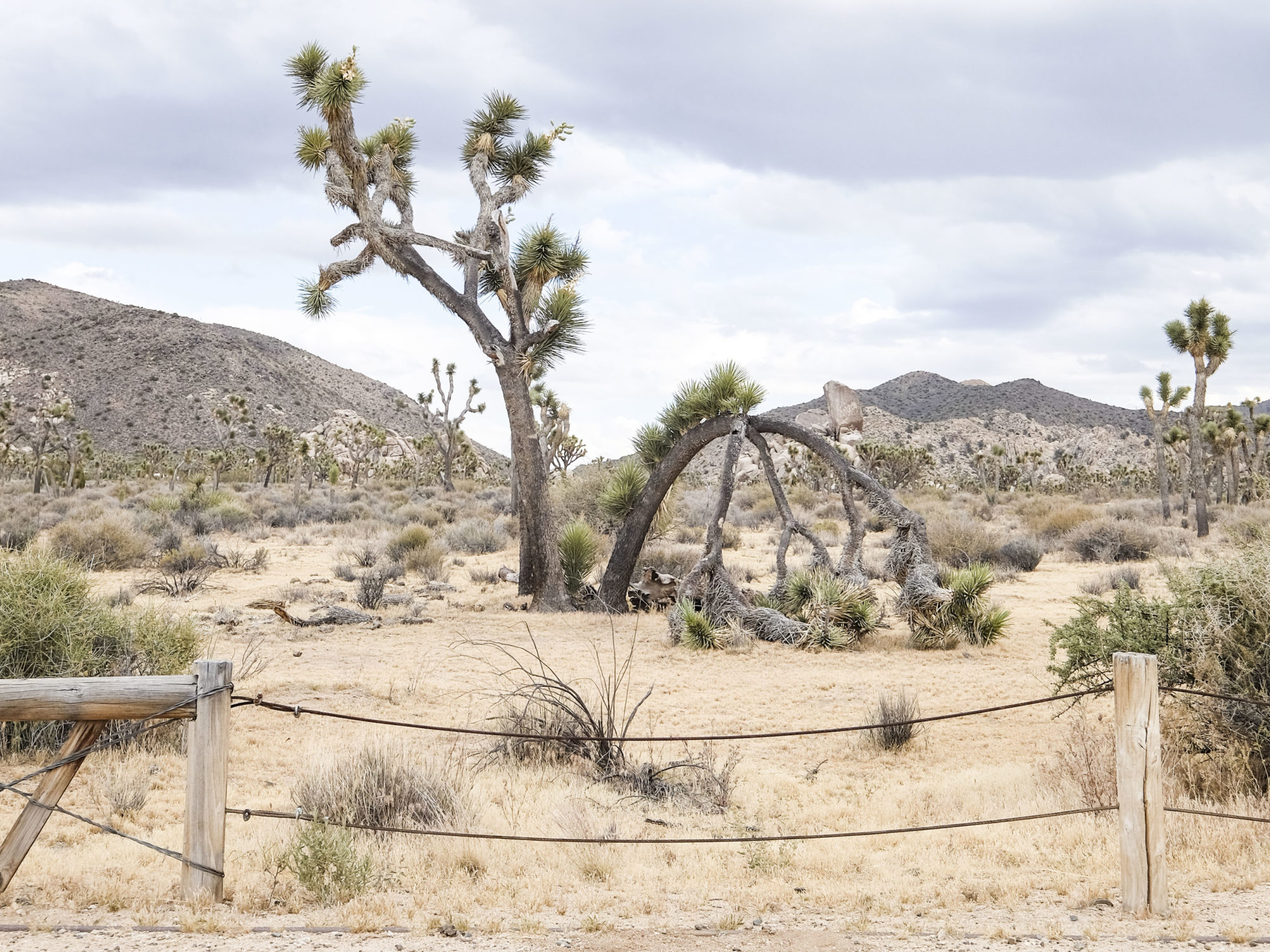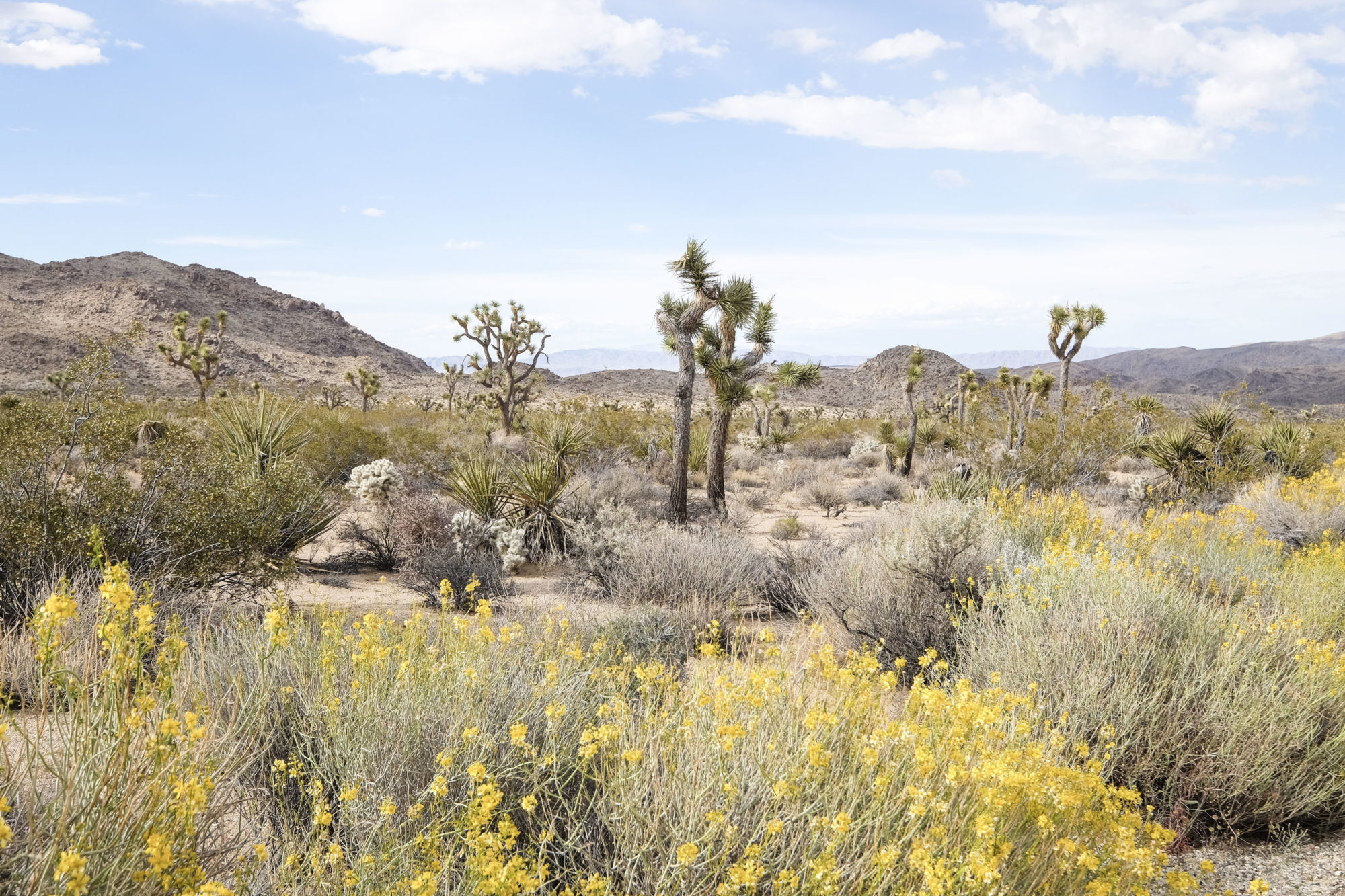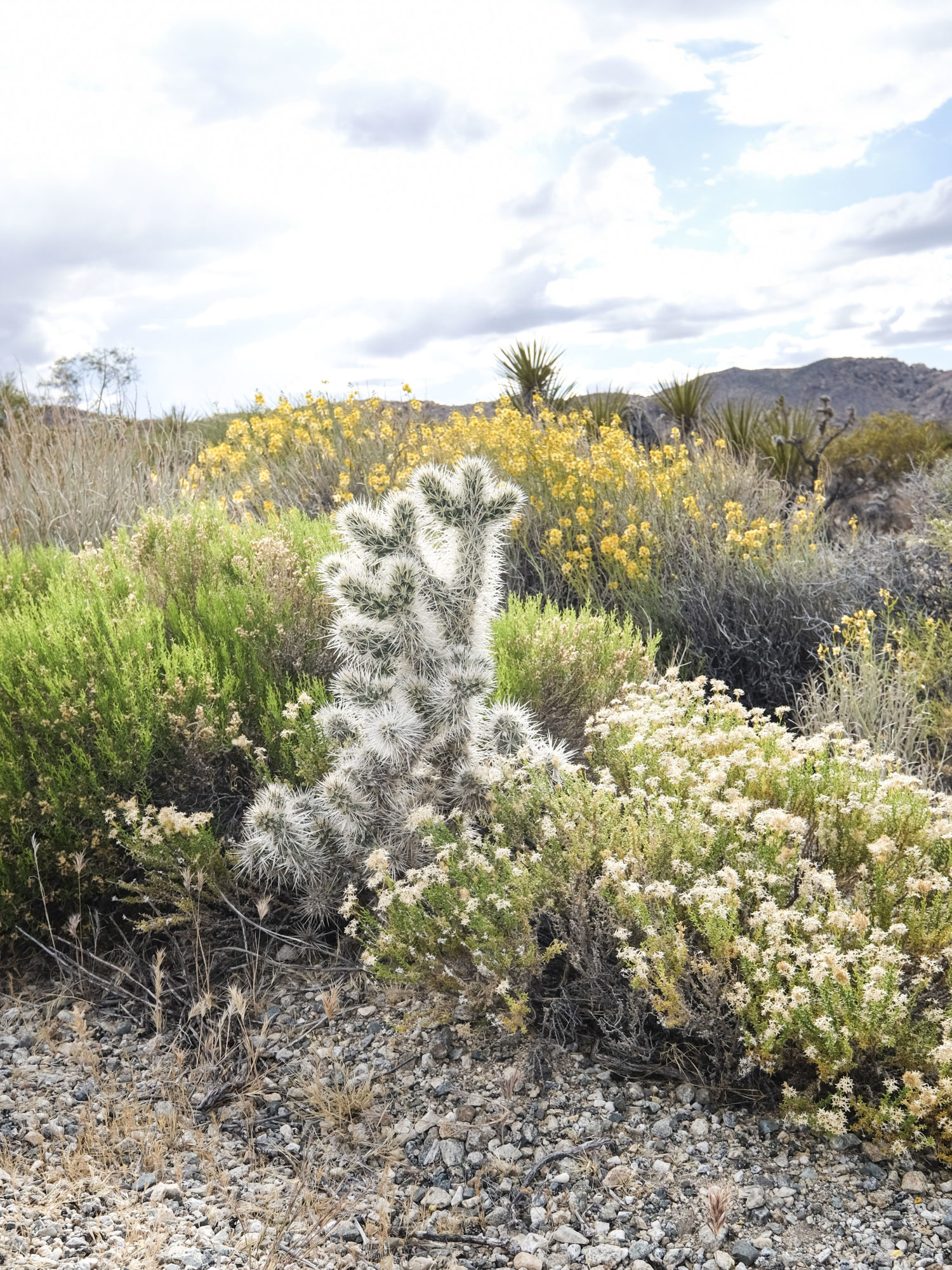 Visiting in May, the weather was mild and wildflowers were in full bloom; bringing a lushness I hadn't expected. Max and I pitched our tent at Hidden Valley Campground in Joshua Tree National Park. We woke with the sun, when the Joshua trees were still silhouettes, and watched the morning light paint the rock formations pastel shades of pink and blue.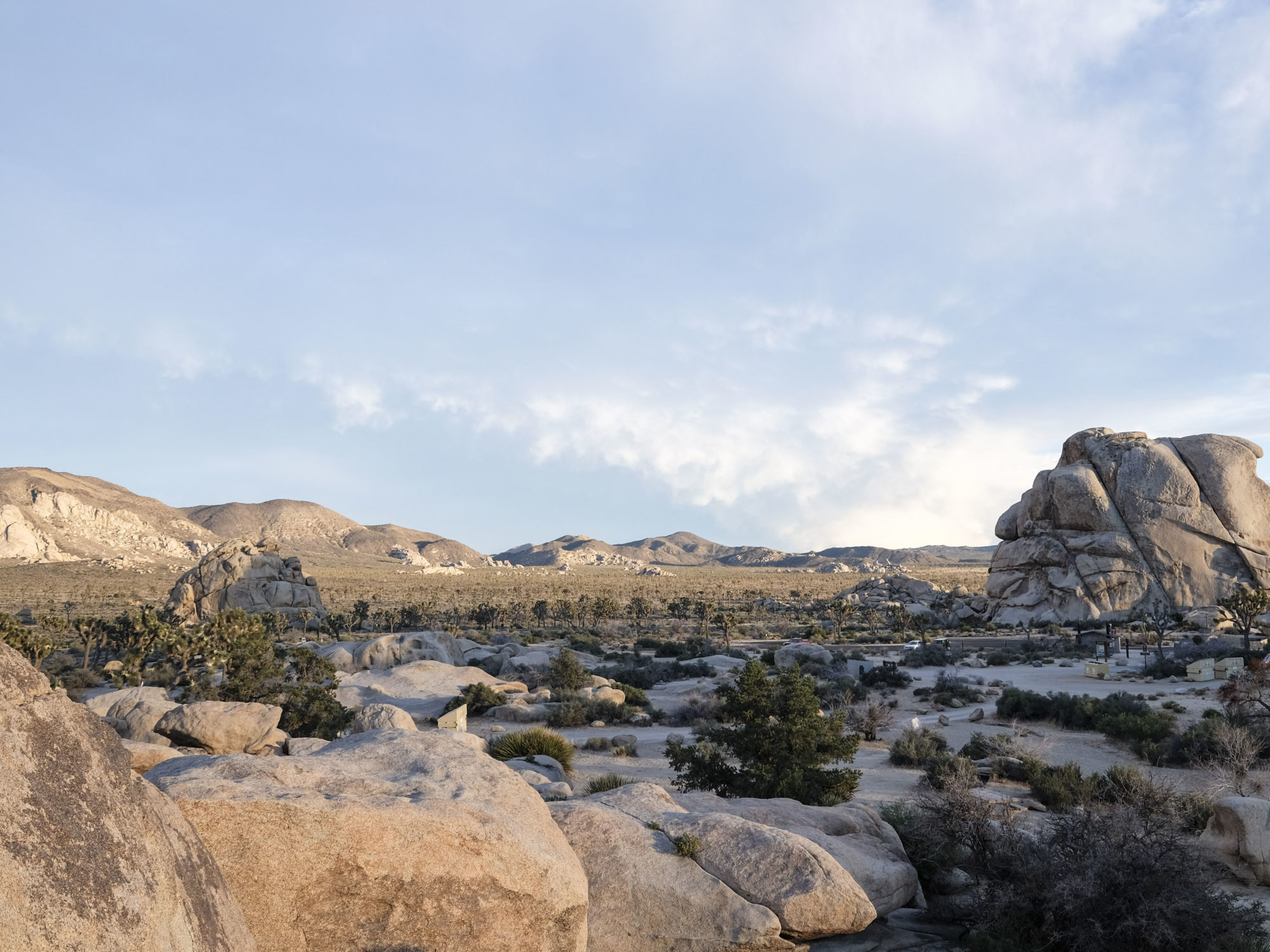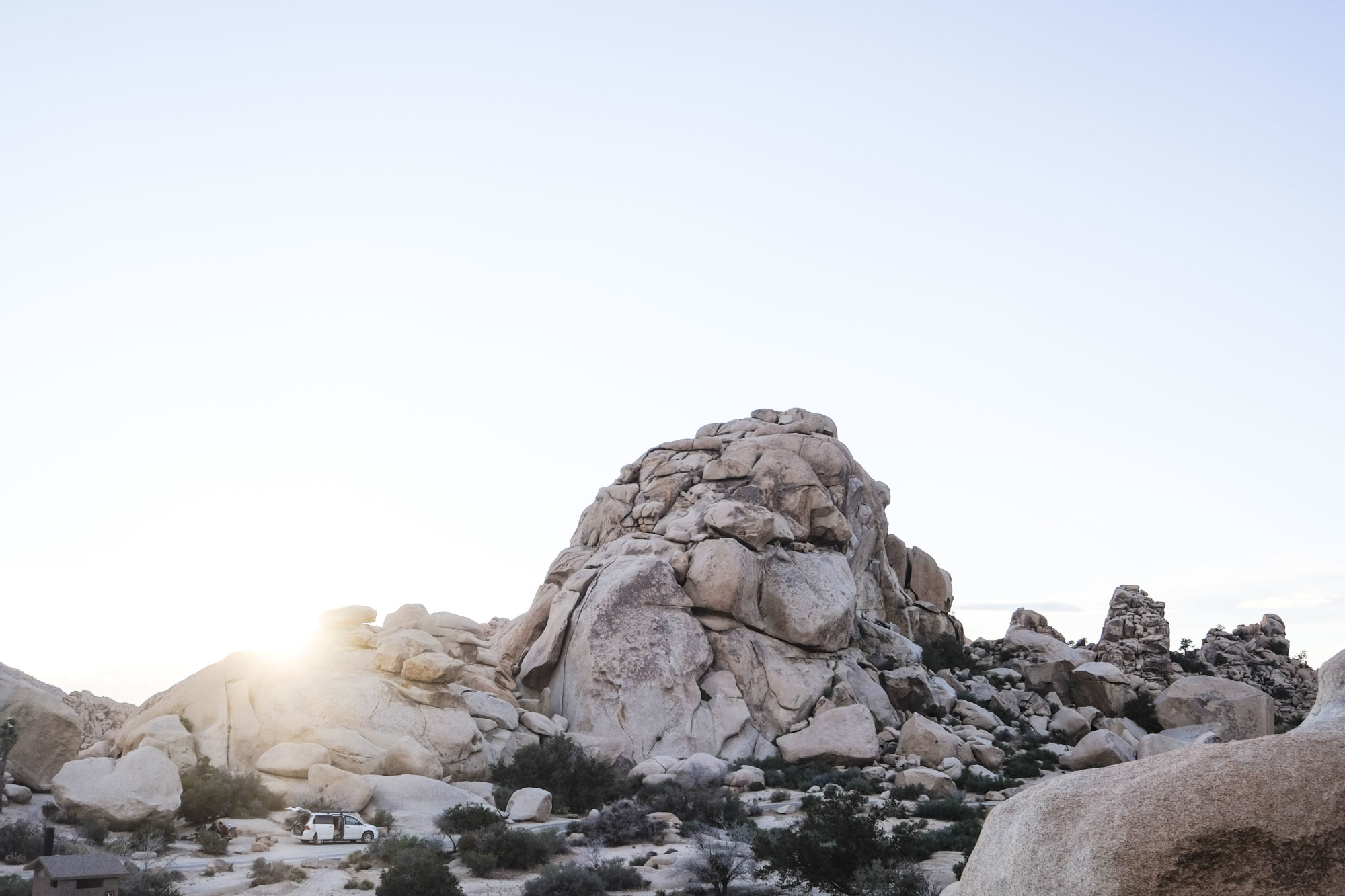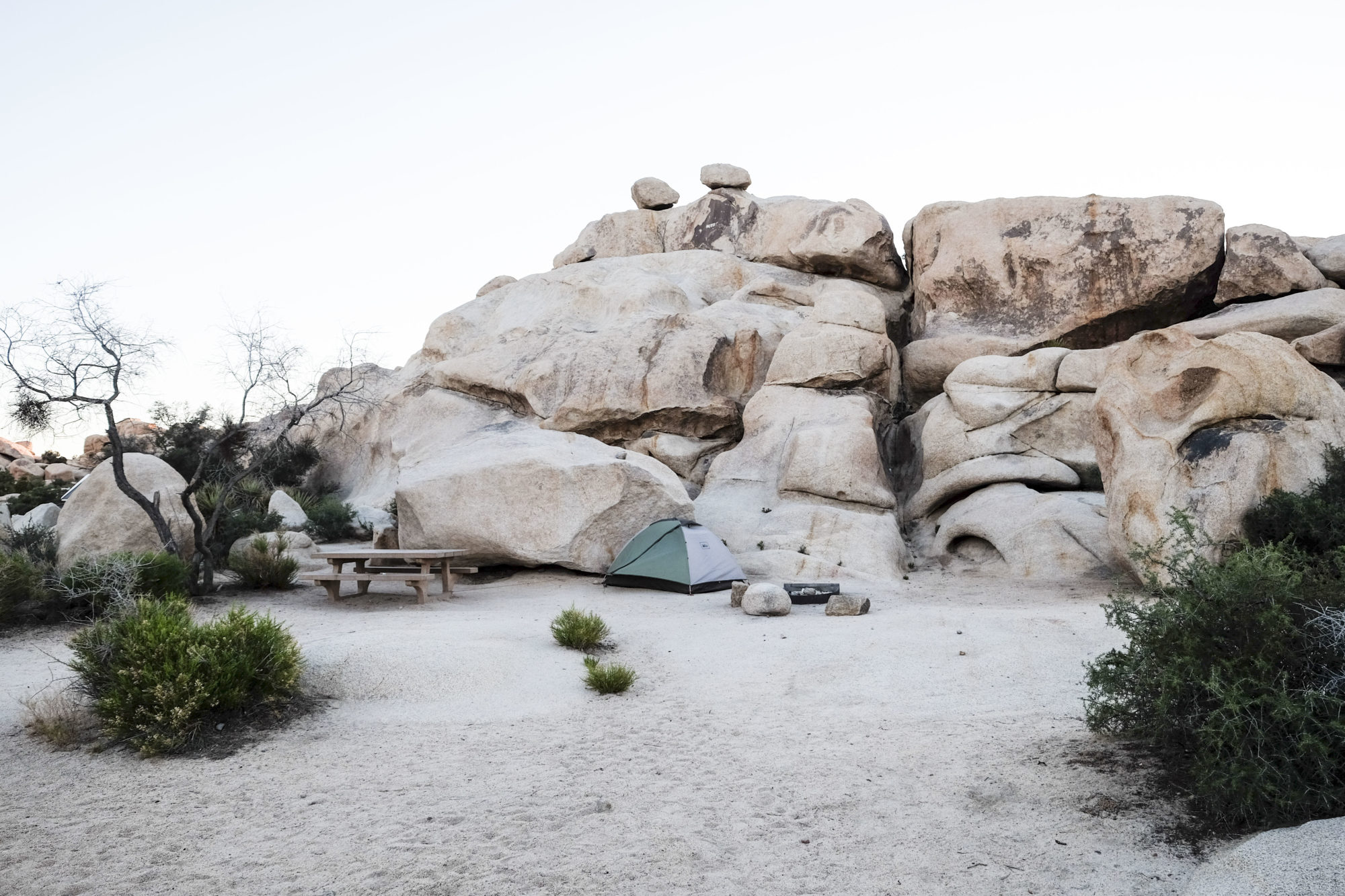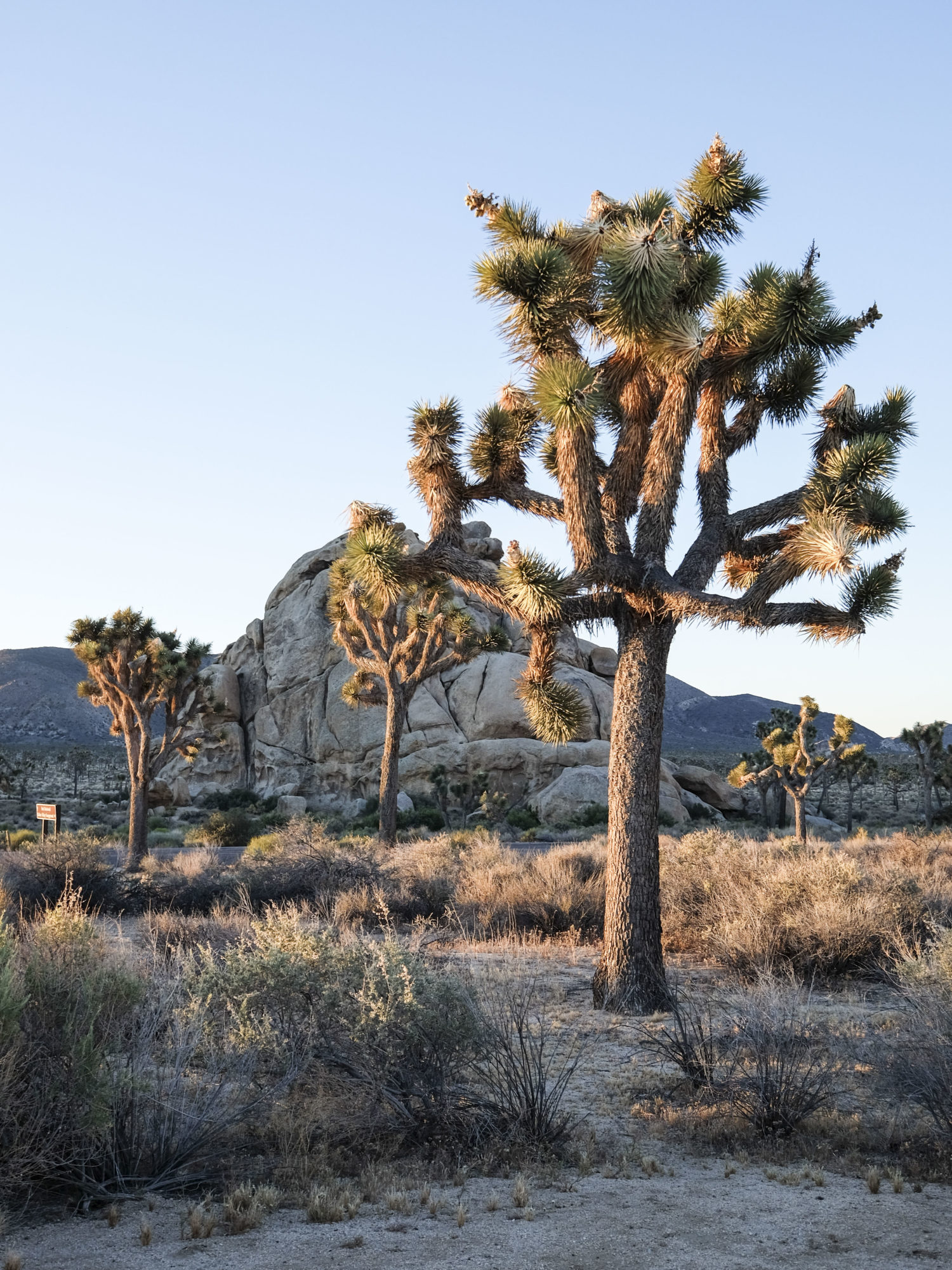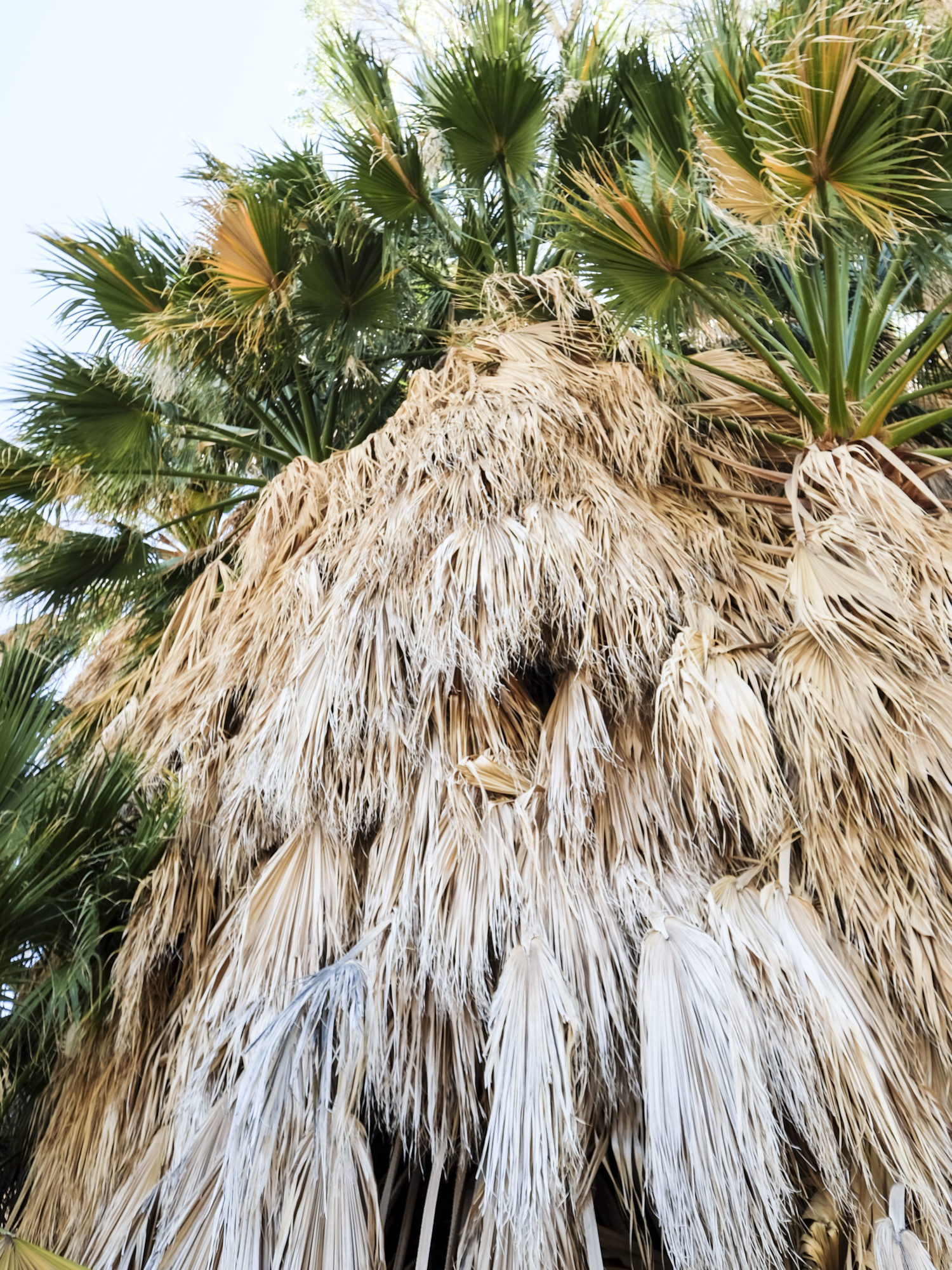 During the day, we drove the expanse of the national park, went on hikes, and avoided any jumping cacti. We also enjoyed the town of Joshua Tree itself; starting our mornings at the Joshua Tree Coffee Company and eating brunch at the not-to-be-missed La Copine in Yucca Valley.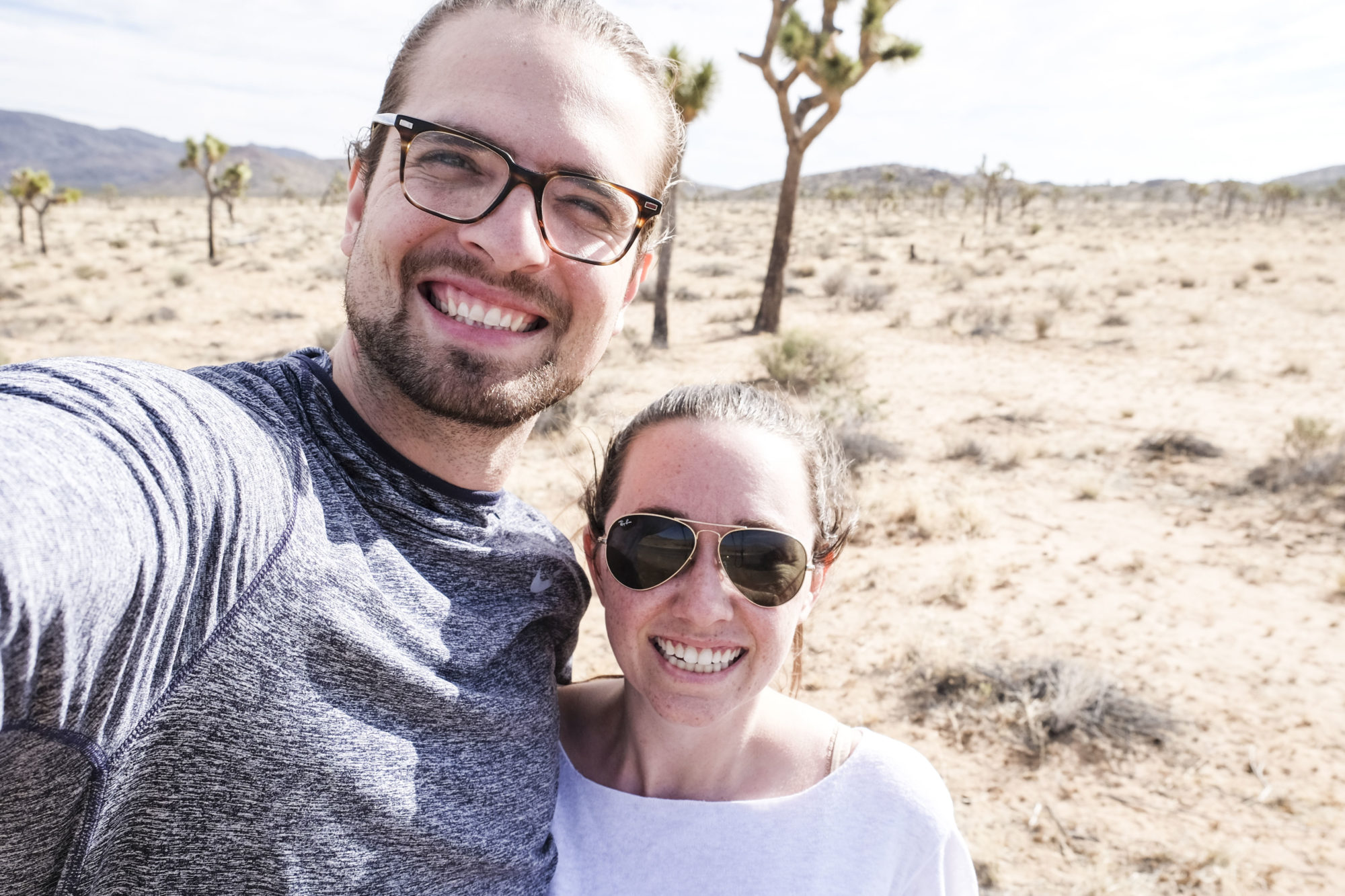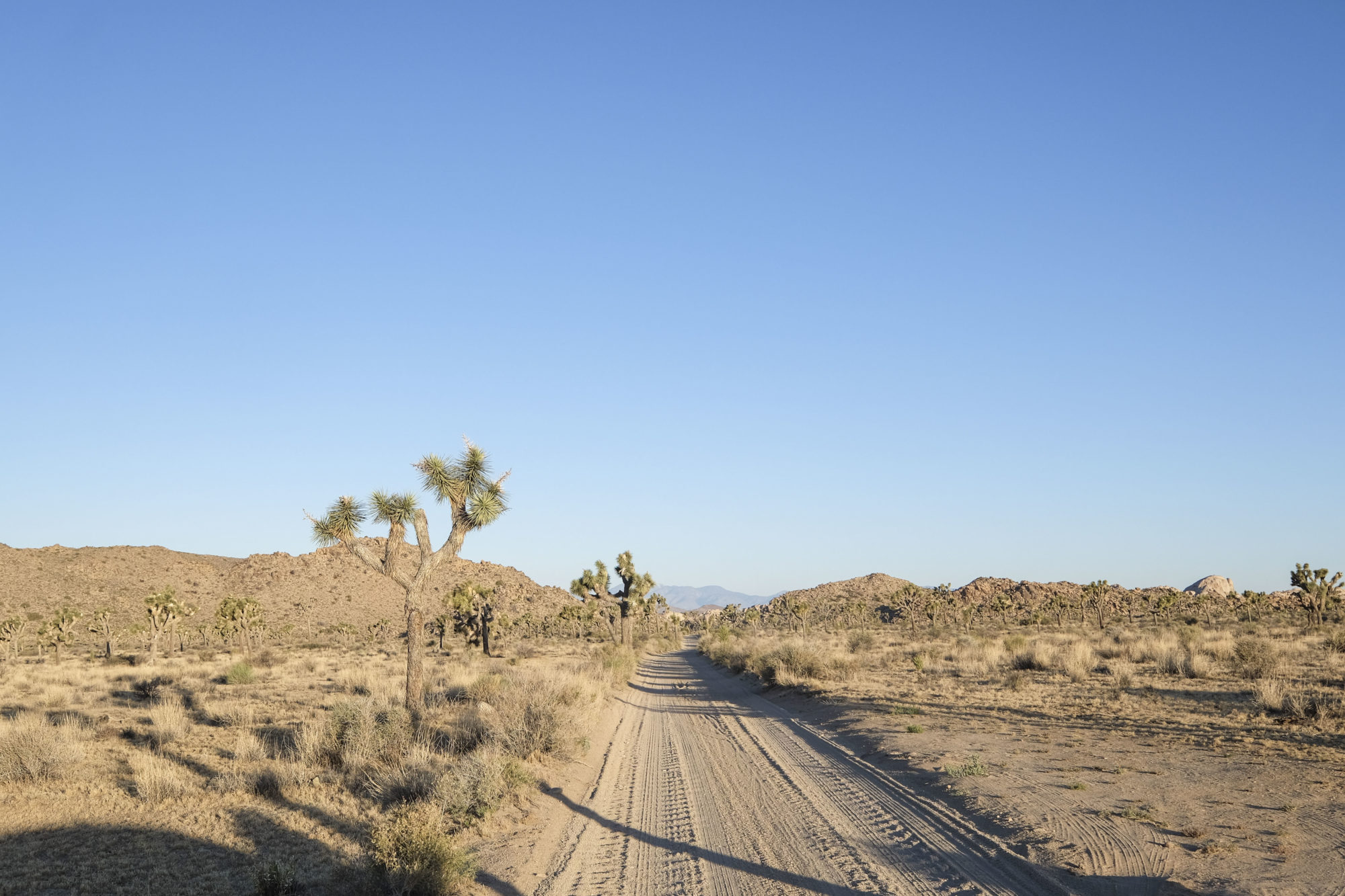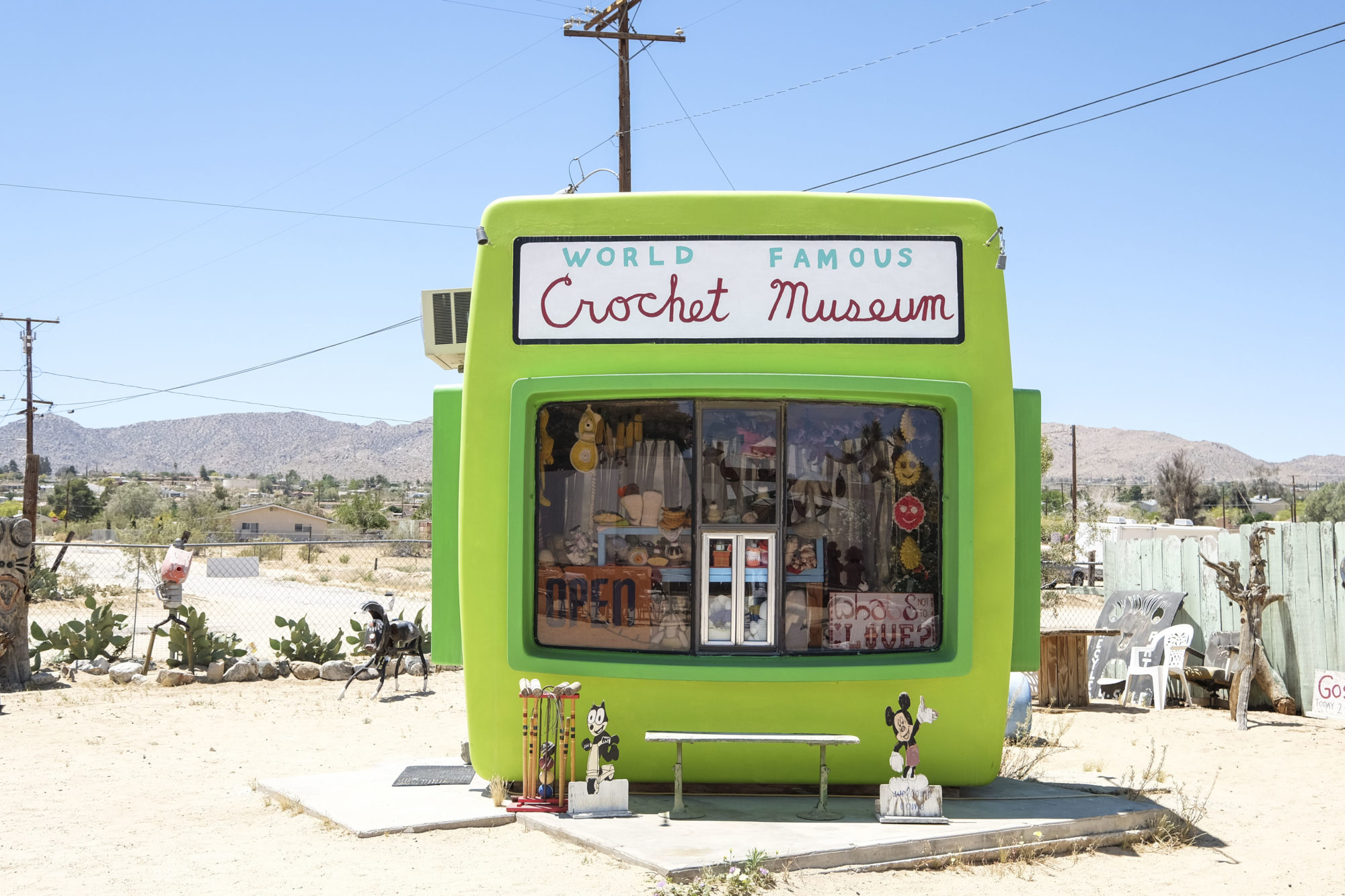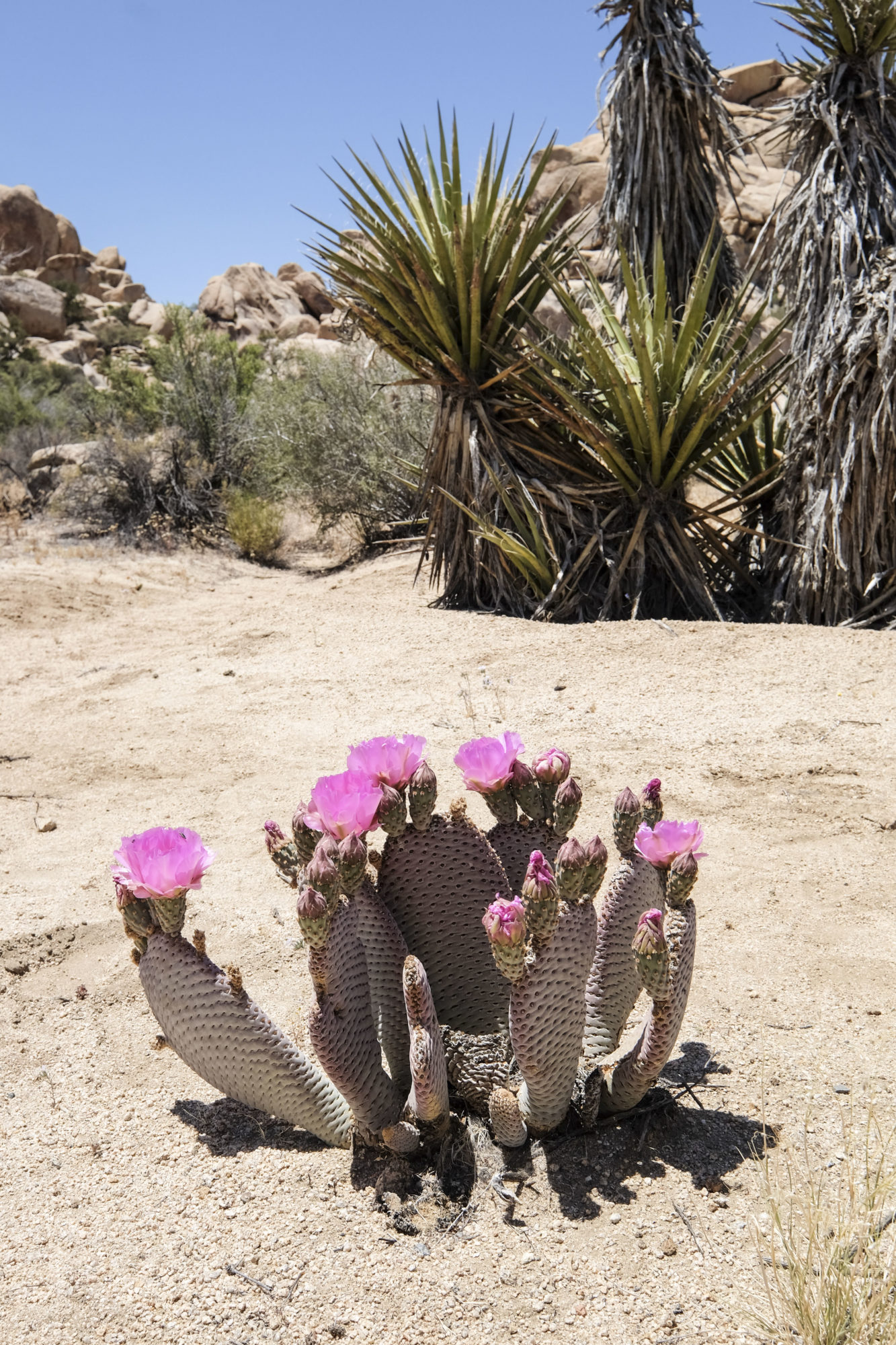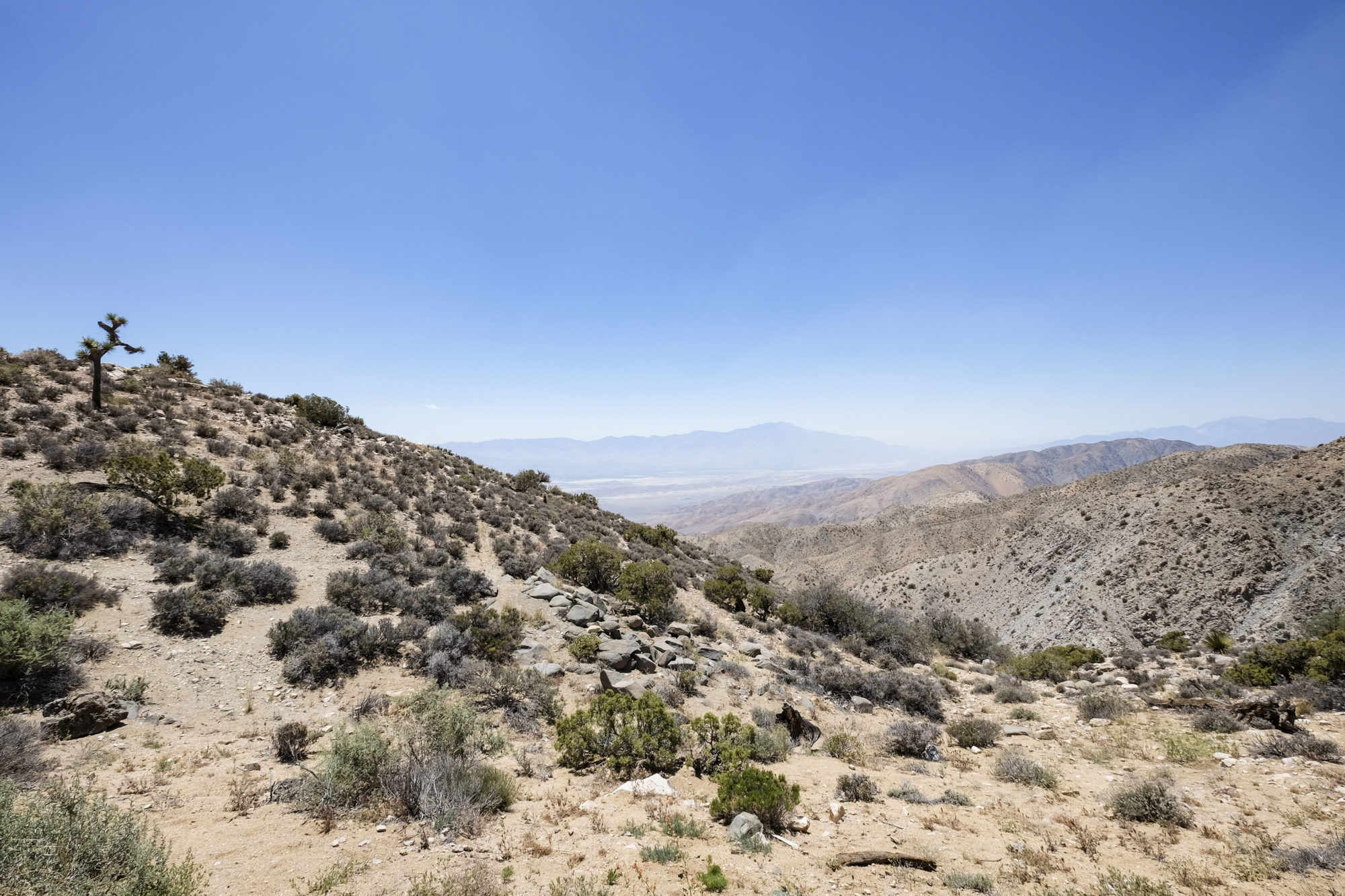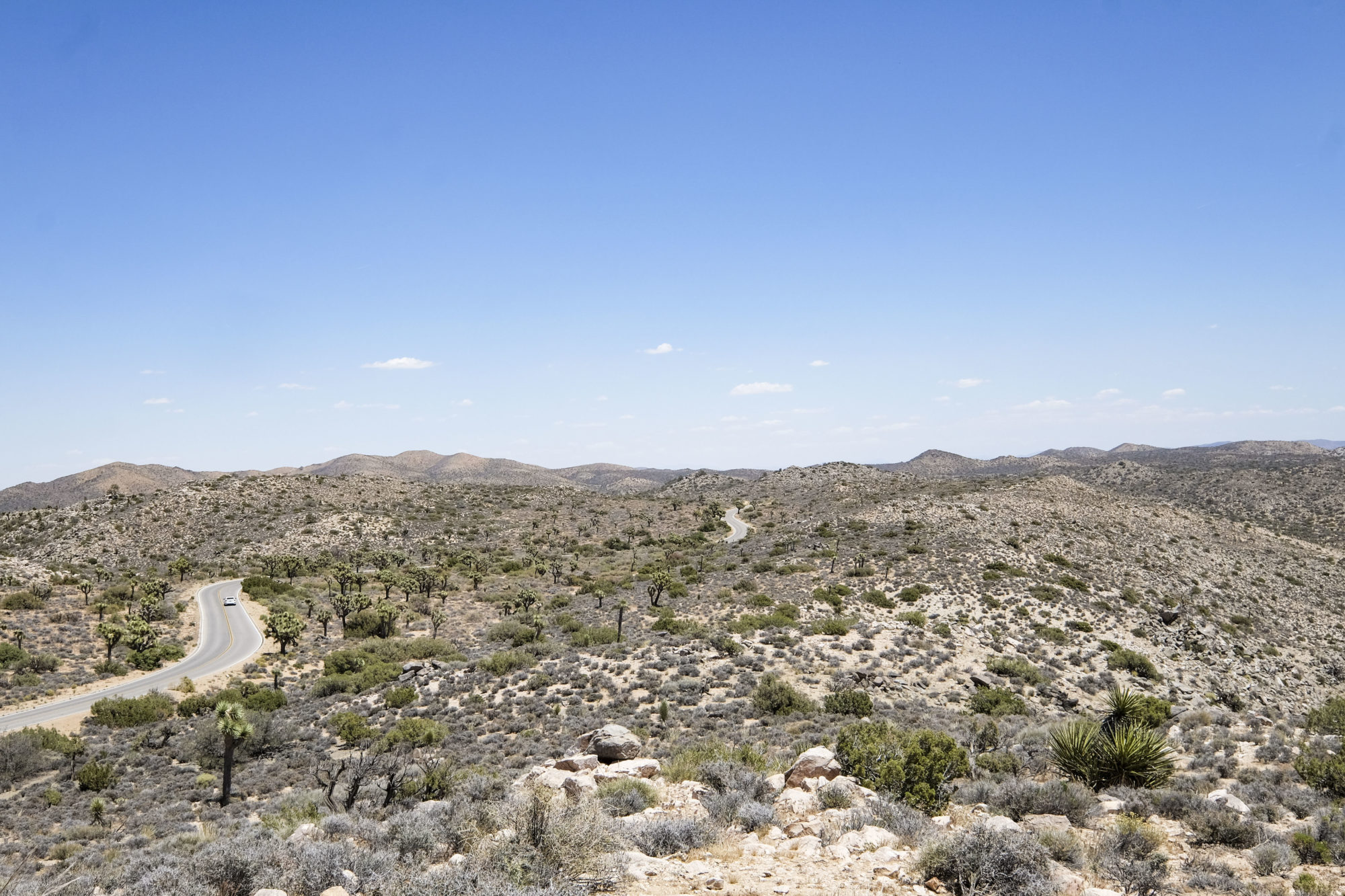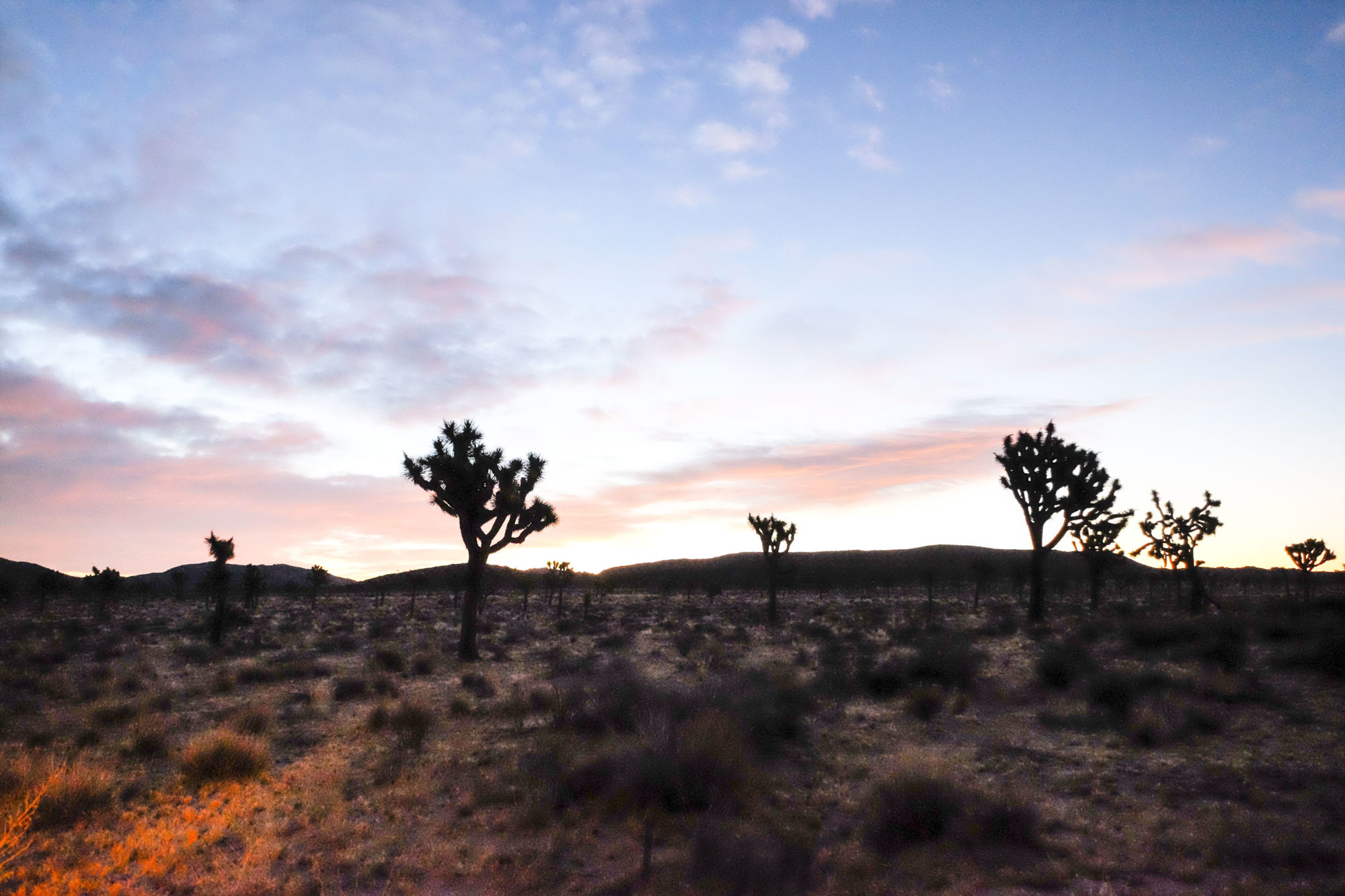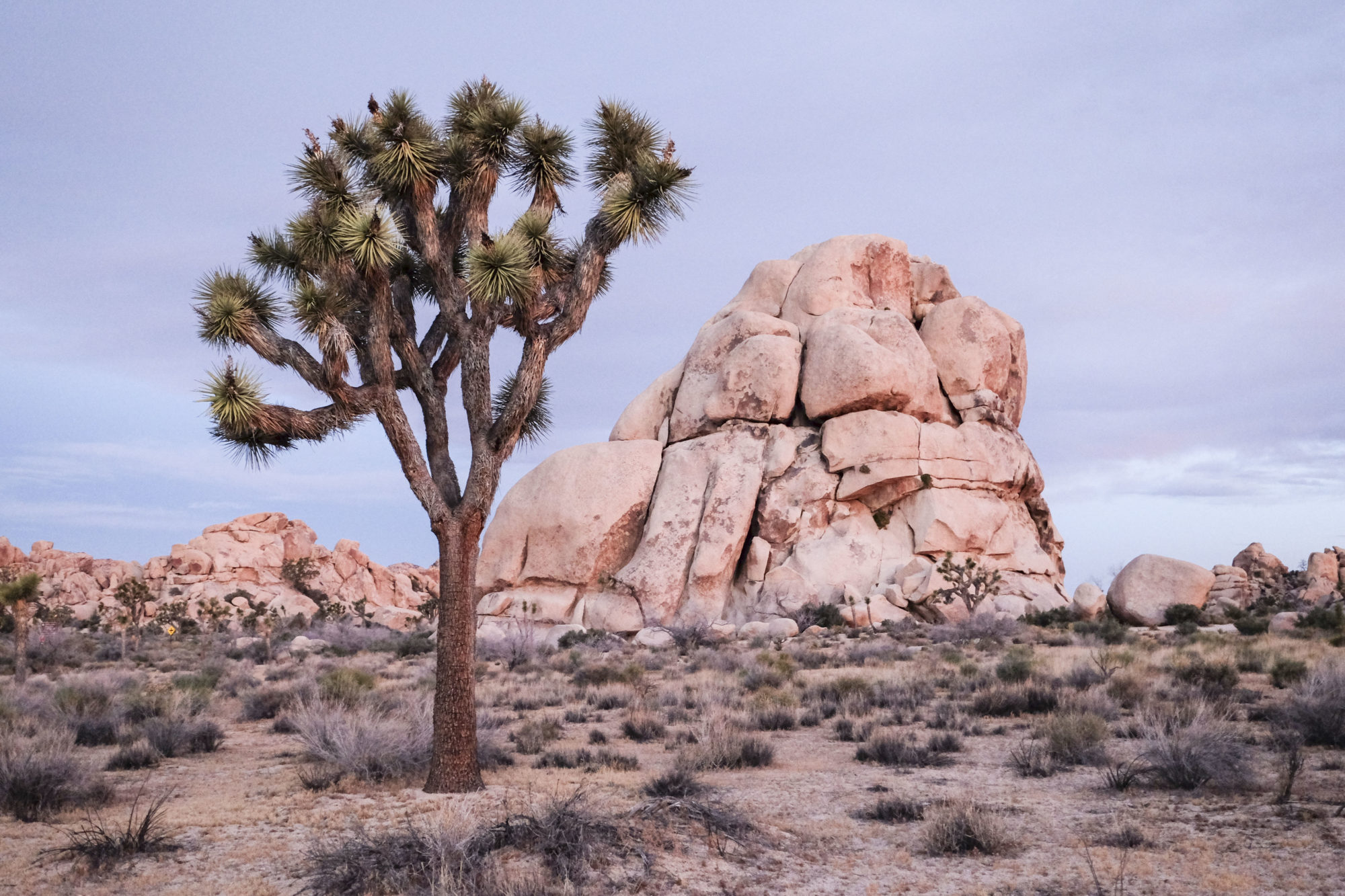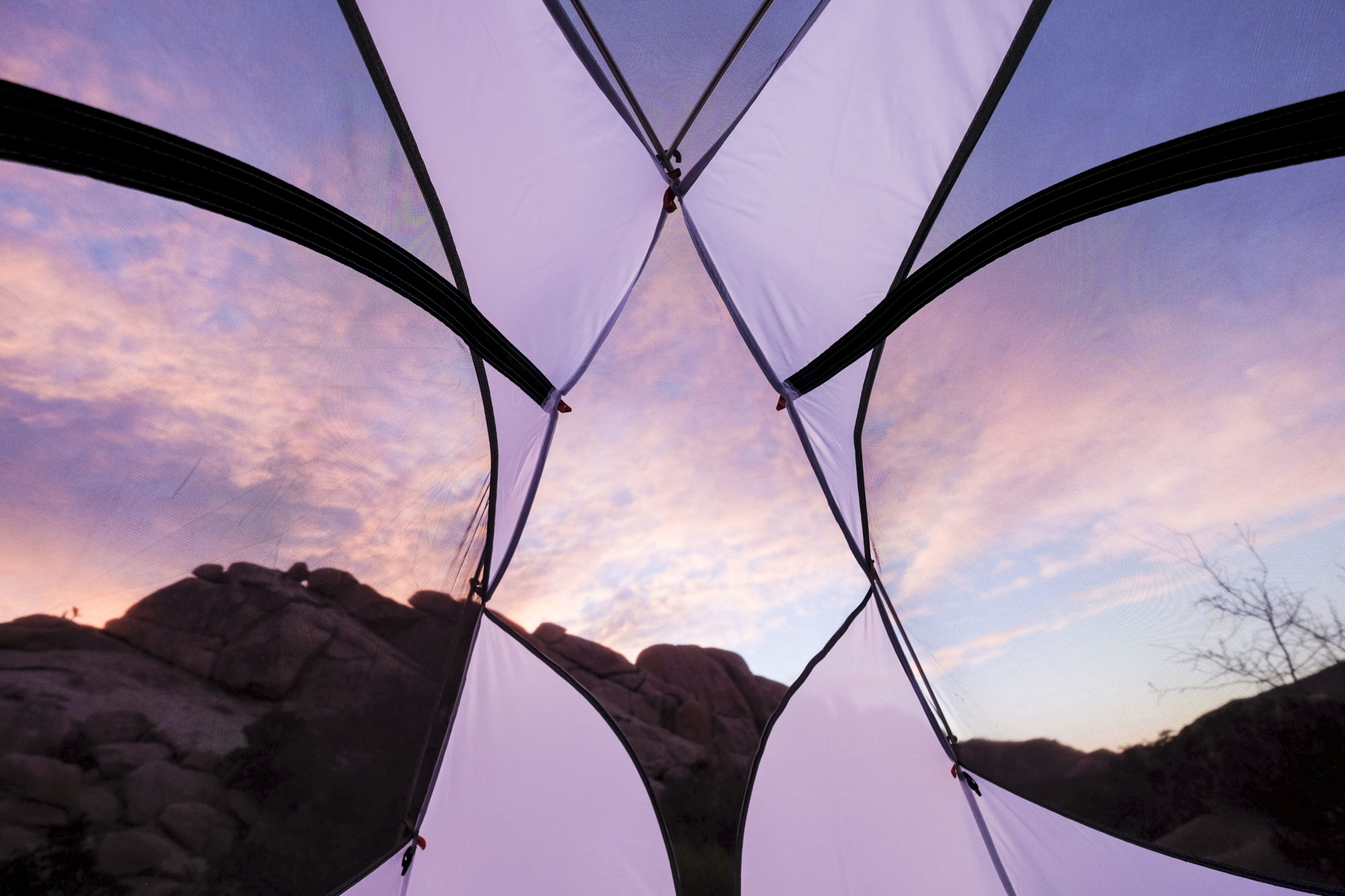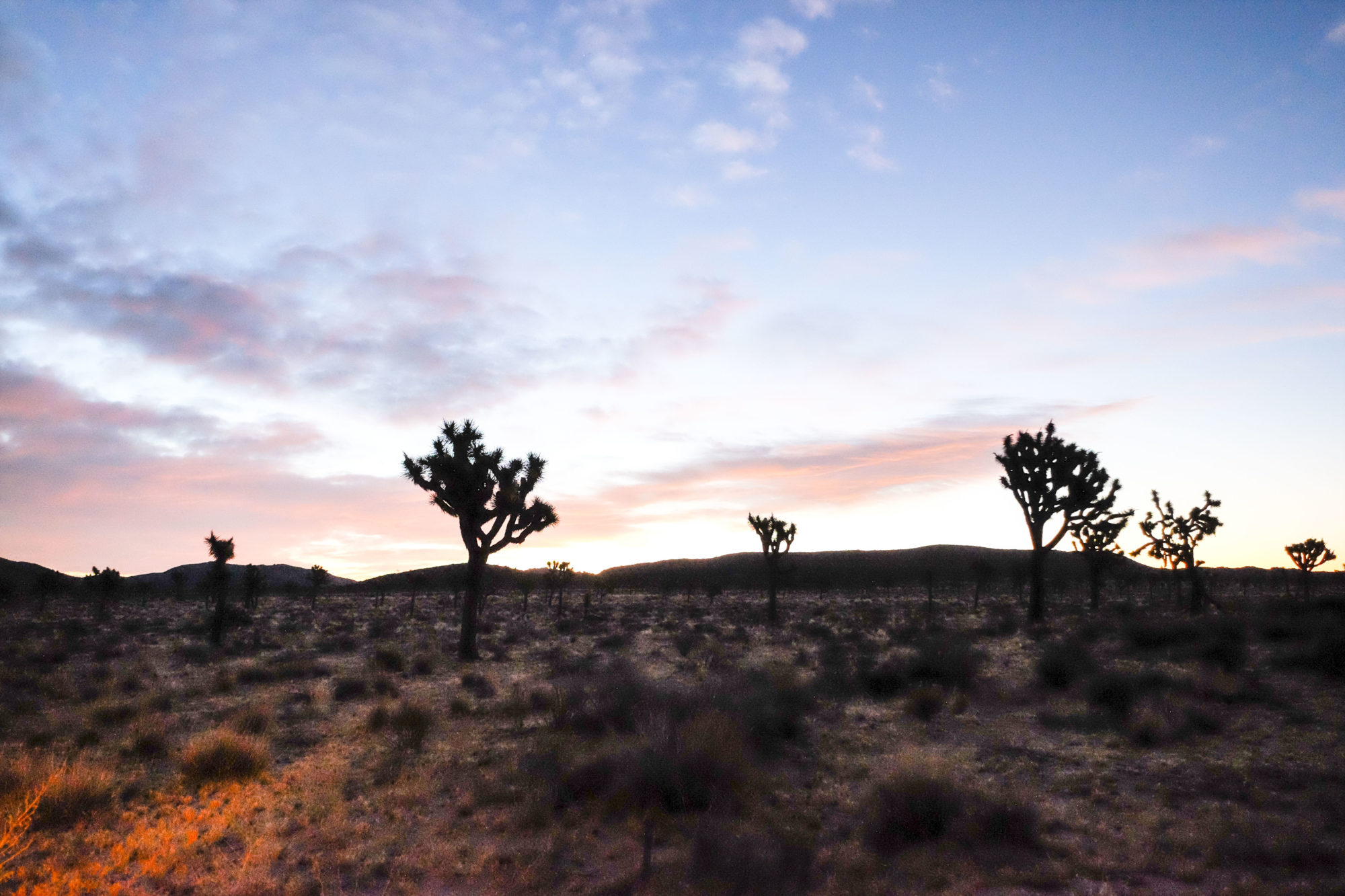 To see more of our California road trip, check out my other posts: Palm Springs – Salvation Mountain – LA – Big Sur