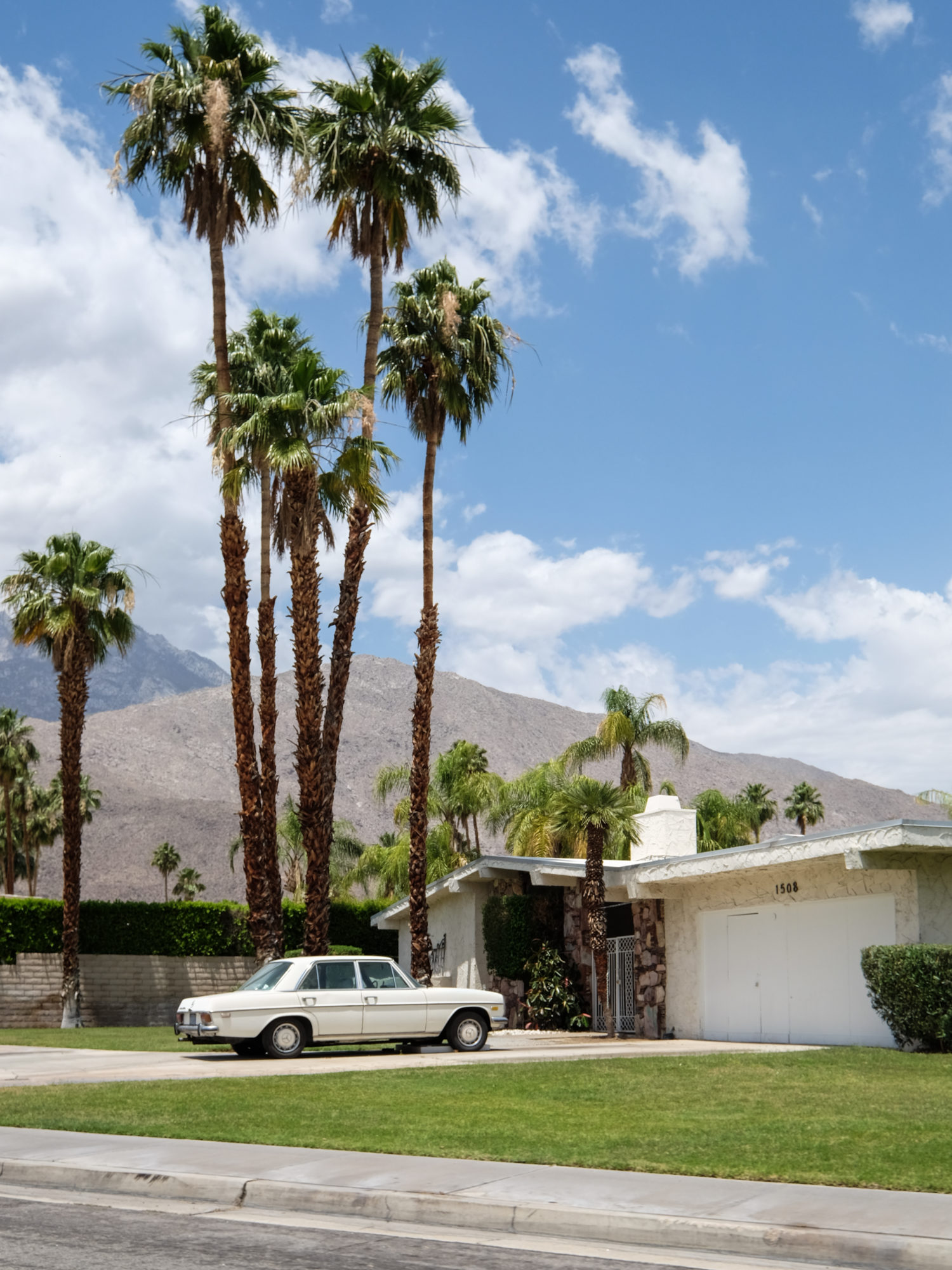 California has to be the best for in-state road trips. Without crossing any borders, you can cover vast terrain; from desert, to oasis, to rocky coastal cliffs, and dense redwoods. You can experience both smog and fog, which coincidentally look the same but are regarded as completely different depending on where and who you talk to.  Before Max and I relocated to California, we flew out from Boston and went on a two week long road trip. We cruised around Palm Springs, camped in Joshua Tree, took a pilgrimage to Salvation Mountain, AirBnB'd in Los Angeles, and drove the coast-hugging Highway 1 through Santa Barbara and Big Sur. We pitched our tent in the redwoods and then crashed with friends in San Francisco. It was such an epic trip I've decided to dedicate a few blog posts to it, starting with Palm Springs!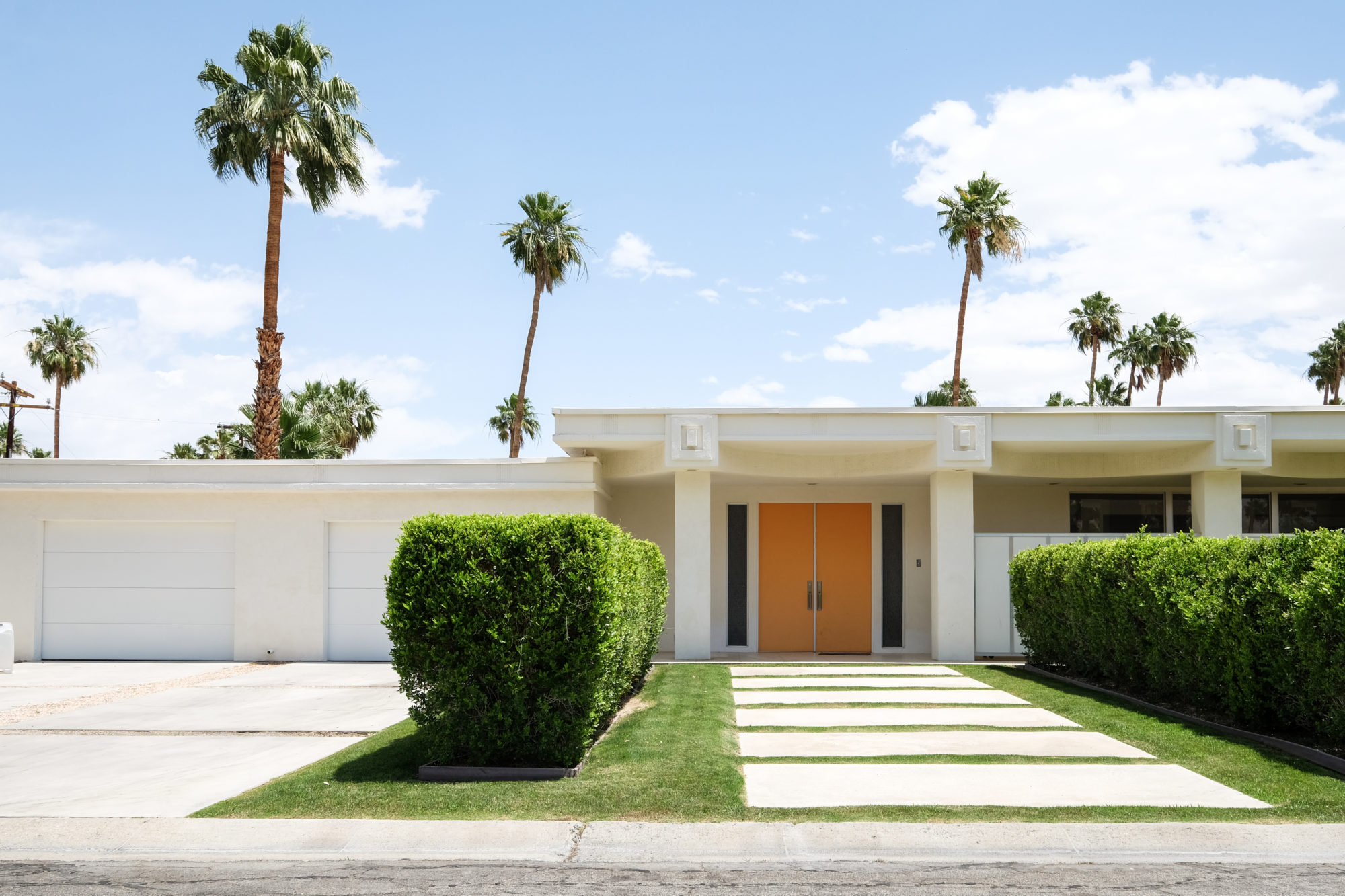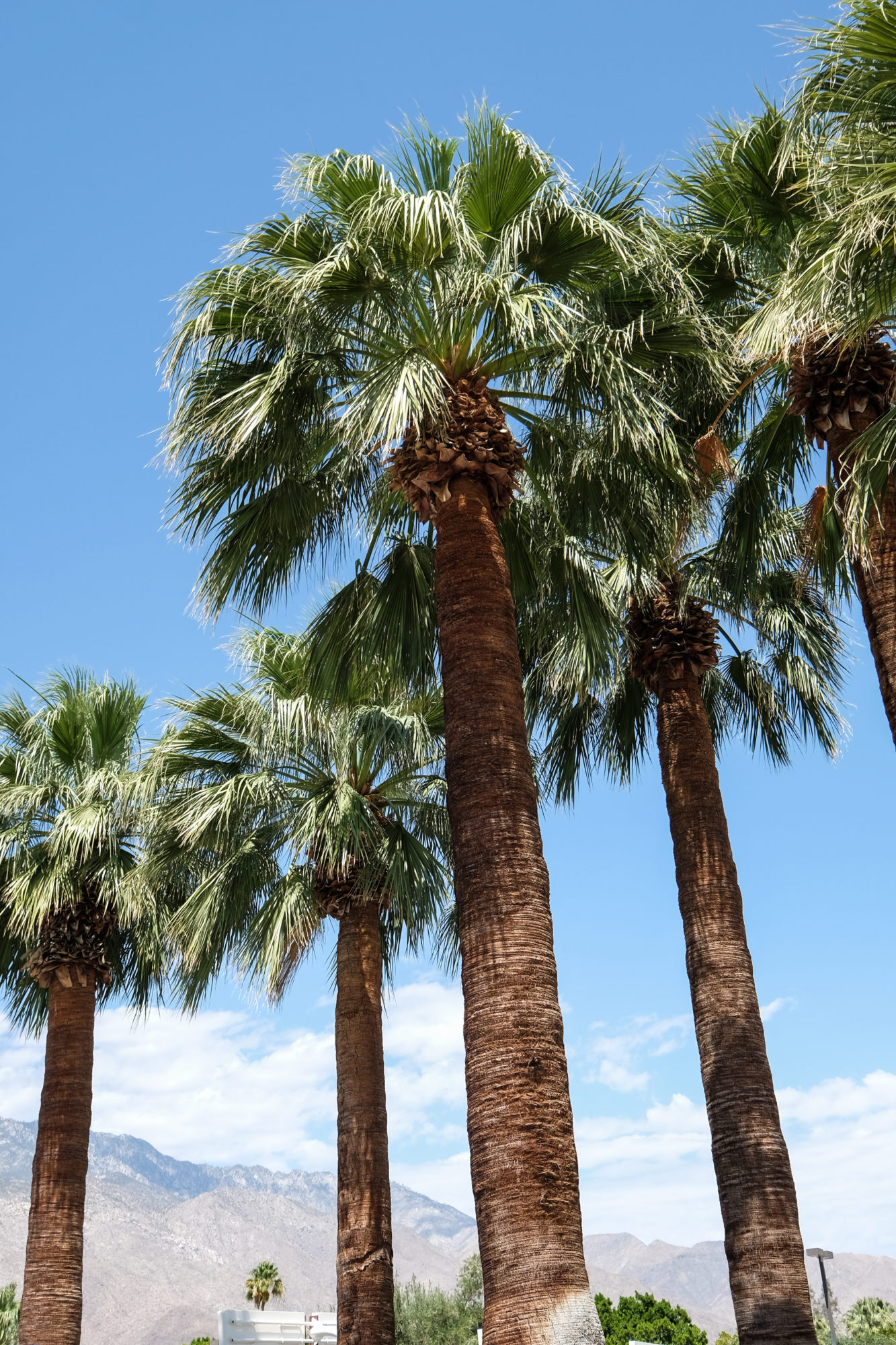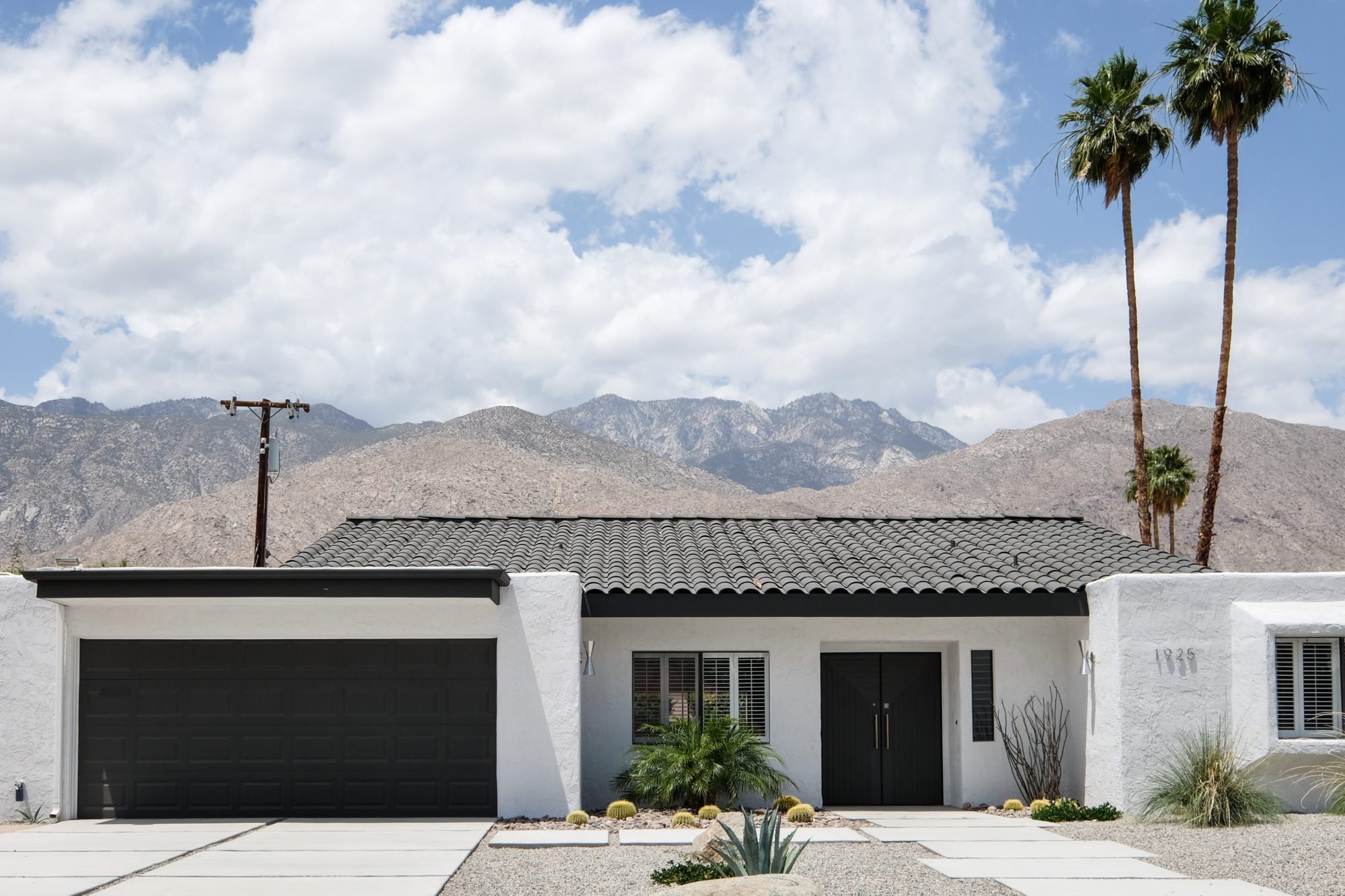 With our plan to camp in Joshua Tree, we flew into Palm Springs International Airport. While we didn't have much time to devote to this midcentury-modern gold mine, we had the best time driving through neighborhoods and ogling at the pristine properties. Max got really good, really quickly, at stopping at a half-moment's notice, so I could photograph my dream house(s).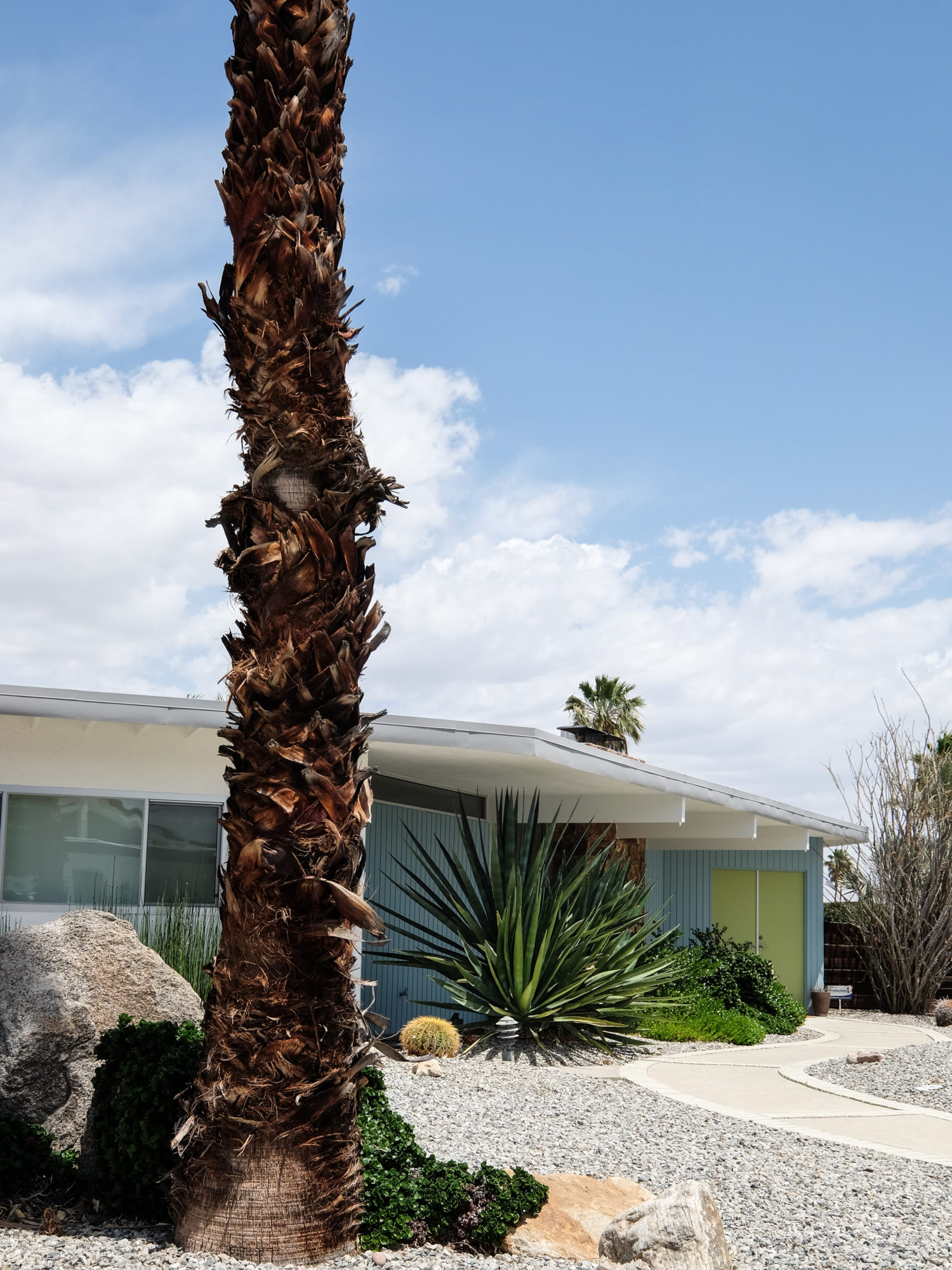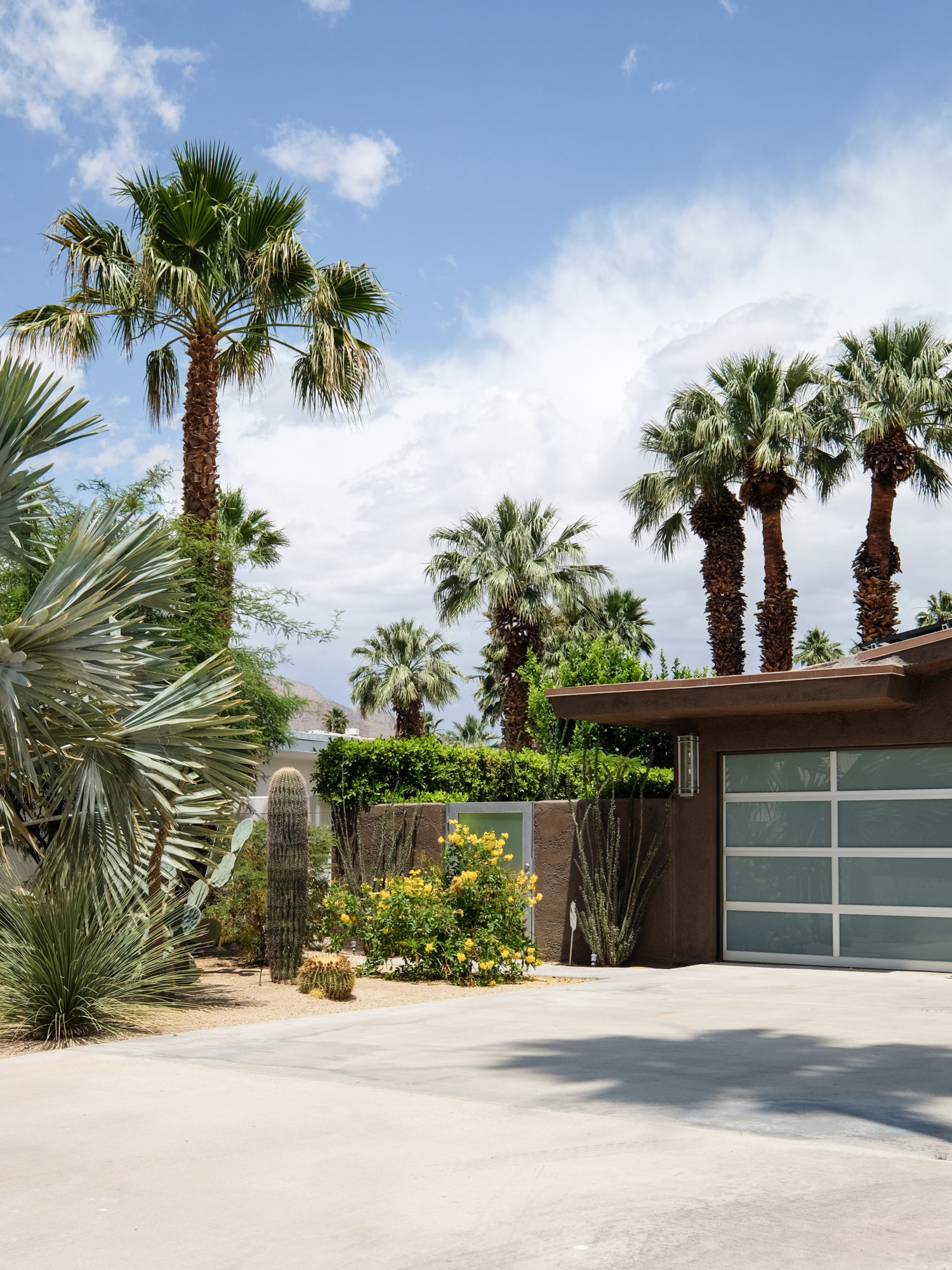 Once we had made each other car sick, we headed to Moorten Botanical Garden and Cactarium. With over 3,000 species of cactus and other desert-adapted plants, it felt like the perfect prickly Californian welcome that did not disappoint.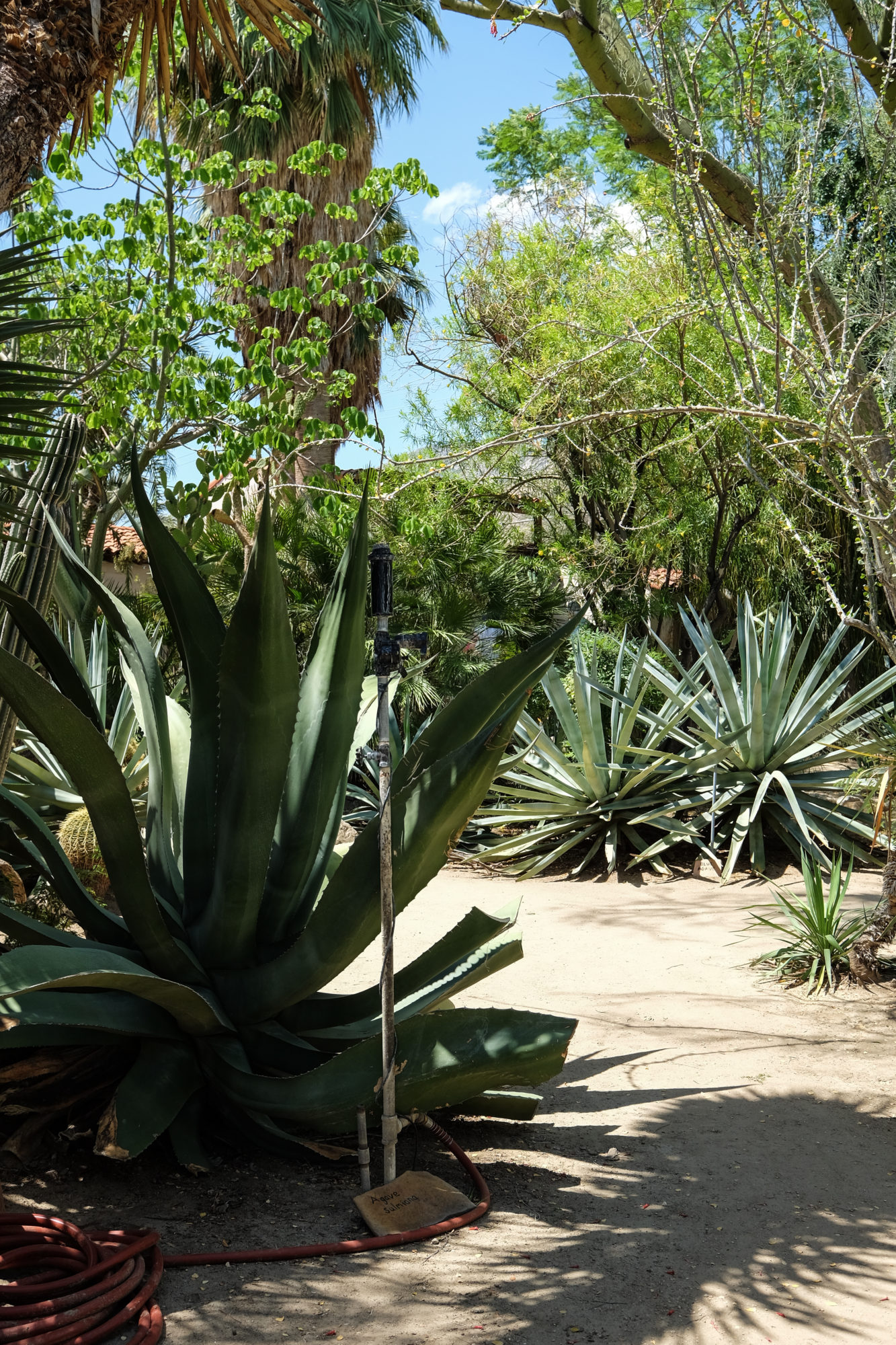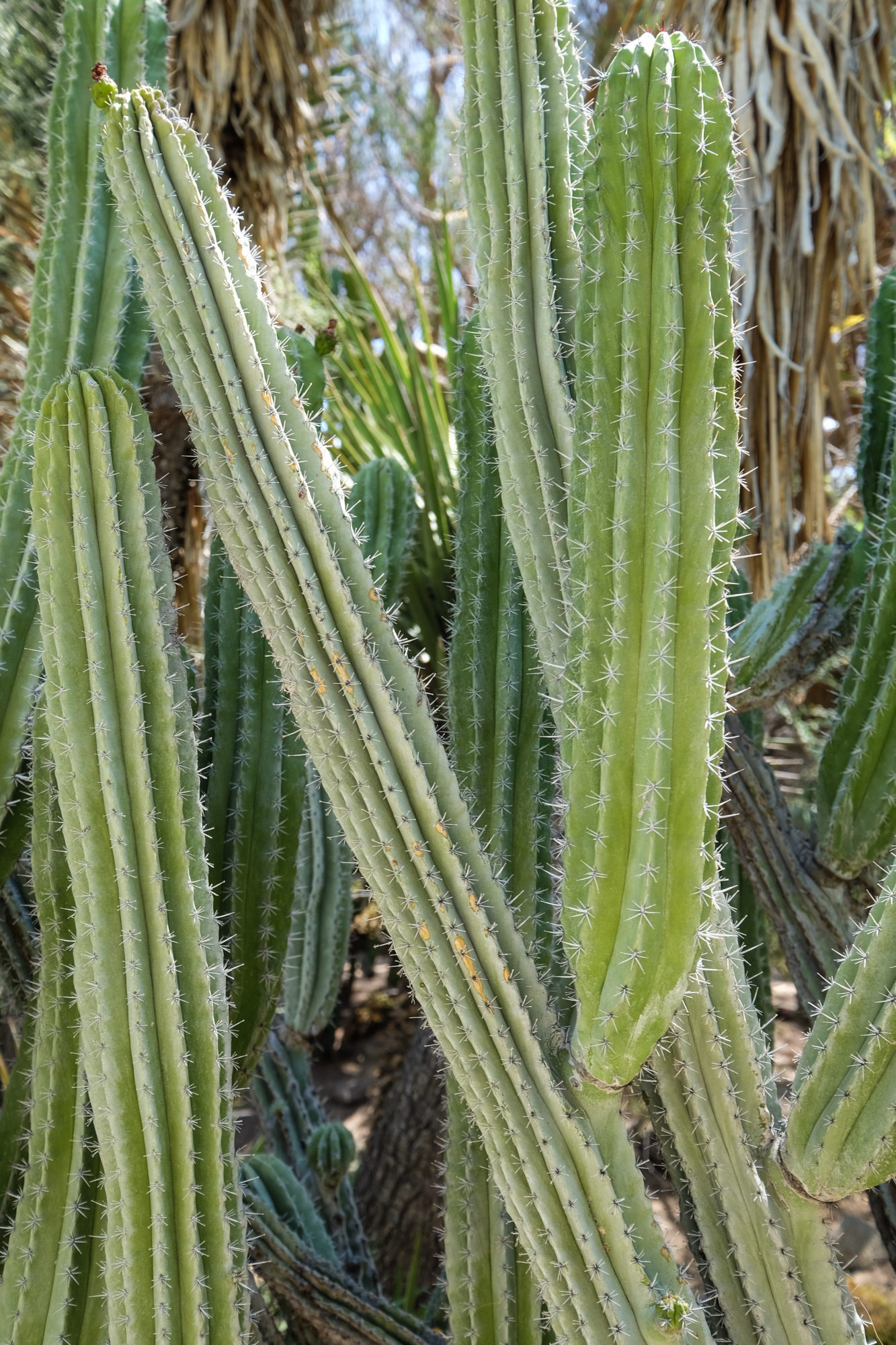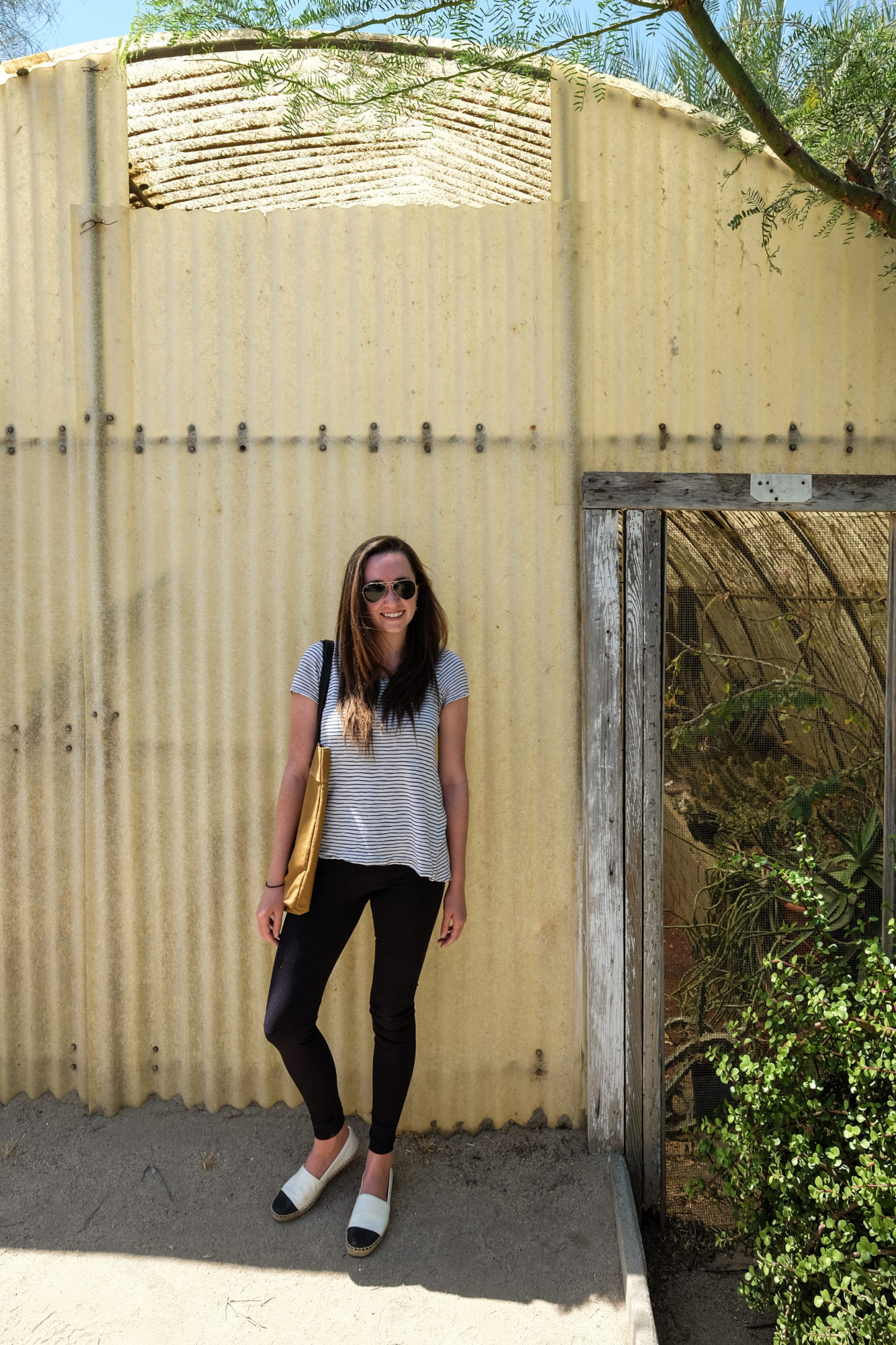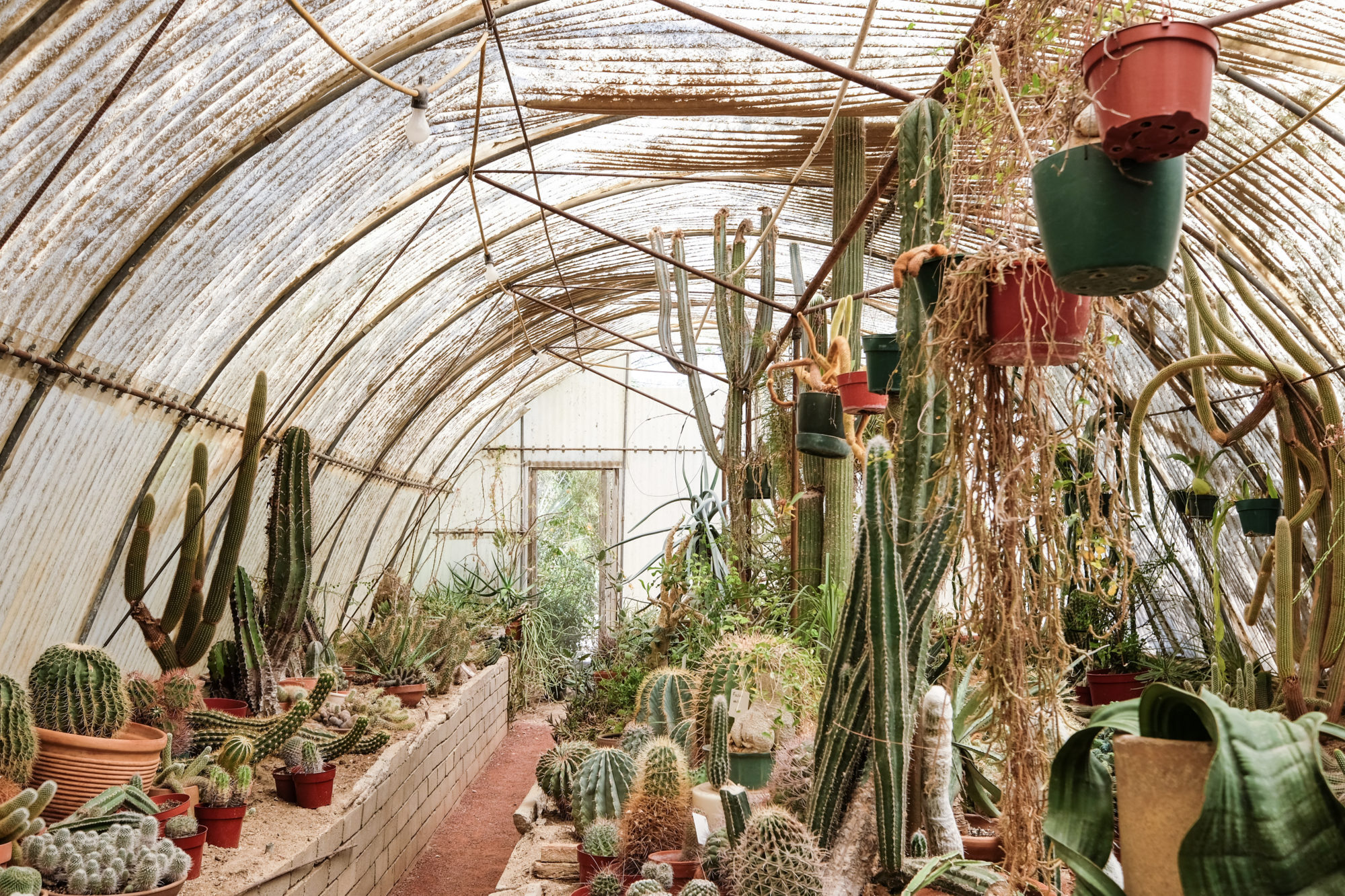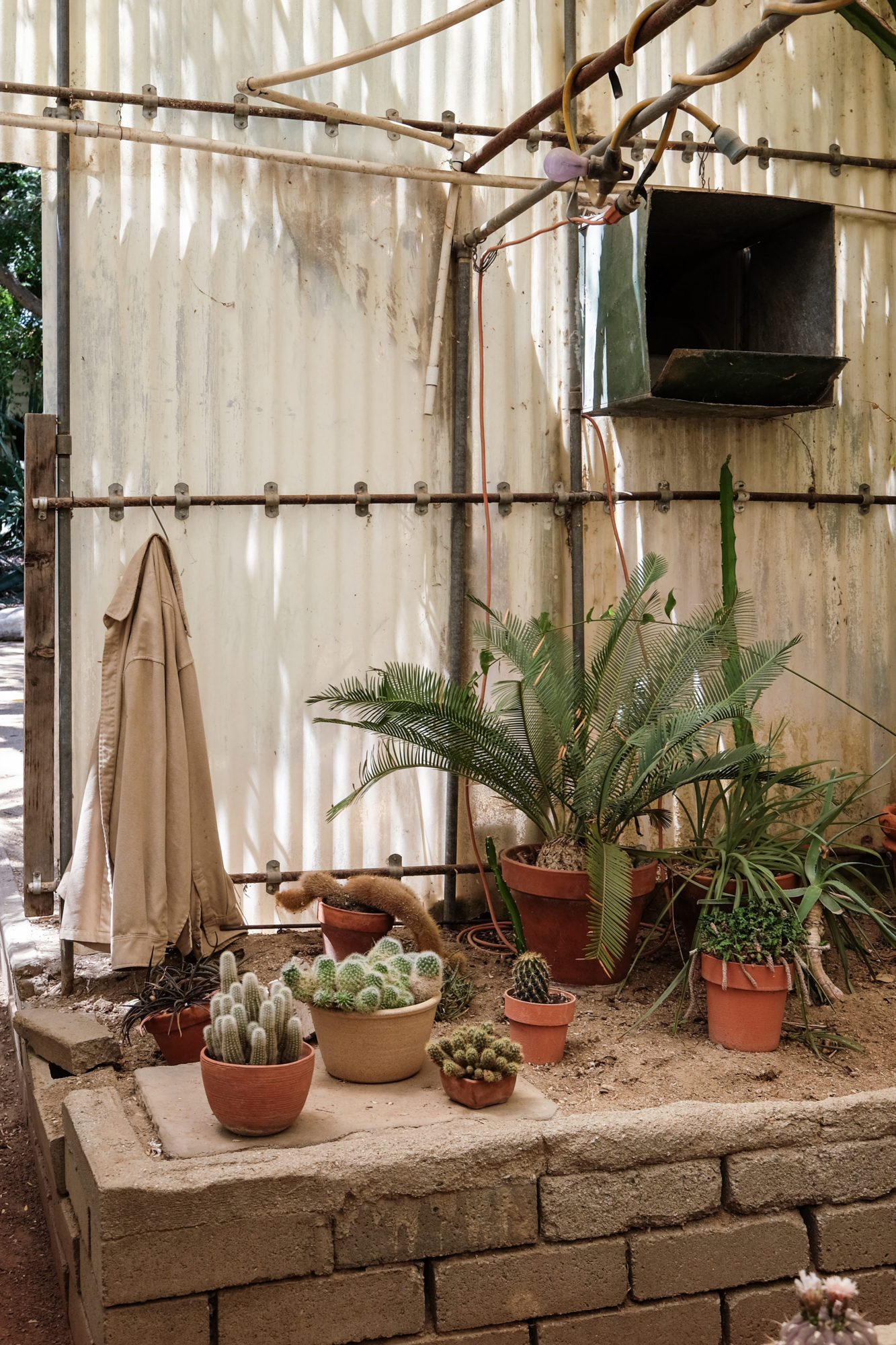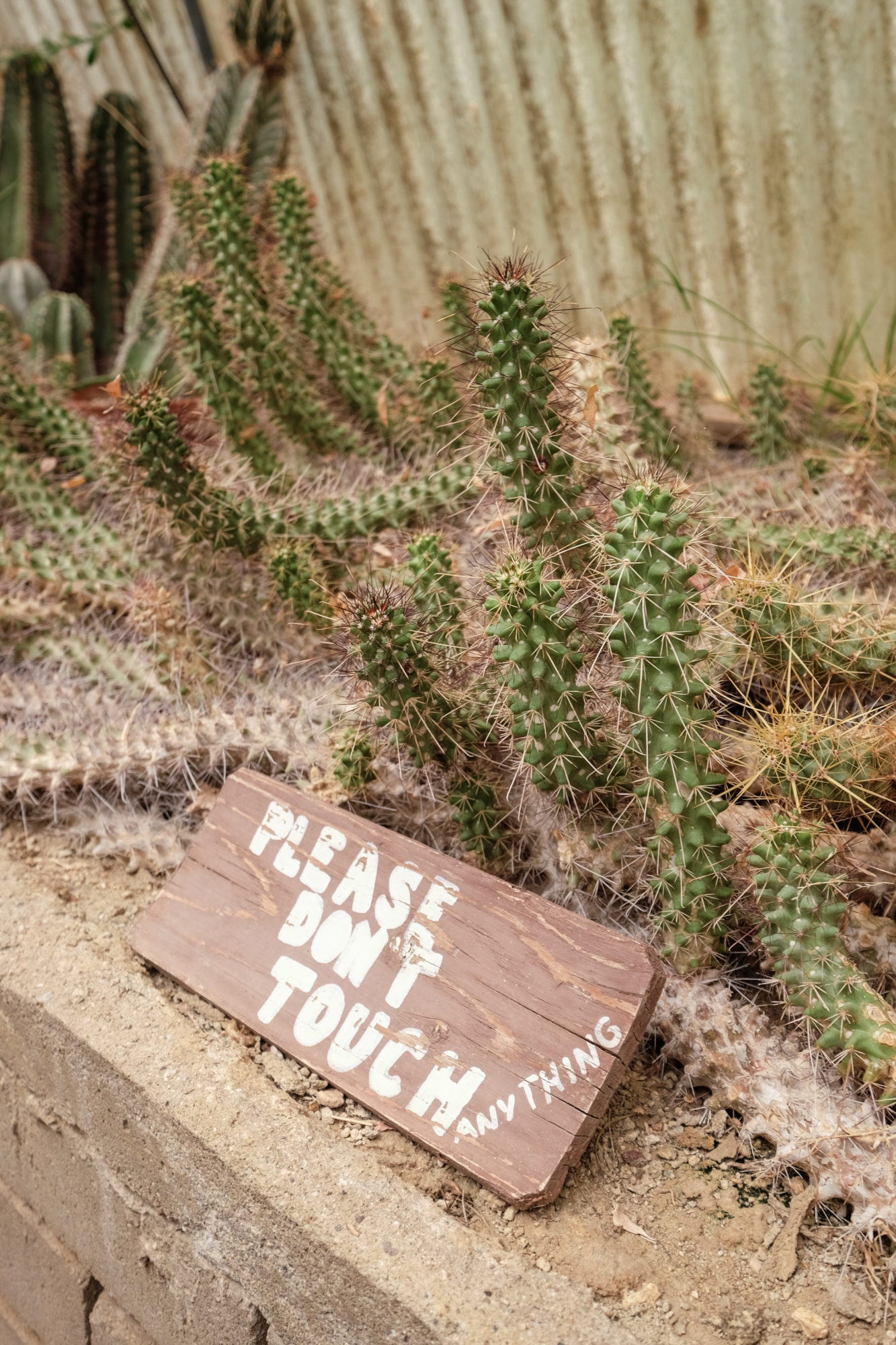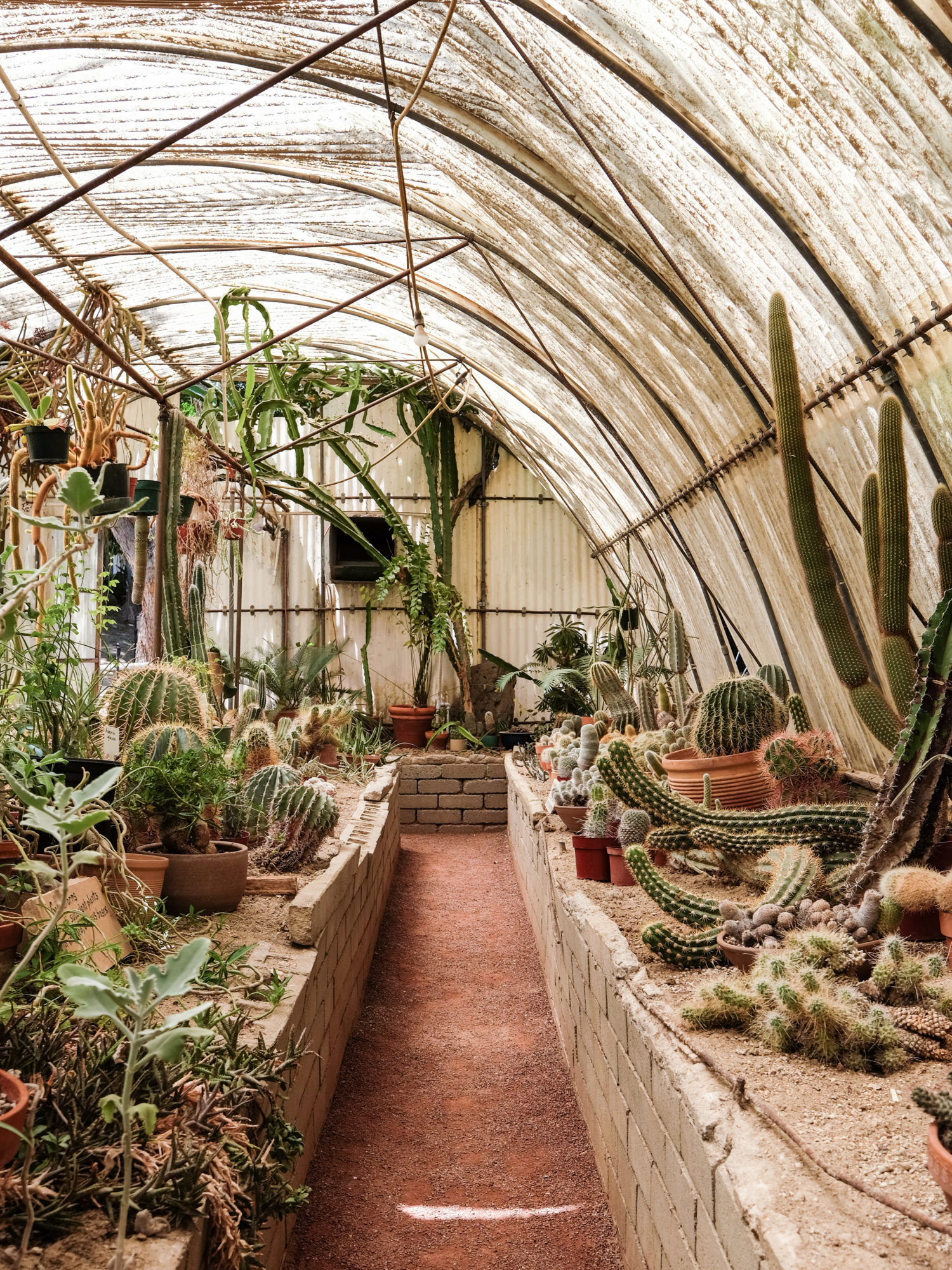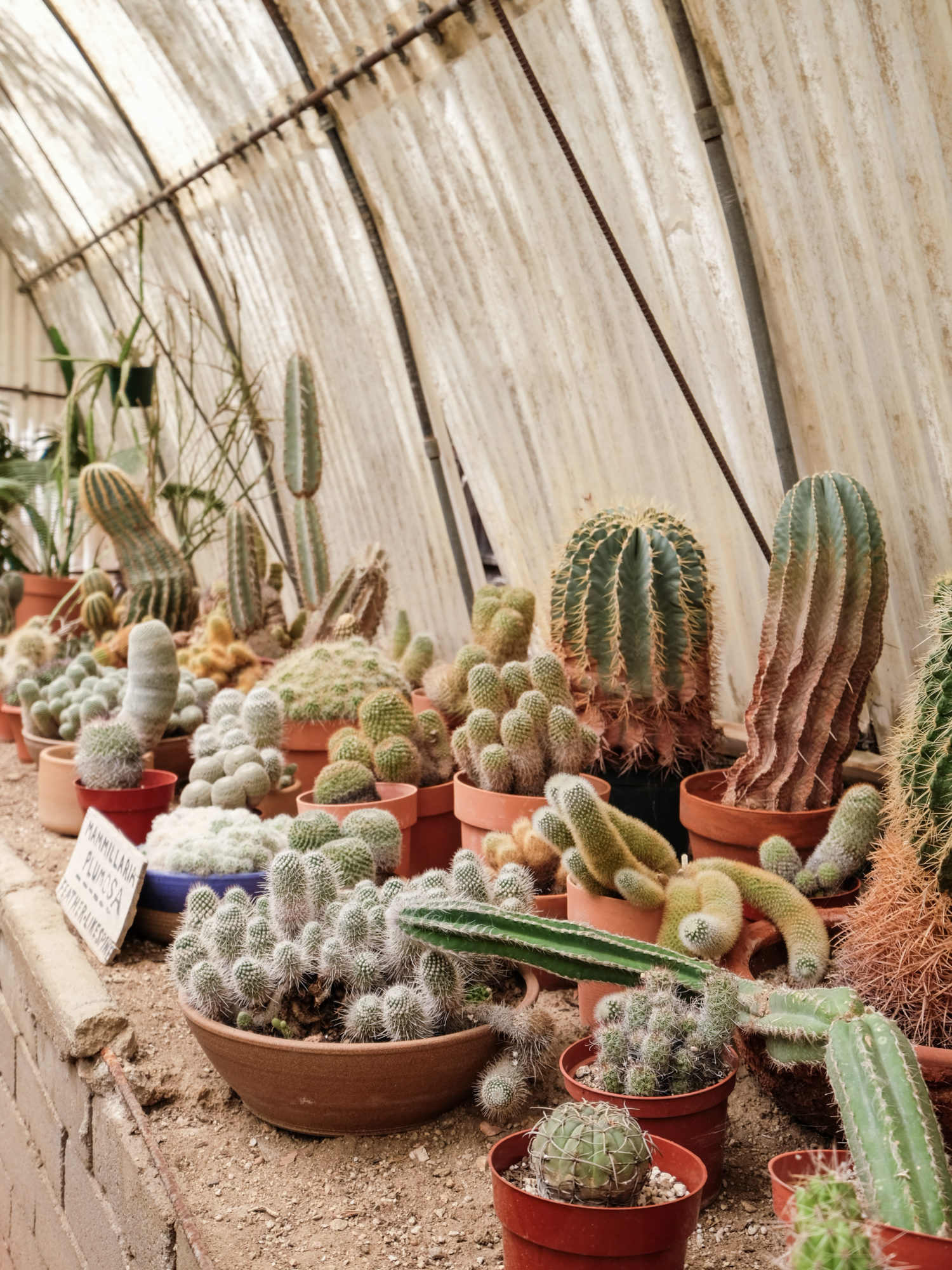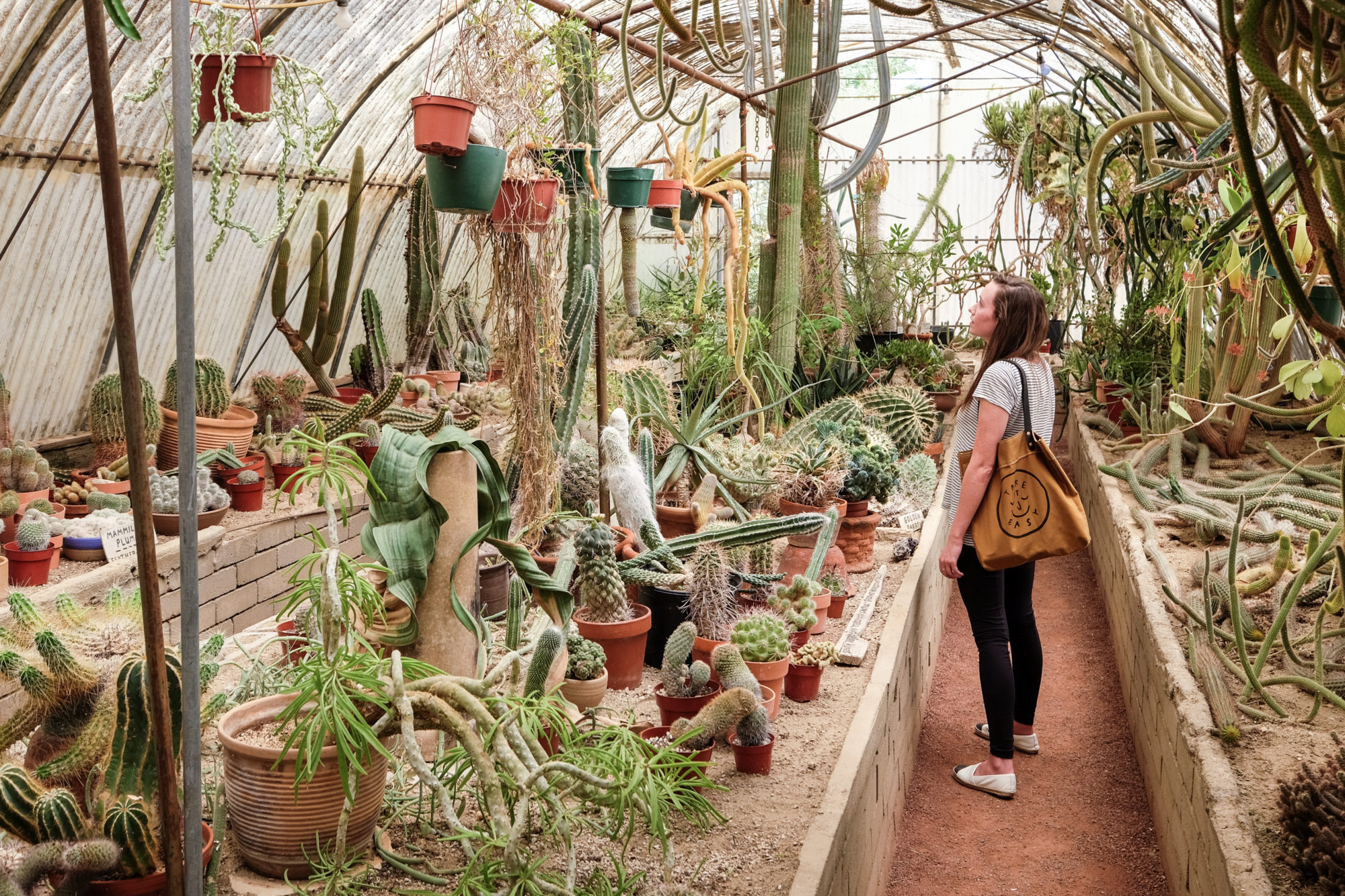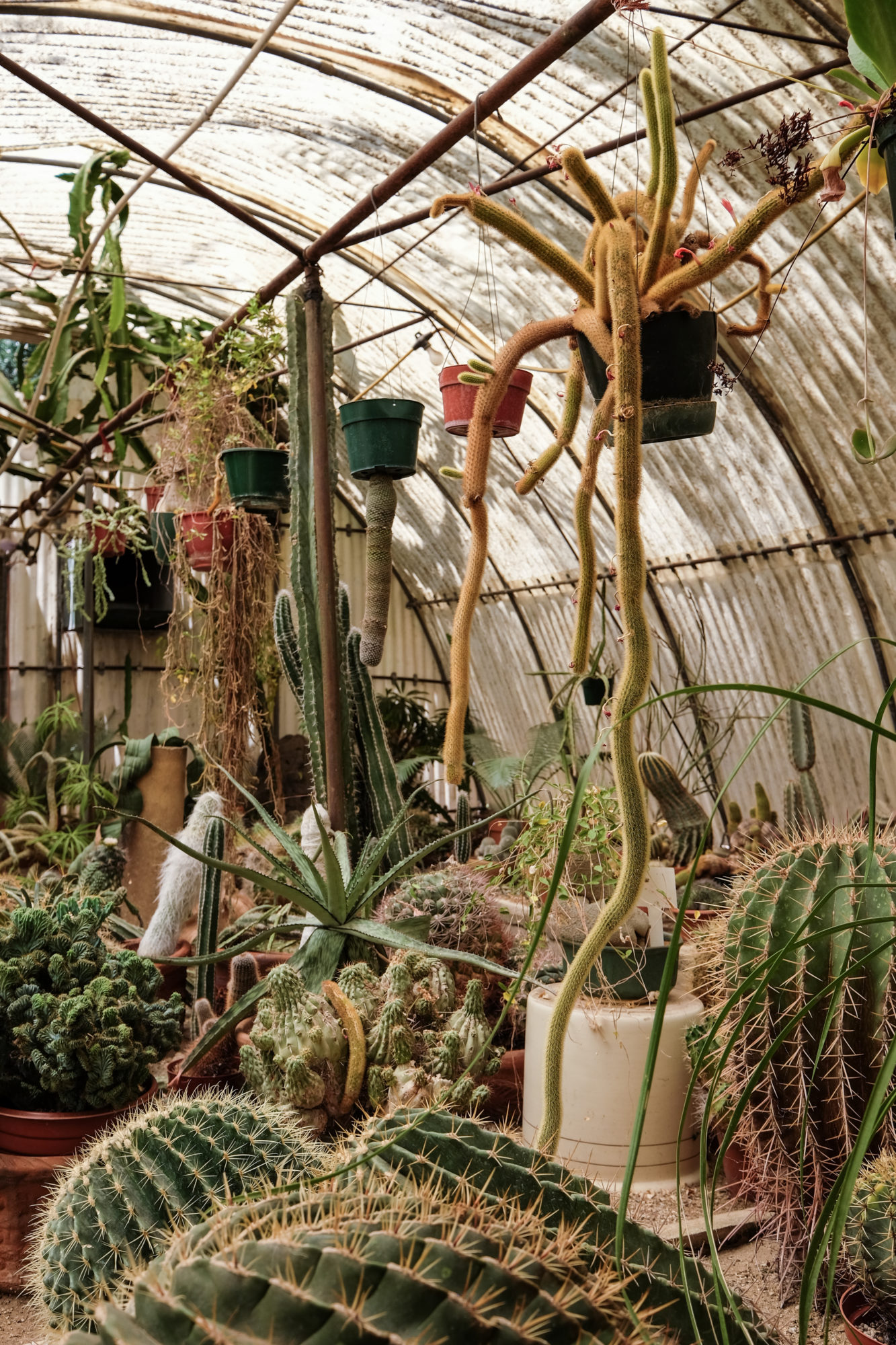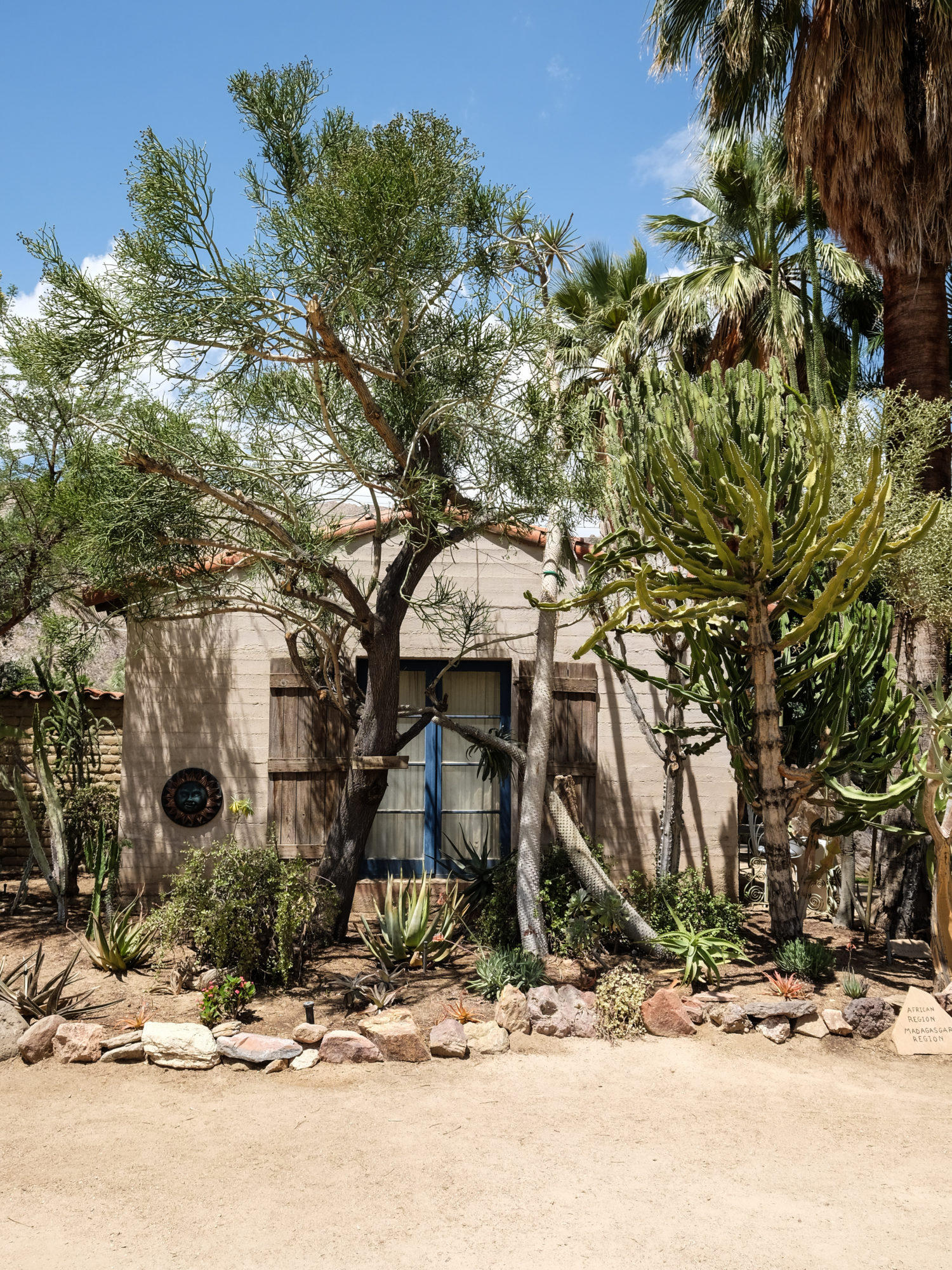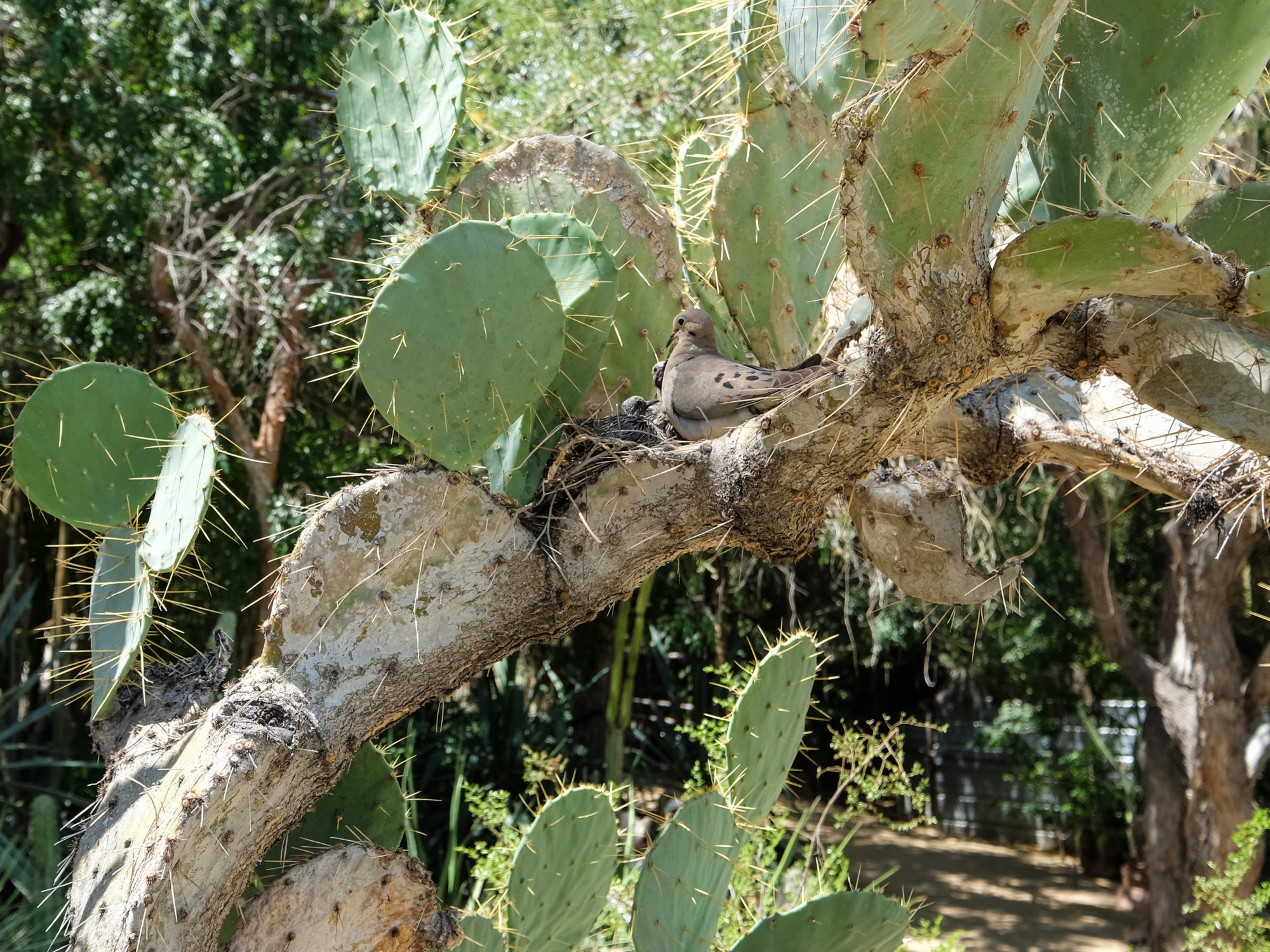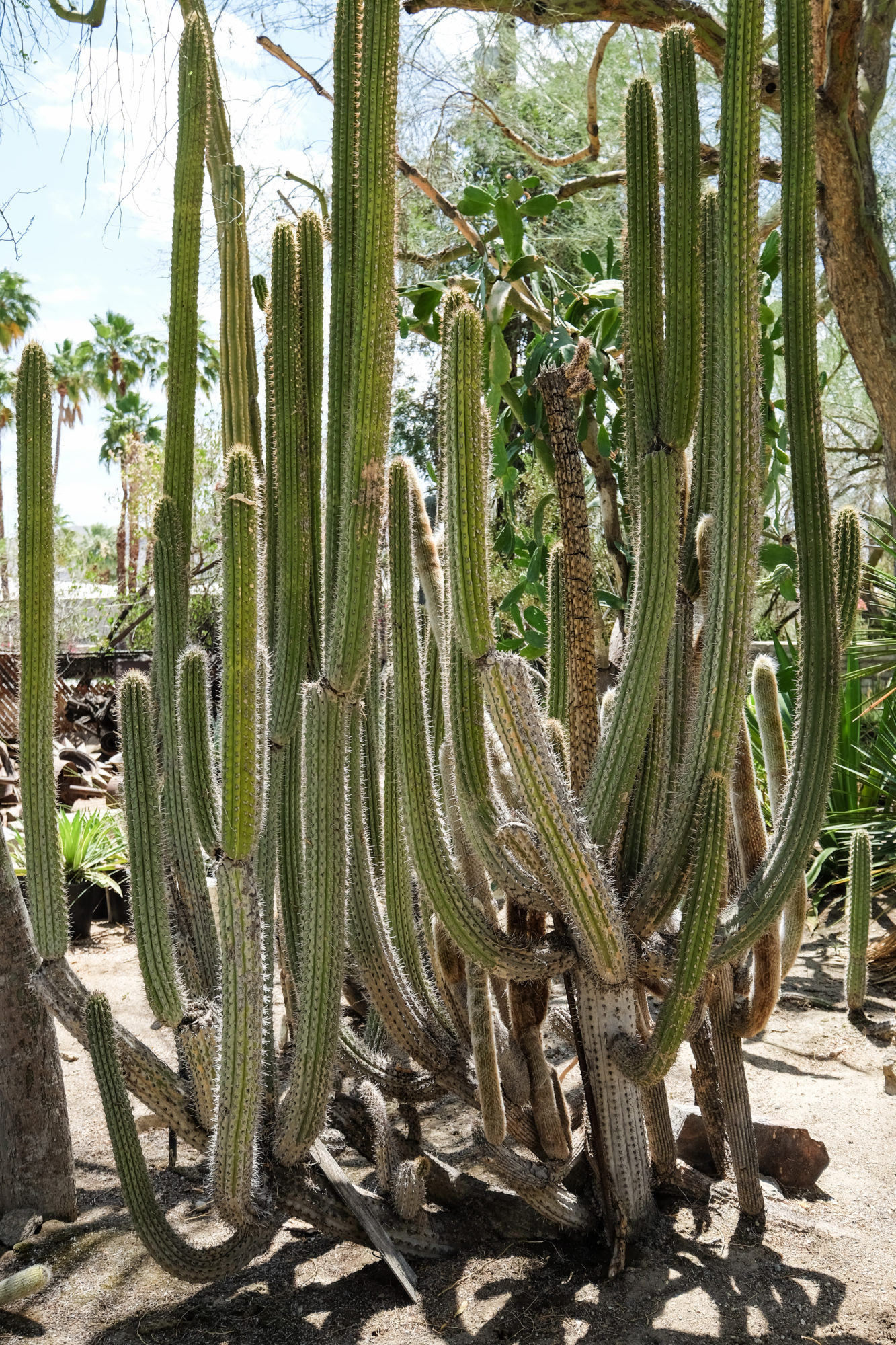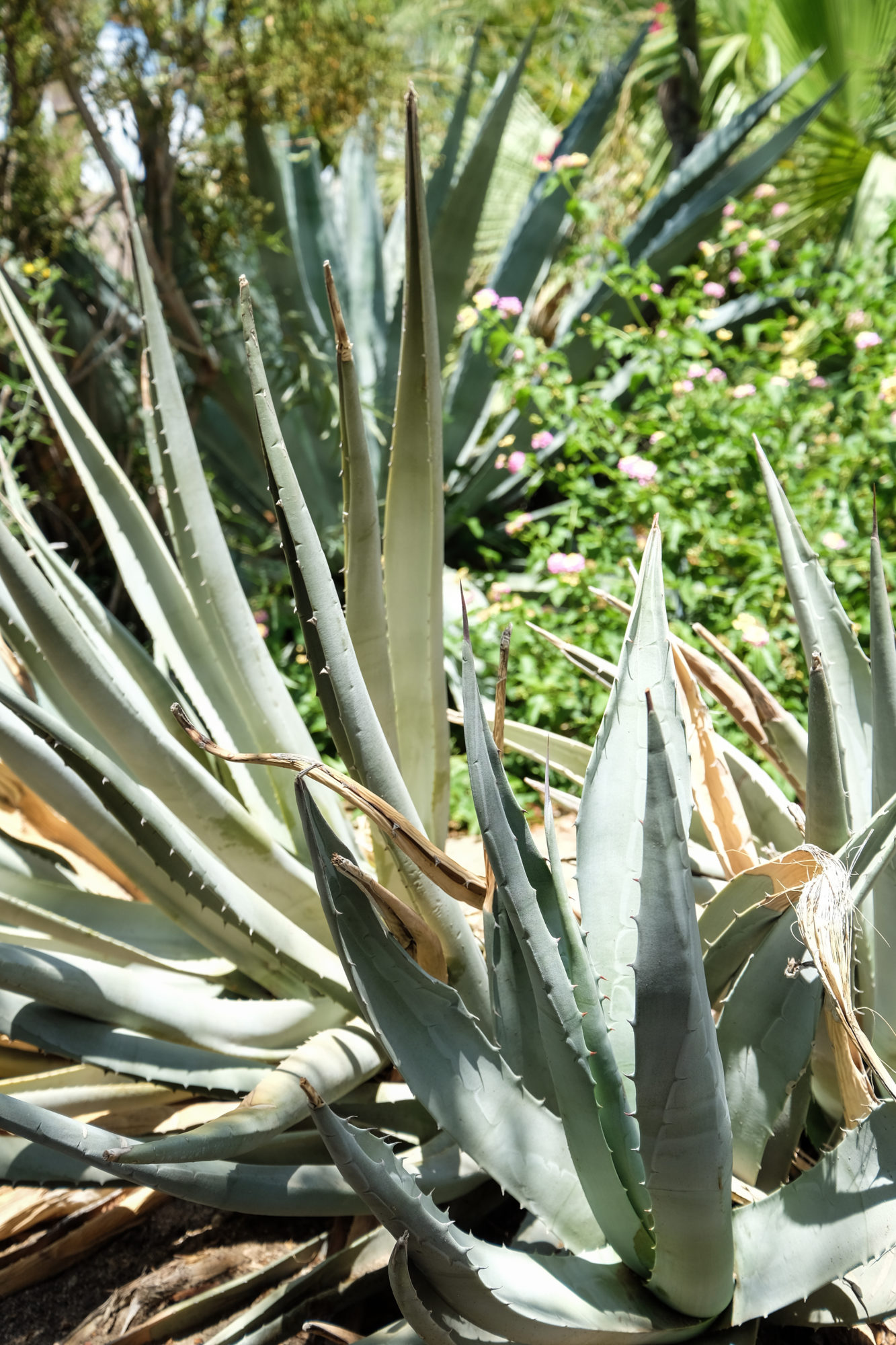 Max had to herd me out of the gardens as I considered whether a cactus would fit in my carry-on luggage. Moorten's is a magical place and one we happily reminisce about thanks to a painting by Jeremy Miranda that captures the charm and serenity of their cactarium perfectly.
To see more of our California road trip, check out my other posts: Joshua Tree – Salvation Mountain – LA – Big Sur