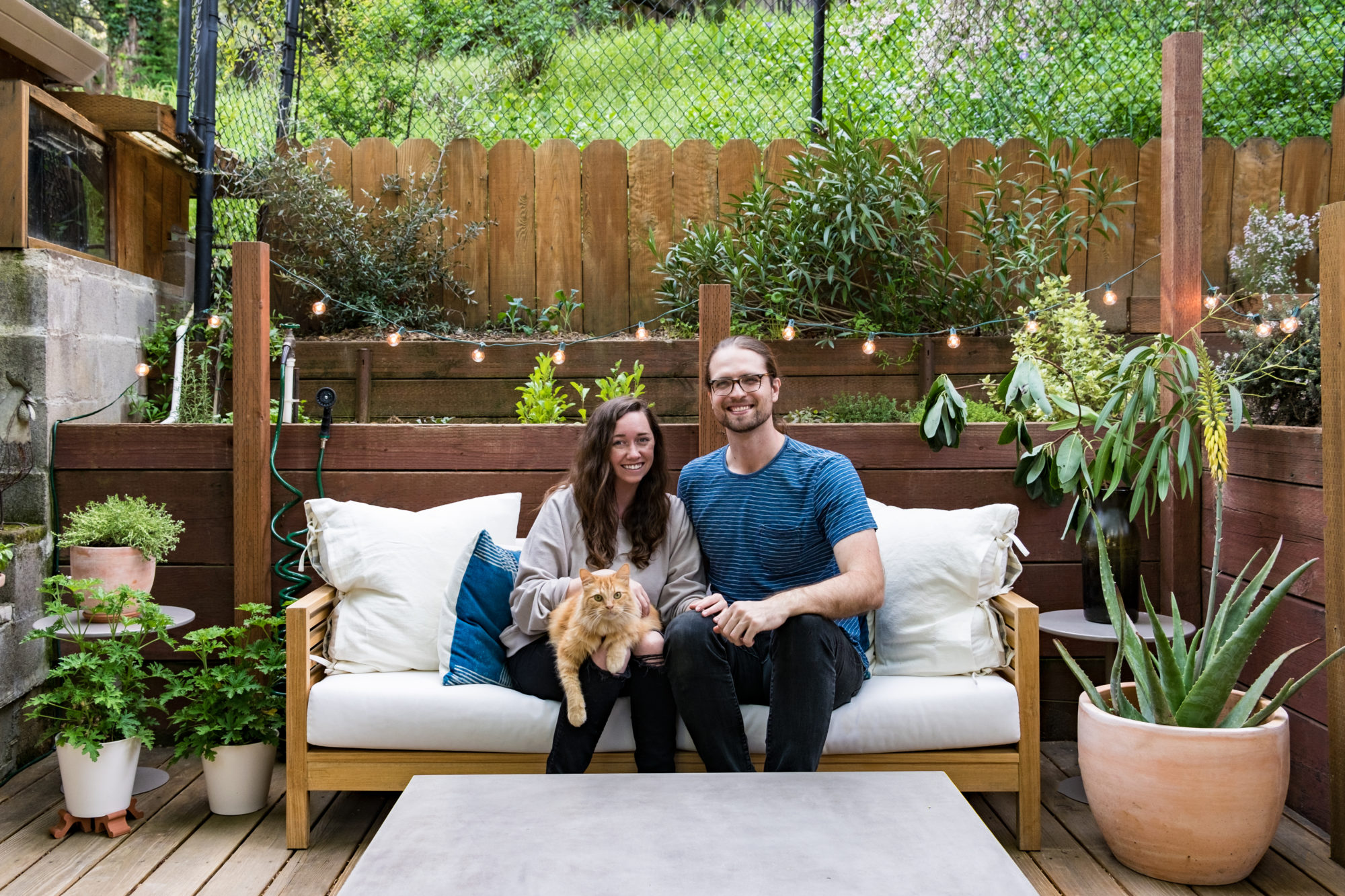 May was a whirlwind month with family visiting, deadlines passing, and all the meanwhile enduring what felt like a chronic case of the never ending, always growing to-do list. Although we still have two ficus trees to plant, a garden to weed, and emails to respond to, Max and I agree we've gotten our footing again. Now that it's June, I feel motivated and ready to dive into some exciting projects that have been on the back burner for far too long. 
I thought it best to share the space we've grown to call home, before I get the urge to move furniture (or worse, move homes)! It feels like we've been living in our new house for ages when in reality it has only been seven months. But, for someone who has lived in seven cities and two countries in just the past five years, seven months is a pretty long time.
I will be revealing room by room here on my blog in the weeks to follow. In the meantime, you can get a peak at the whole house on Apartment Therapy.